Returning for its ninth season is Karen Wazen's eyewear collection called "Hide & Seek" with this year's being an interplay between classic and contemporary elements. Her new collection also aims to empower its wearer and help them tap into their self-expression and identity.
Wazen took to social media to introduce the collection with a fast-paced, out-of-the-box campaign video where the sunglasses are revealed within a serving tray. In the same post, Wazen lets everyone know that the new collection is officially out and ready for purchase online and in stores.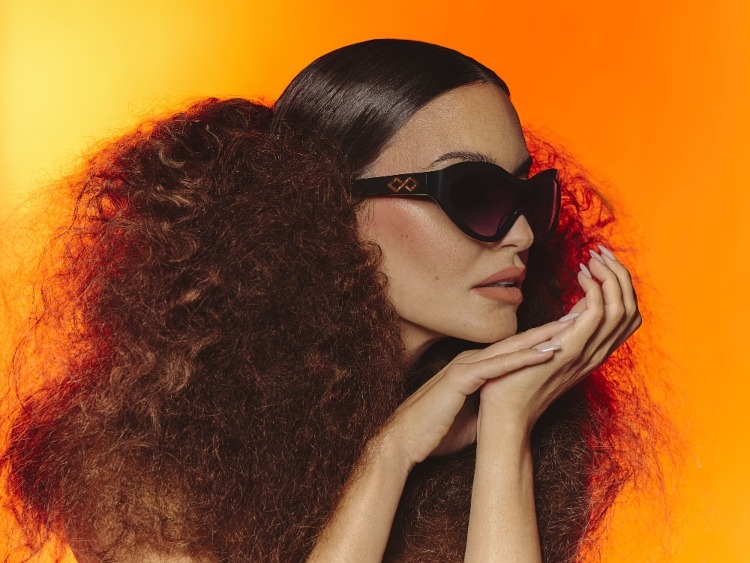 In this collection are four unique eyewear styles; there's SIR, which is designed with a thick frame and rectangular lenses and comes in five colors that range from pink to mauve. There is also the SWIM collection boasting thick circular frames with a gradient lens effect. Adding a touch of sultry elegance, the collection also includes the LASER line characterized by a bold cat-eye frame as well as the avant-garde SKI designed with an oversized tinted lens.
The new eyewear collection, "Hide & Seek" is among a diverse slew of Wazen's fruitful projects as the fashion entrepreneur is also a partner in an investment management company called KE Partners and the executive board member of Fashion Trust Arabia.