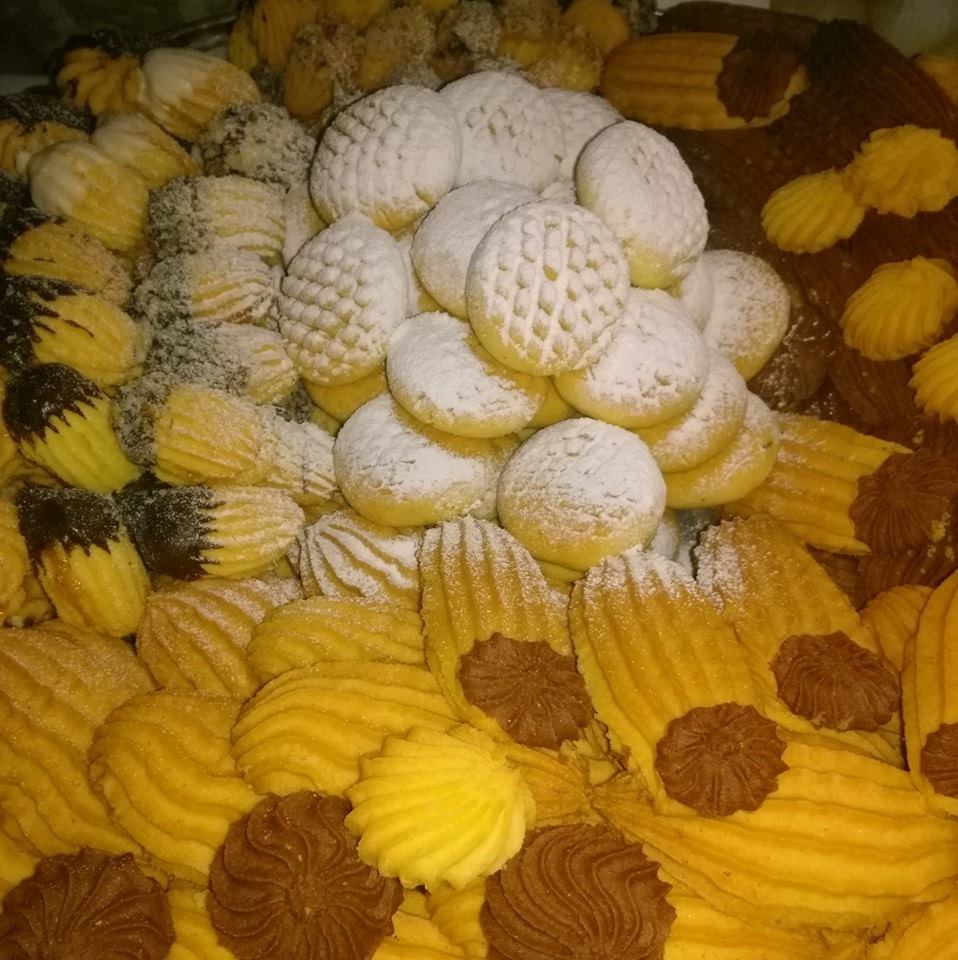 A gluten-free diet is usually mistaken for those who seek a healthier lifestyle. Gluten intolerance is a condition where people are sensitive and react to a wheat protein called gluten. The symptoms can be as simple as fatigue and as extreme as joint pain and gastrointestinal problems.
Gluten intolerant people in Egypt suffer a great ordeal. While many outlets recently started offering gluten-free food options, it is always a challenge to find bread and baked treats. Other than the fact that imported products are extremely overpriced, in most stores you'll only find flour bags that you're expected to use to bake your own bread.
ElWatan News just shared a video of the first chef in Egypt who decided to start a bakery especially for wheat-allergic people. A previous Demerdash Pediatrics Hospital employee, Chef Hamdy Mohamed, started his own bakery after realizing how many people fail to find safe food. The timing is simply perfect as most gluten-free food is exported and the prices now are insane.
Watch how the inspiring initiative operates below: