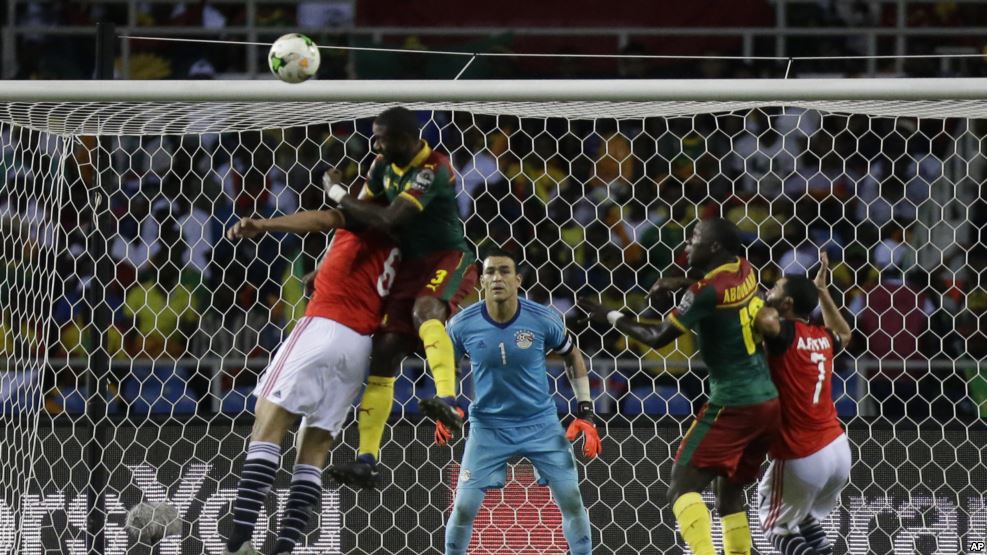 To say the whole country was disappointed when Egypt did not win the Africa Cup of Nations final is an understatement, but the positive spirit on social media has been uplifting and unexpected. Egyptians have been expressing nothing but supportive to our football team players who obviously tried their best. Yet, with every positive moment comes a negative backlash.
Yesterday, Africanlandpost Facebook page shared some quite disturbing posts with racist comments against dark-skinned Africans. Africanlandpost, a media platform that reports daily news about Africa, expressed its disappointment with the hate and discrimination coming from a fellow North African country. In the comments section, they explained that they understand that not all Egyptians are racists, however their zero racism tolerance towards racism against Africans urged them to speak up.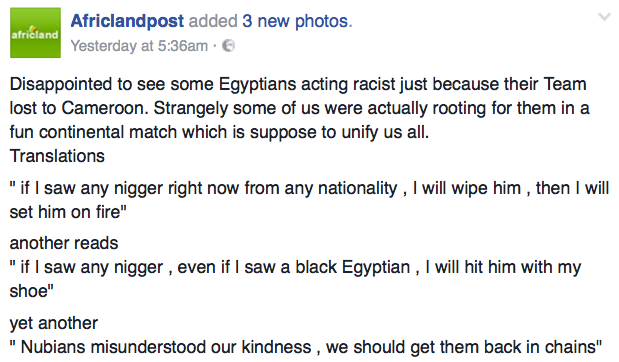 Although we fail to understand people who still think skin color or slavery jokes are funny, but when it comes to Egypt, we have a serious education and ethical problem that needs to be fixed. We hope that young social media users understand the magnitude of what they post on their pages.
Check the shared statuses by Africanlanpost below: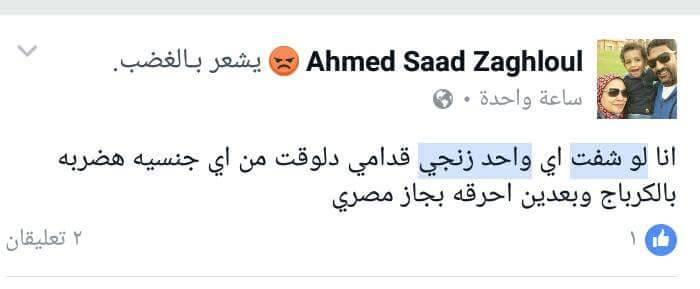 WE SAID THIS: Do you realize that Egyptians are not even white?