Egyptian women entrepreneurs have always made us proud all throughout the years and Dr. Noha Khater is no stranger to this equation! Khater is one of the few female eye surgeons specialized in retinal surgery worldwide, and get this; she's the only one in Egypt!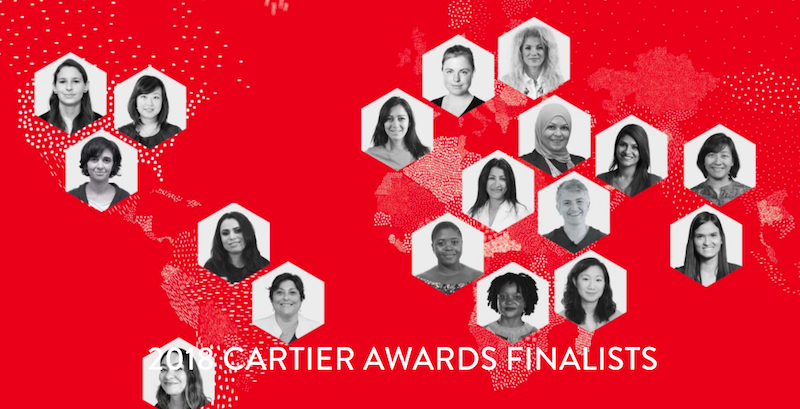 Khater is a finalist in the Cartier Women's Initiative Award and is the only Egyptian nominated for it. The award was first launched in 2006 and aims to encourage women entrepreneurs and to promote women's vision on global issues.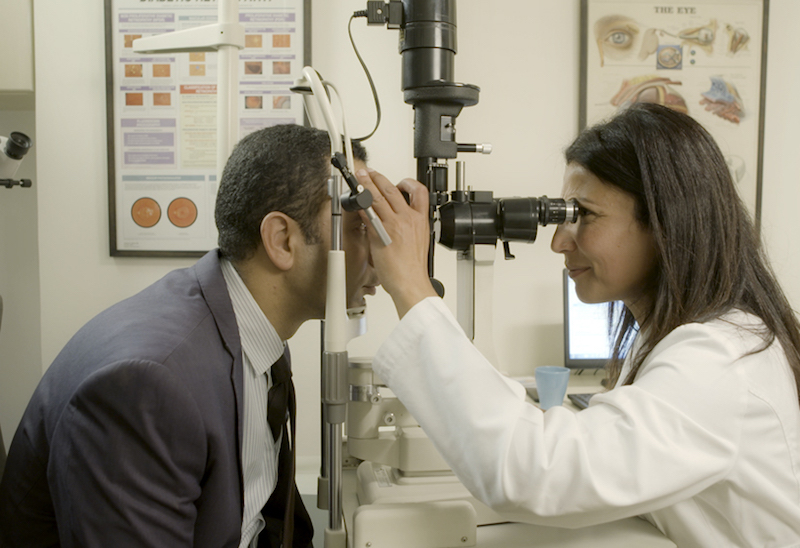 Noha Khater is a practicing Doctor and a Professor at Cairo University. She launched Al-Mouneer in 2014, it is Egypt's first Diabetic Eye Care Centre, as well as the first completely paper-free healthcare provider. The Diabetic Eye Care Centre offers digital retina screening, advanced retinal imaging, and treatment by highly trained ophthalmologists and paramedics. Since its opening, the eye center has gone on to become one of the most advanced in Cairo and has doubled its workforce, and recently they just opened three additional branches.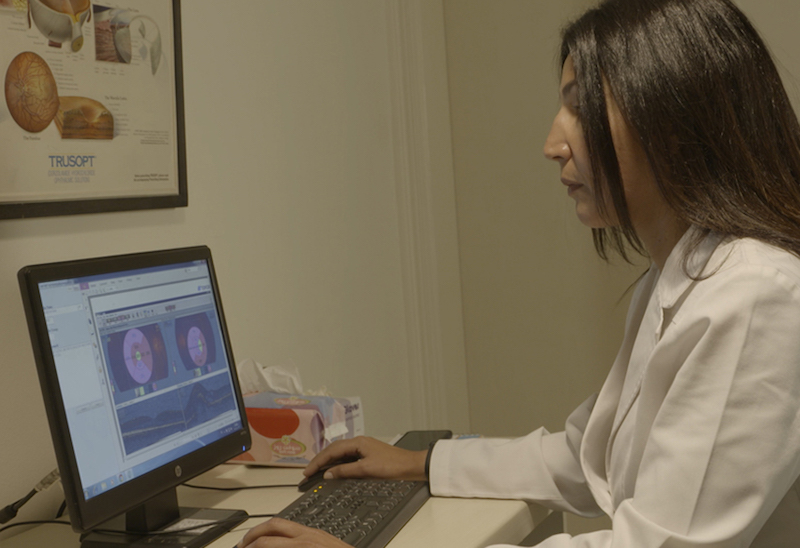 Noha is emotionally attached to her patients, "I try to live the journey of my patients and address their fears" she said. She wanted to inspire a radical change in patients' behavior towards their conditions, alongside education and prevention.
WE SAID THIS: Egyptian women, keep making us proud!