These Two Emarati Brothers Decided to Go Green With This Brilliant Idea
Via Solva Technologies
How many of us reach out for the car window for a breath of fresh air when stuck in traffic? But how many of us are able to actually inhale just a bit of it? Well, that's exactly what happened with the two brothers, and co-founders of Solva Technologies, Mohamed and Yousif Al Abd.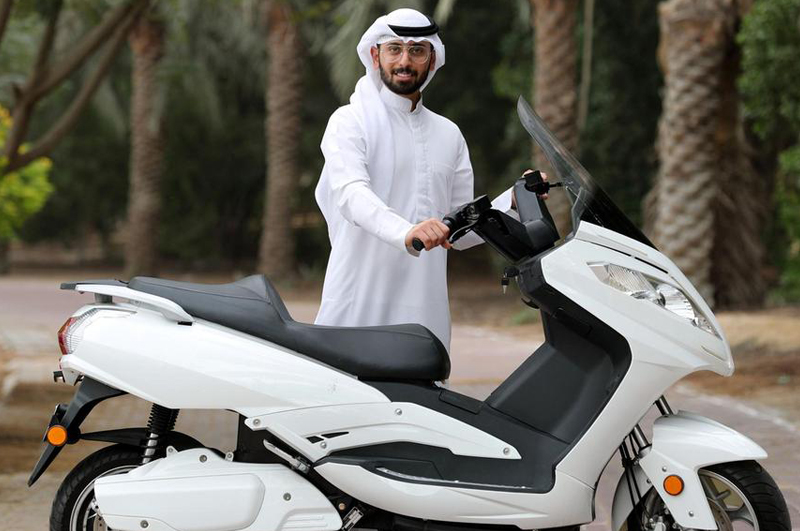 It all started when the brothers, born in Sharjah, made their way through the city's traffic. As Yousif reached out for the window for his own share of fresh air, he was disappointed and said that one can no longer breathe with all these bikes polluting the air around them. That was the exact same moment when it hit them; electric bikes! Electric cars sounded familiar to almost everyone, but whoever heard about electric bikes before? Each petrol-based bike; including courier and food delivery bikes, emit around 10 kg of CO2 per day. So won't replacing them sound like a great idea?
18 months after the incident, the first Solva test bike was completed. The project was supported by Sharjah incubator Sheraa and The Catalyst accelerator at Abu Dhabi's Masdar City. It also received additional help from oil-and-gas giant British Petroleum. After lots of negotiations, further tests, and choosing China as the manufacturing country, Solva Tech was able to make deals with a range of reputable clients. Those included Hardee's, Zaatar w Zeit, AnyOrder and Freedom Pizza.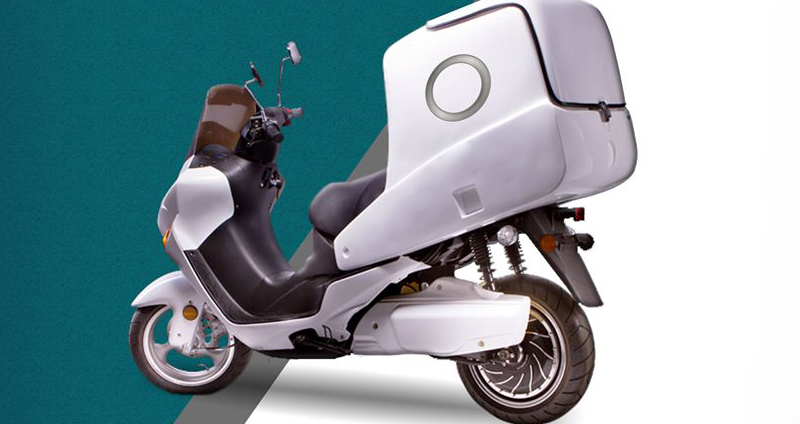 There are three models for the super bike so far; SE 9000, ST 5000 and SC 6000. The SE; the fastest, and the SC are plug-in fully-electric bikes but designed for different target consumers. The SE is designed for the government, while the SC is designed for delivery purposes. On the other hand, the ST is also designed for delivery and completely electric but has an extra advantage. The battery could simply be replaced with a fully-charged one. This will save a lot of time, and make life easier, for courier companies that operate 24/7. Prices range from AED 10,000 to AED 35,000.
WE SAID THIS: The brothers hope to see 3,000 electric bikes on the road by the end of this year and they also hope that by 2020 they provide 40% of delivery bikes in the UAE. We're super proud of you guys saving our environment!