Egyptian star, Mohamed Ramadan is a lot of things, a singer, an actor, but most importantly, he's refusing to let his self-appointed title of 'Number One' go. In the acting industry he's been growing his fan base by picking out characters that are either relatable or too cool for school; be it the loved gangster or the wanted bad boy. This year, the megastar continues to make a lot of noise in the film, television and music scene.
Starting with the 2023 Ramadan season, the star graced us with one of the most talked about shows throughout the month, 'Jaffar El Omda'. Though the plot is not new, maybe even run-of-the-mill, the clichés the show is packed with offer entertainment in its purest form.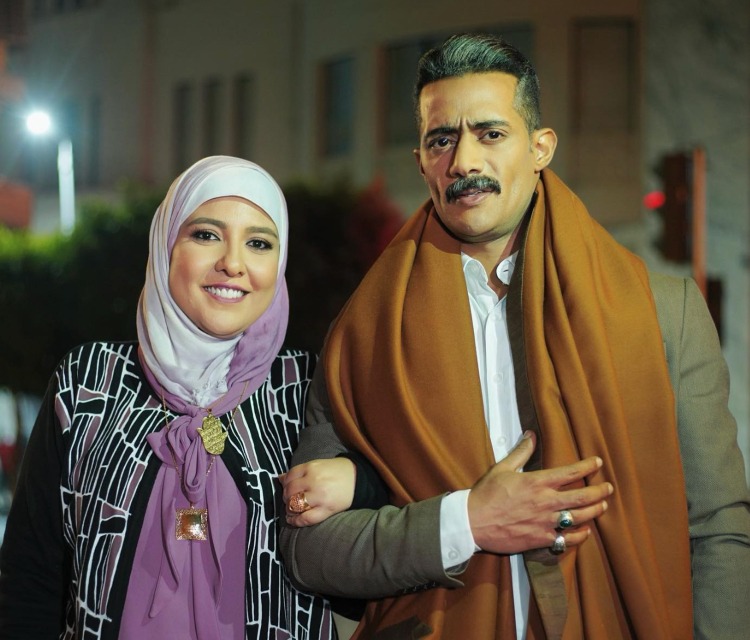 In the show, Ramadan plays a character juggling four wives but does so in his usual too-cool-for-school finesse. Beyond the addictive marital drama, the show also kept audiences hooked because of its exciting father-and-son plot between Ramadan and Ahmad Dash.
Aside from 'Jaffar El Omda', the star dominated this Eid season with the exciting release of his action-packed film, 'Harley' alongside Mai Omar. In the film, Ramadan takes on the role of Harley, a mechanical engineer who after coming back to Egypt from the Gulf, enters a gang and eventually becomes its leader. The moment it was released, the film topped the box office charts with some sources saying that it grossed about 22 million EGP in just five days.
Beyond his local and regional projects, Ramadan decided to also take his talents abroad, all the way to the US with his first-ever US Tour. Since April 29, the star journeyed across America, from California all the way to New Jersey performing his biggest hits to sold-out arenas.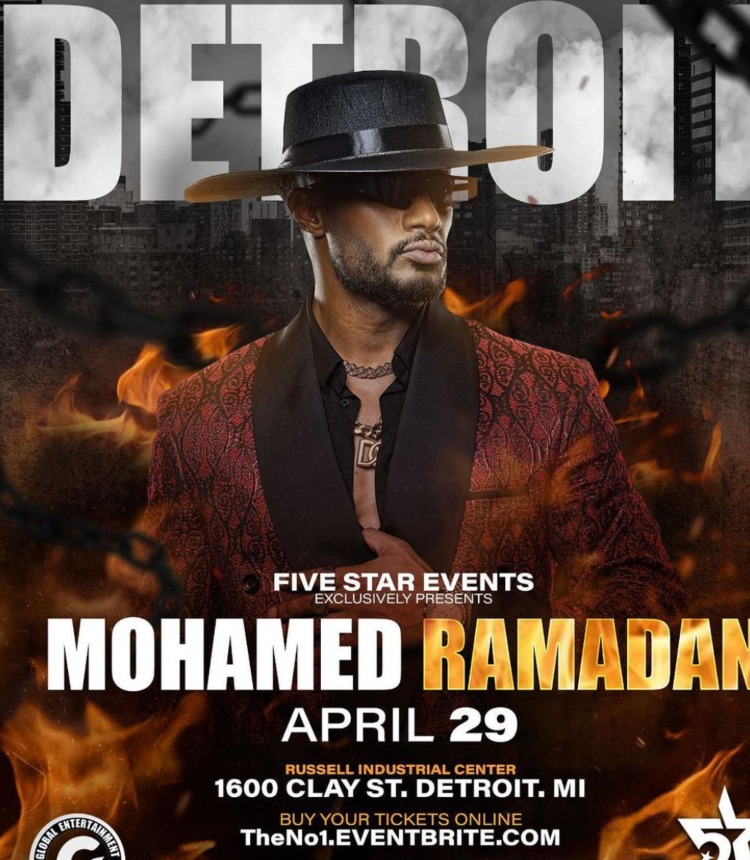 With such a successful year so far, we are excited about what is yet to come from the iconic star. In the future, we are expecting some big things from Ramadan including a film called "Aal Zero" alongside Nelly Kareem. He's also already teasing a future Ramadan project where he will reunite with director and screenwriter Mohamed Samy.
WE SAID THIS: Don't Miss…Mohamed Ramadan Runs For His Life In Hilarious Bull Chase On Ramez Never End