Do you constantly dream of standing out? The time has come to flaunt your most peculiar talents amd inventions.

Guinness World Records is coming to Dubai from September 13th to November 23rd and you might actually win this. Head to WAFI Mall to witness some of the craziest records ever broken at the exhibition.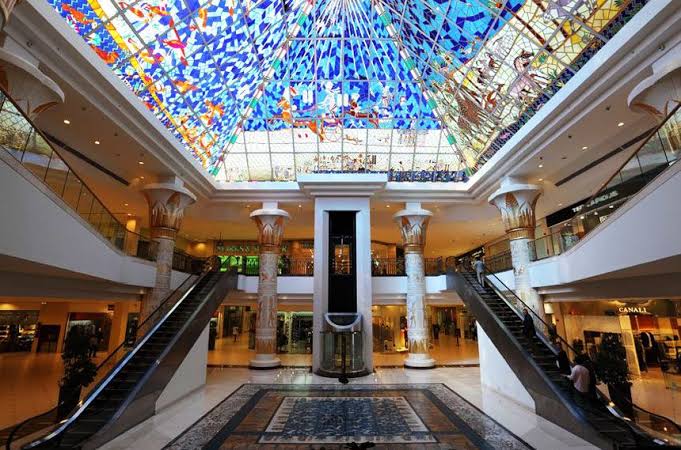 You can practice your record-breaking debut at the challenge area on weekdays from 3-9 pm. The live challenge will feature different records to be attempted every week and on weekends you can join the competition.

"After a few successful events and activations that focus on edutainment, GUINNESS WORLD RECORDS ® was the obvious choice for the next big event. We have shifted our focus to creating more lifestyle experiences for the entire family that brings them to one destination to spend their leisure time with one another," said Katherine Revett, Head of Central Marketing at WAFI.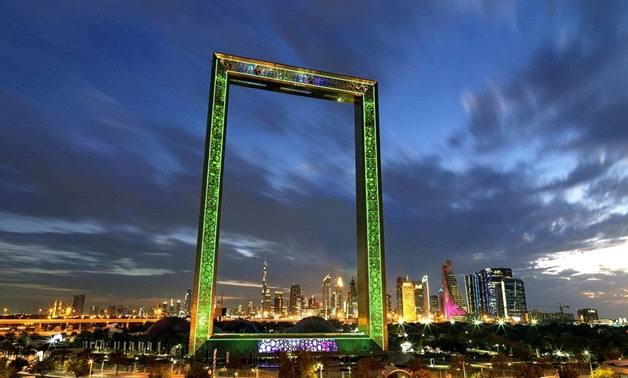 The UAE is home to 186 world records, mostly in Dubai and Abu Dhabi, such as the world's largest chocolate sculpture, tallest hotel, longest painting, and fastest police car in service.
Saudi Arabia has also made headlines this week for breaking the World Guinness Record for biggest camel replica ever built in Taif and the world's bigggest camel sports event.