2019 must be Saudi Arabia's year as the good news keeps on coming. During the world's biggest camel festival held in Saudi Arabia, Prince Fahd bin Jalawi bin Musaed, president of the Saudi Camel Federation, unveiled the largest ever model of the iconic animal.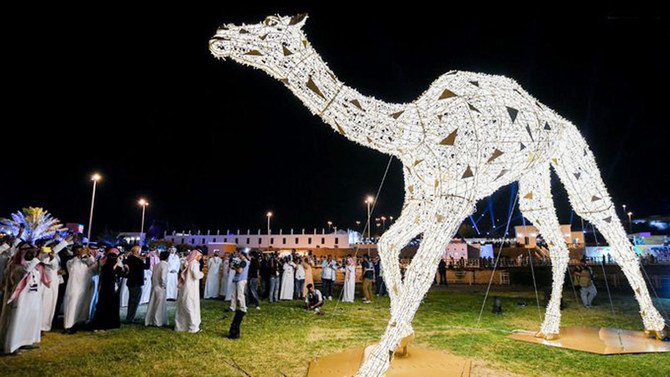 The statue is located in King Faisal Park in Taif's camel village. The replica has a 10-meter-wide steel base and is 4.65 meters high and has over 51,000 light bulbs built into its frame.

Saudi Arabia managed to break two camel-related Guinness world records with the world's biggest camel sports event and now this, the world's biggest camel model replica.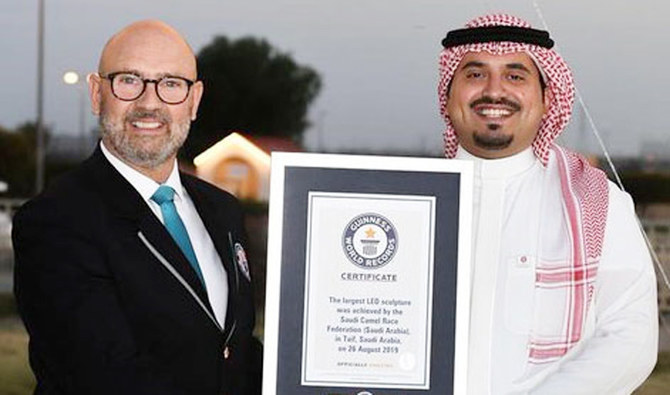 The event is considered a tourism boost, a celebration and a means to shed light on the importance of camels.