Le Grand Théâtre des Milles et Une Nuits de Beirut, or Beirut's Grand Theater, is one of the last remaining artefacts of pre-war Beirut. This landmark is a building of historical significance to the city of Beirut that had its grand opening back in 1929 with a French musical called "No, No, Nanette". The theatre later also hosted the Comédie Française, the Ballet des Champs-Elysées, the Egyptian Ramses Group, and great concerts by the late Abdel Wahab and Umm Koulthoum.
The currently abandoned site was actually designed by the Lebanese civil war engineer and talented architect Youssef Aftimos, and built by the poet, and theatre lover Jacques Tabet.
The theatre has hosted numerous events, performances and small shows during its years of glory. However, later it was converted into a cinema theatre, then unfortunately it had fallen into a phase of disrepair and neglect, till it was completely abandoned during Lebanon's civil war which lasted from 1975 to 1990. And since then, they have been delaying any plan to revive the theatre. The only changes that have been done were the main facades, which were restored and the footings were strengthened.
Scroll down to look through breathtaking pictures of the cultural icon.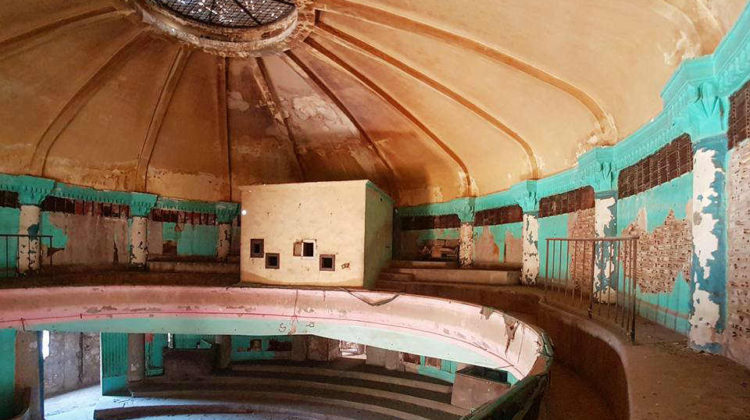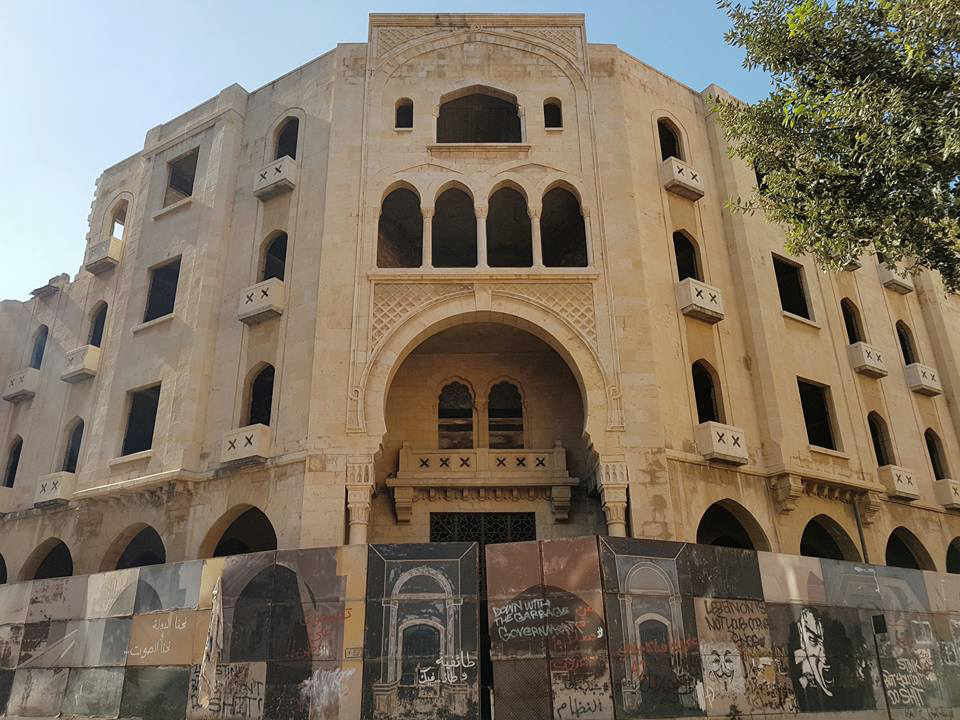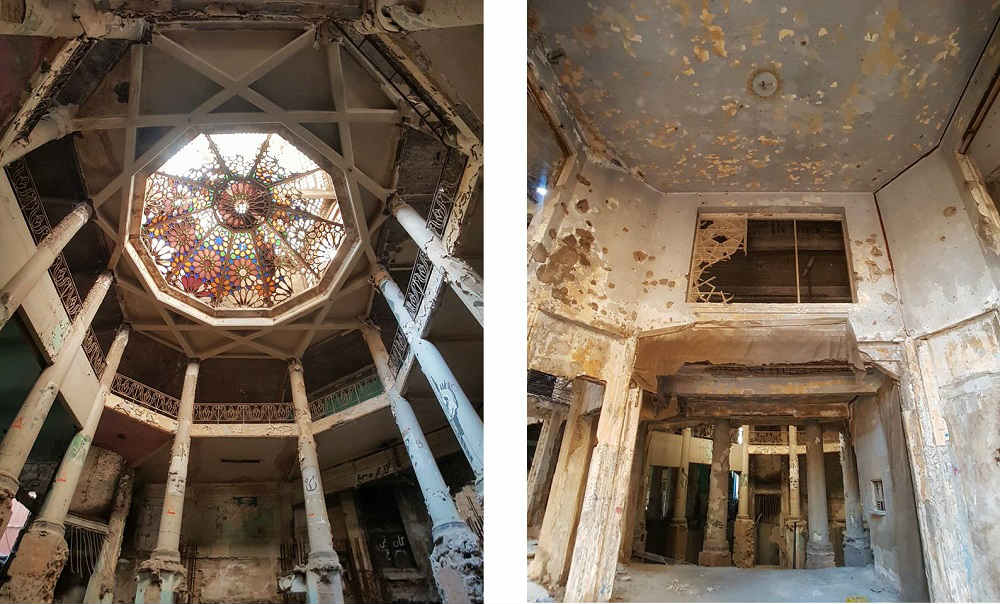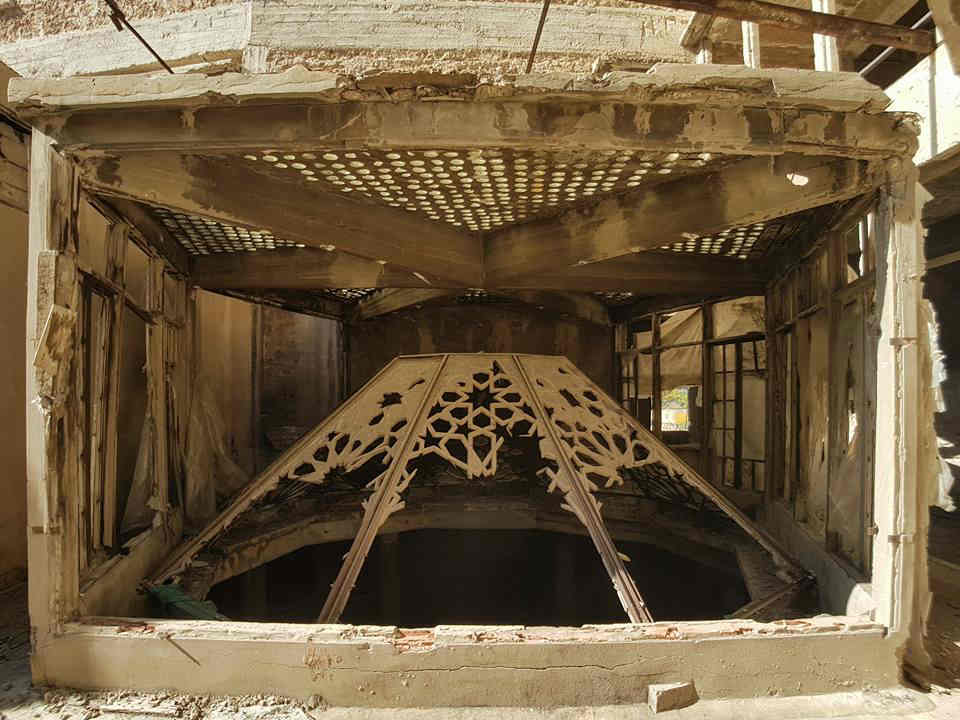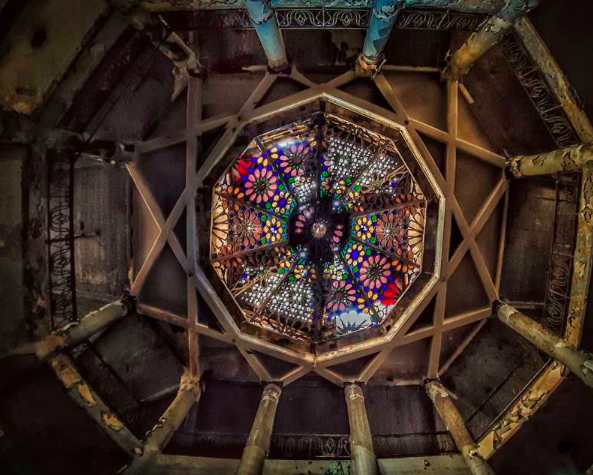 WE SAID THIS: Our region's history is just breathtaking!