Now that we've all come to the realization that Ramadan is in a few days, some of us might be concerned about the first day's hunger and thirst. However, there are some foods that will guarantee energy release and hydration throughout the day.
Here are some sohour ingredients that will be your best friends or worst enemies over the next month.
BEST SOHOUR FOODS
Water 
Cucumber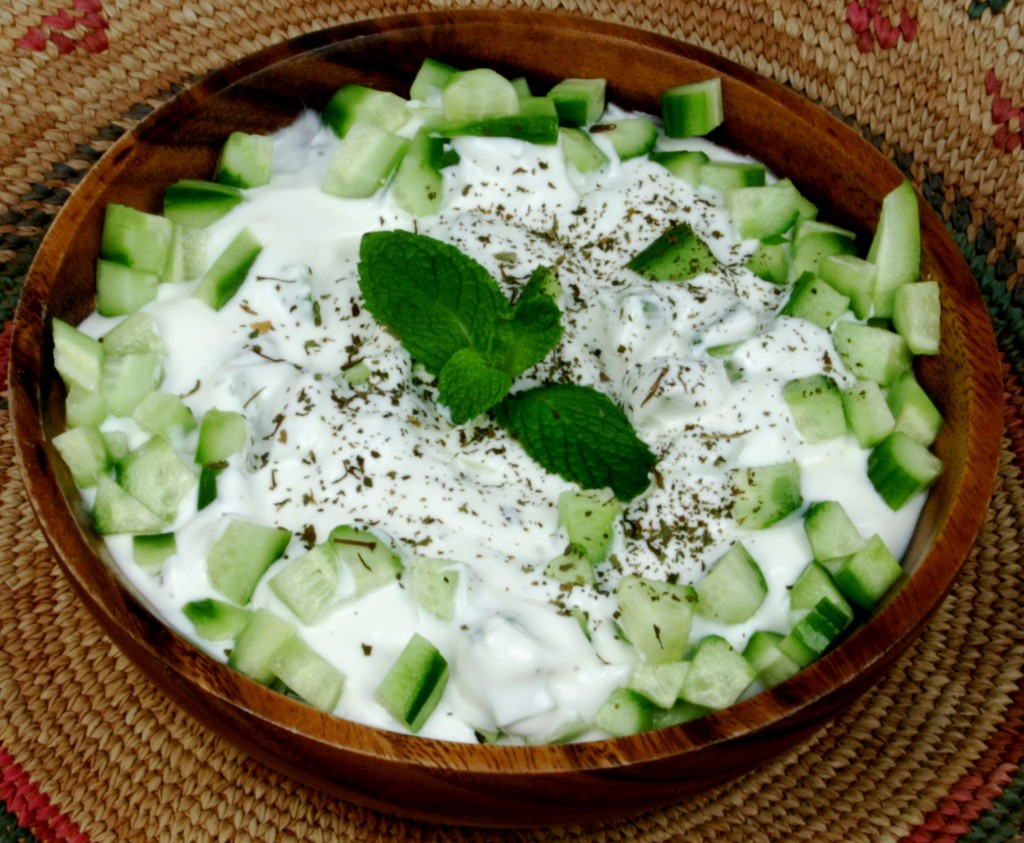 Dates, figs, bananas, apples and avocados
Fresh juice
Milk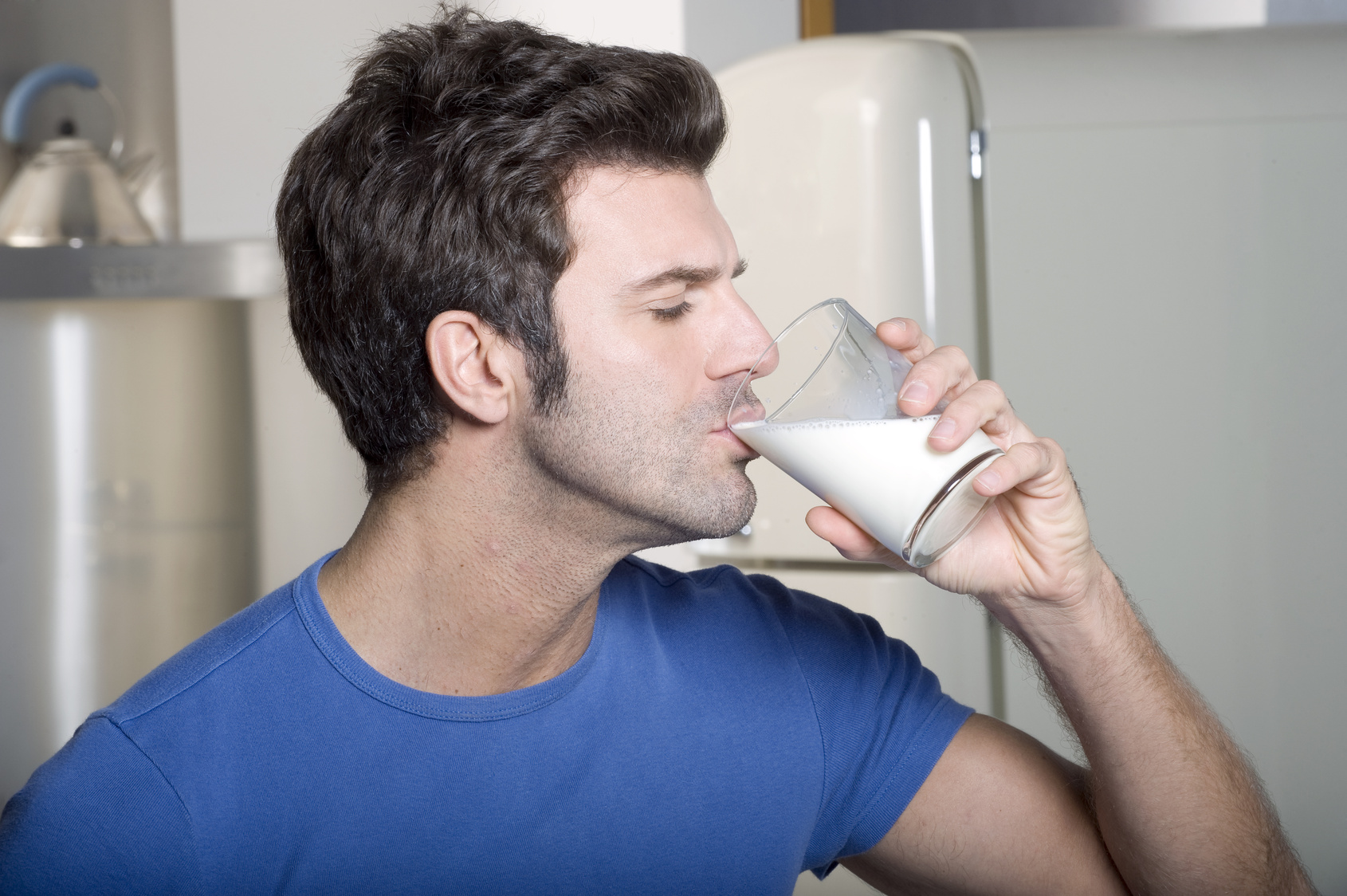 Eggs, turkey, foul and lentils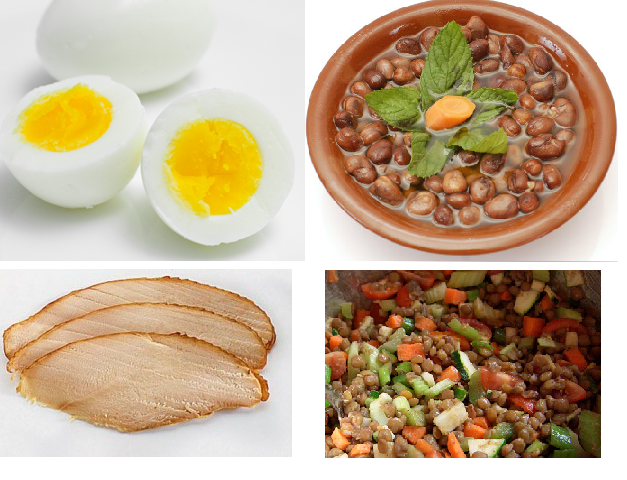 Brown rice and pasta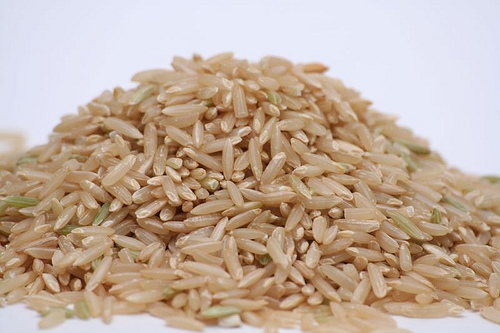 Oatmeal with honey and milk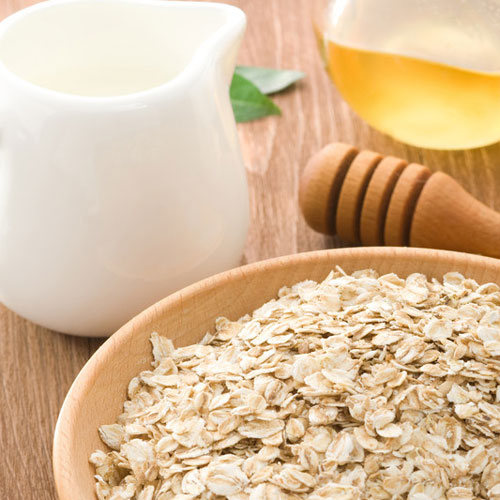 WORST SOHOUR FOOD
Salty food and spices
Desserts
Caffeine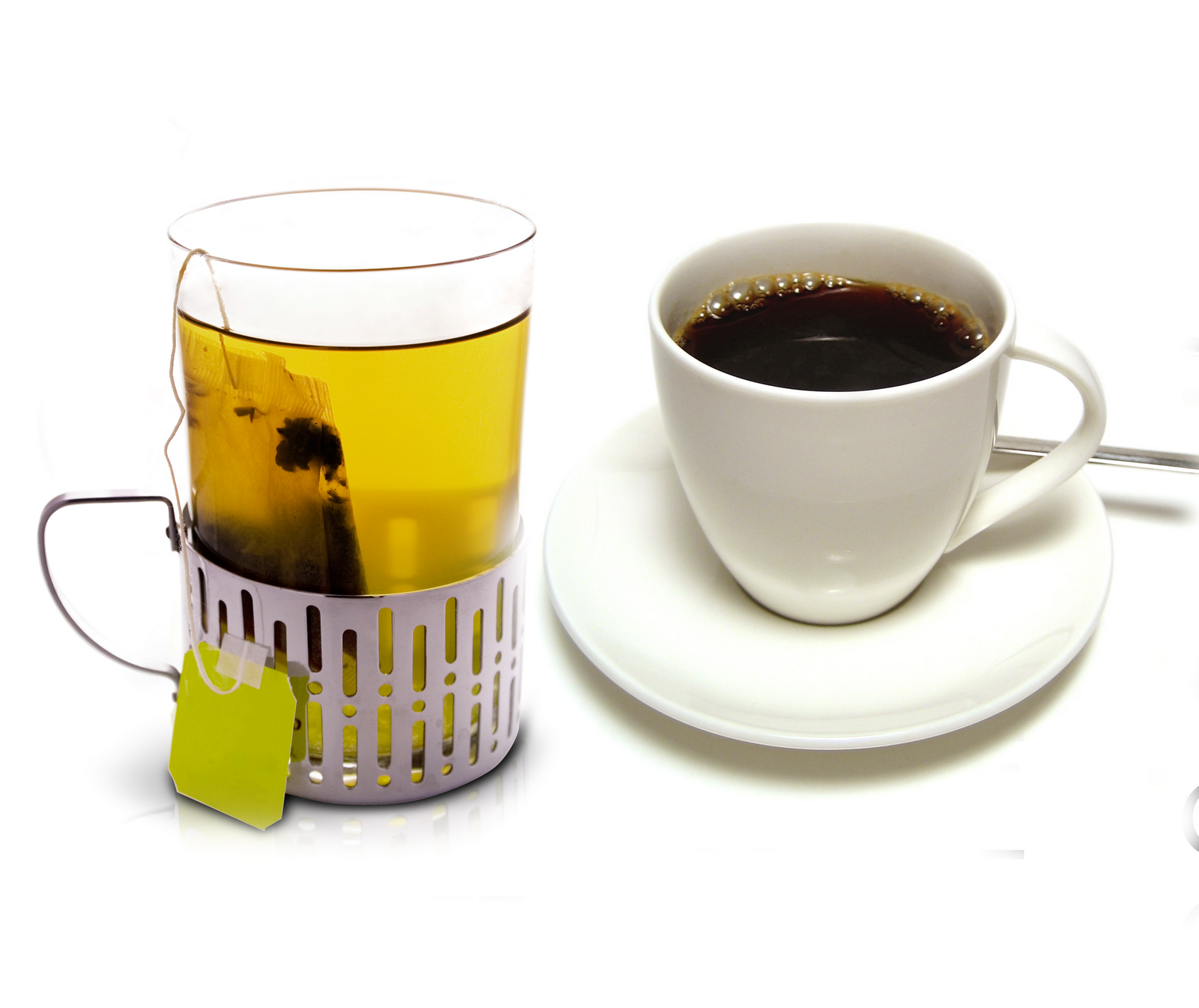 Junk food
Fried food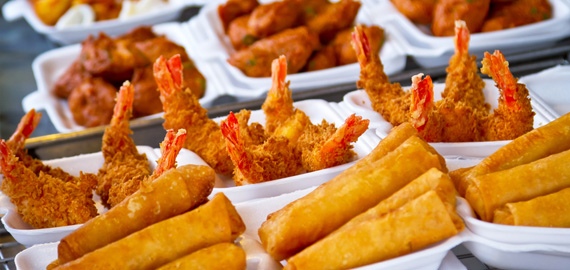 Pickles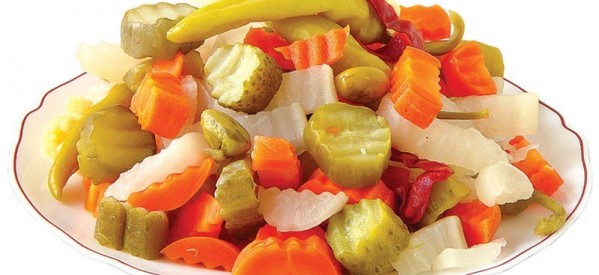 WE SAID THIS: Don't miss Kitchen Kulture: 5 Recipes to Make Your Life Easier this Ramadan.