#AScoopOfHope: Sheikh Mohammed Bin Rashed Initiates One Billion Meals Campaign for the Holy Month of Ramadan
Ramadan is a sacred month that God has given us to reconnect with ourselves and others, as well as to spread kindness and create an environment where we can all succeed. It is a month that we in the region take very seriously, and the United Arab Emirates (UAE) has become well-known for the programs and projects it organizes to assist people in need during this particular month. Therefore, the UAE is one of the Middle Eastern countries that has launched a variety of Ramadan projects to help those in need and promote good throughout the country.
The 'One Billion Meals Initiative,' initiated by HH Sheikh Mohammed bin Rashid Al Maktoum, Vice President of the UAE and Ruler of Dubai, will be launched during the holy month of Ramadan, which is set to begin on Saturday, April 2, 2022. Furthermore, the goal of this campaign previously was to reach the target number of meals during Ramadan's 30 days. Nonetheless, Sheikh Mohammed declared this year that the campaign will continue for the foreseeable future until the target is met.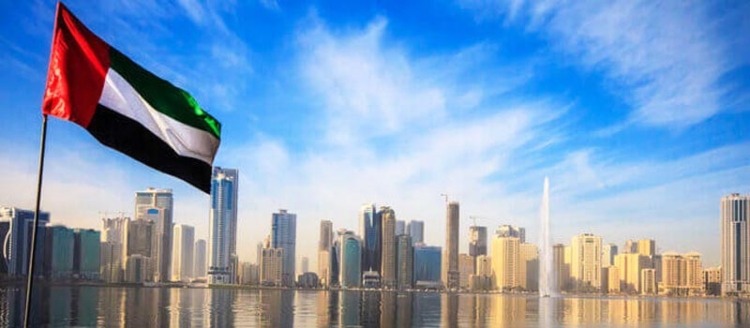 In the past, the UAE has been recognized for its innovative campaigns that encompass a wide range of elements in order to engage more people in the community and spread joy to all Emirati citizens. It has previously launched programs such as Majid Al Futtaim's workshop, where children personalized charity Iftar boxes to donate to the less fortunate every day during Ramadan. Also, through a series of volunteer, awareness, and fundraising activities, the annual Walk for Education, Volunteer Emirates, Volunteer Globally, and the Ramadan Campaign all sought to urge UAE residents to work together as a community to address the global education crisis.
The list continues on and on, but what can be seen is a pattern of hard effort and dedication on the side of the UAE government, which is not only launching programs and raising funds but also designing initiatives in which members of the public can join and truly make a difference. This is something that is frequently misunderstood since we have forgotten how volunteering and participating in such initiatives may benefit society because we would prefer not to do it ourselves. But this is incorrect! Especially in this month of forgiveness, we should aid and assist as much as possible!