When the Hadaba has something to say, the whole country and the entire Arab world goes mute. After the release of the not-so-popular hit, "AlQahirah", which was an unprecedented collaboration with Mohamed Mounir, Diab announced that his long-awaited album Ahla We Ahla will be released soon. Yet, when his latest hit "3omrena ma hanerga3" was leaked early, the whole internet freaked out. Memes are already happening, lyrics are being shared everywhere and for some reason, we are still expecting him to age and it just doesn't happen.
The first reaction was everyone noticing the resemblance to his 1995 hit "Rag3een" and what a delusion it was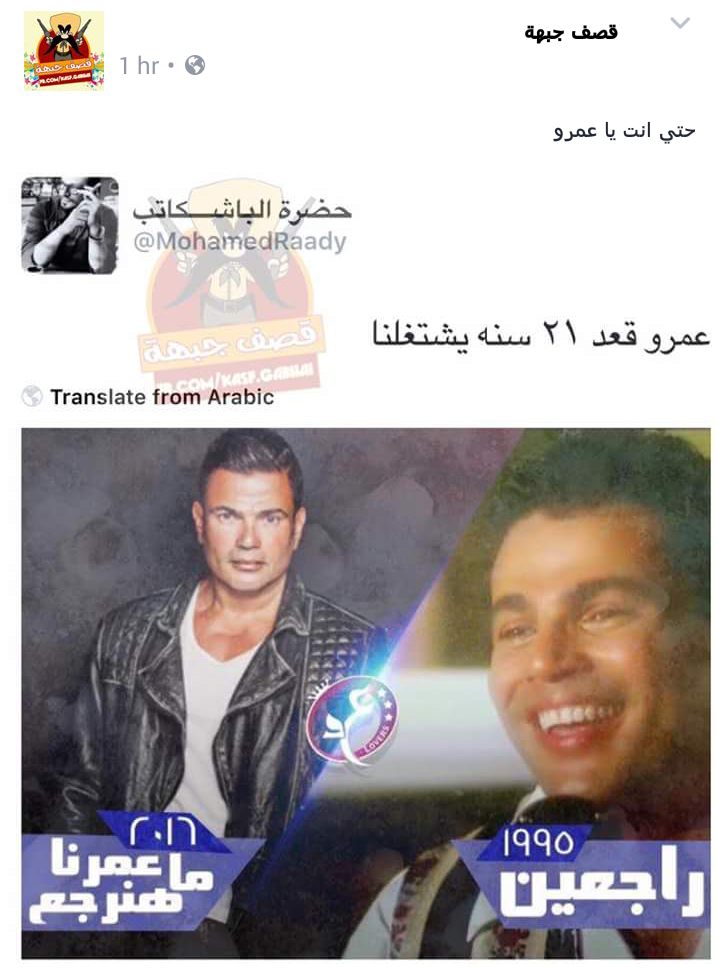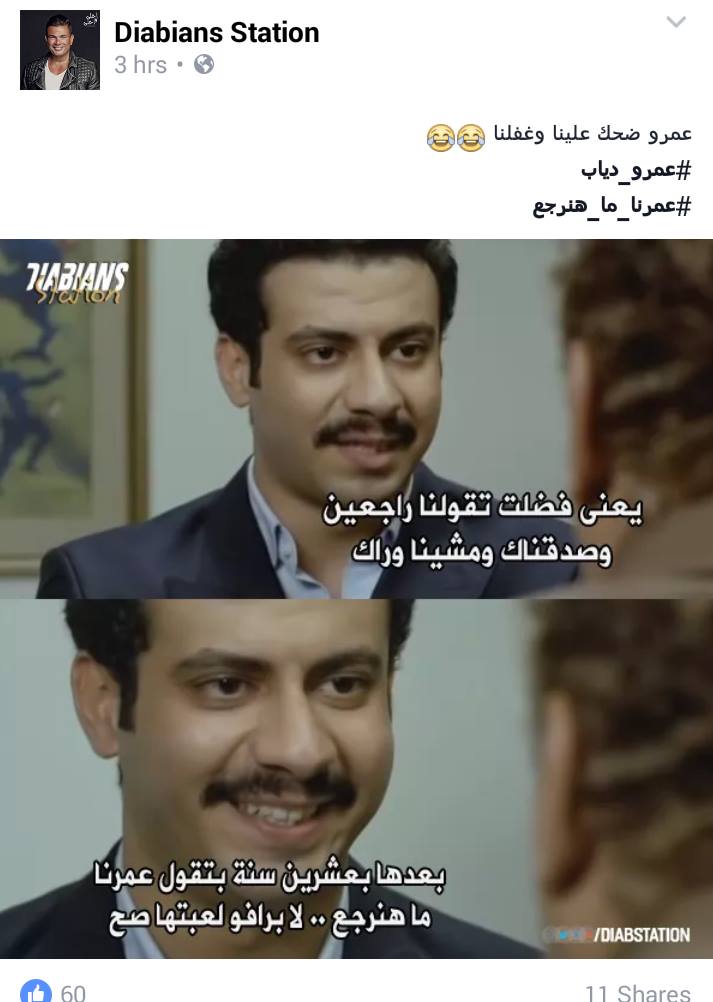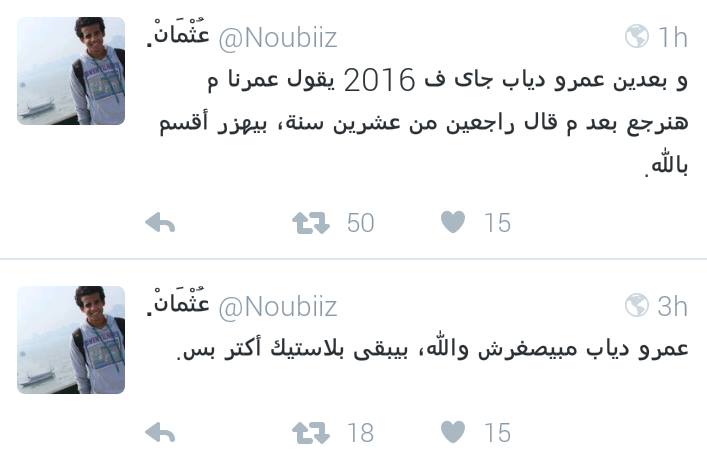 But of course, regardless of the music, it just had to come back to one thing: Diab's eternal youth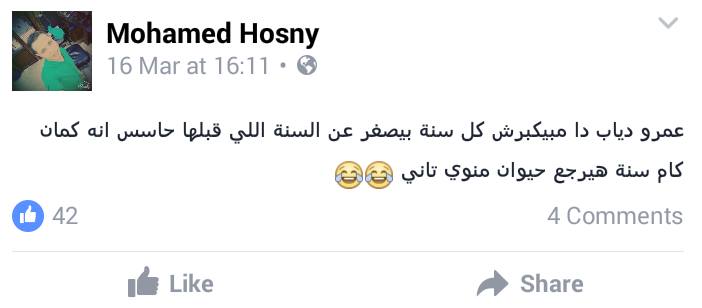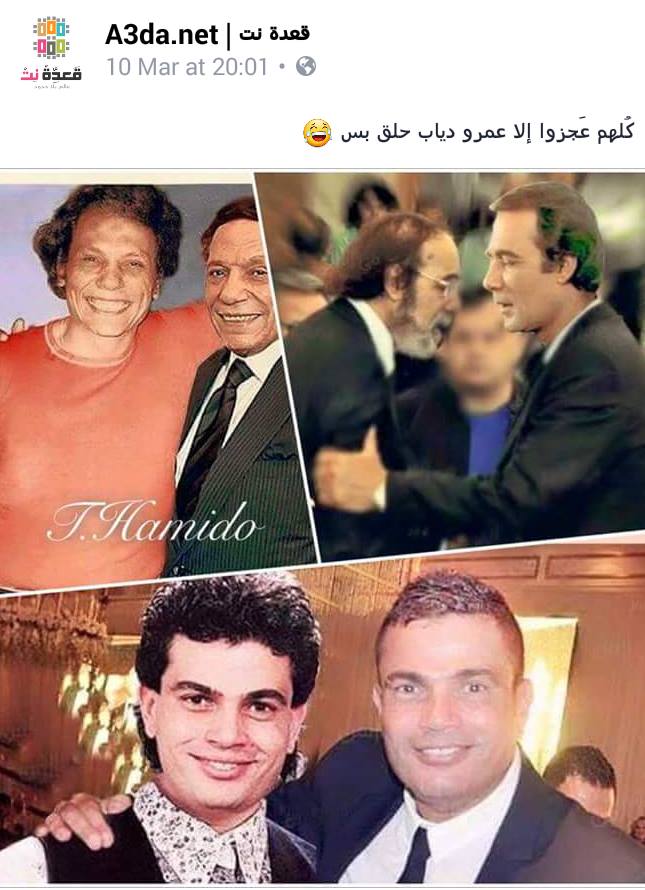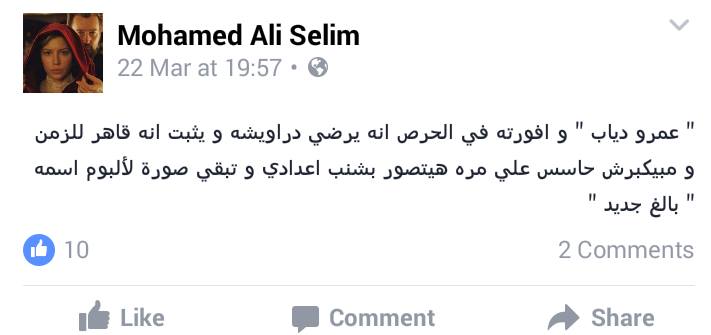 But then Karim Benzima came along and made perfect sense for our annual avwara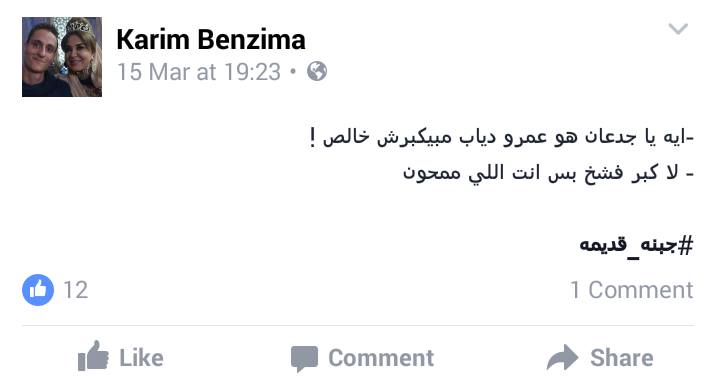 WE SAID THIS: Don't miss Does Amr Diab and Mohamed Mounir's New "AlQahira" Music Video Really Represent Cairo?