You do not want to throw shade at this guy on social media, like ever. Amir Eid, Cairokee's lead singer, is like that one friend we all have who we will never understand his humor yet we love nonetheless. Is he being sarcastic? Is he making a joke? And it doesn't make it any easier that we read his tweets in his singing voice. You want to watch him being sassy as hell with everyone but you never want to be his next victim.
Last year, we were so damn impressed by how he handled social media haters. Lately the musician made a comeback while answering fans' questions on ASK.fm and he redefined the word "feisty". We said it last year and we'll say it again, watch and learn, internet famous people. This is what we call a proper comeback for the world's cyber bullies.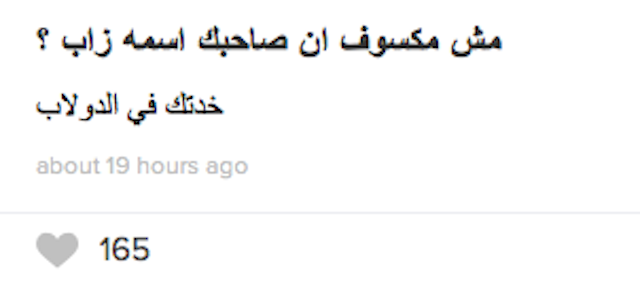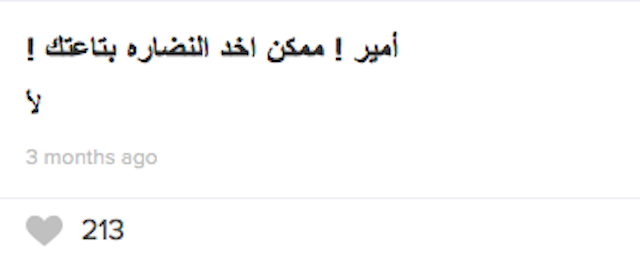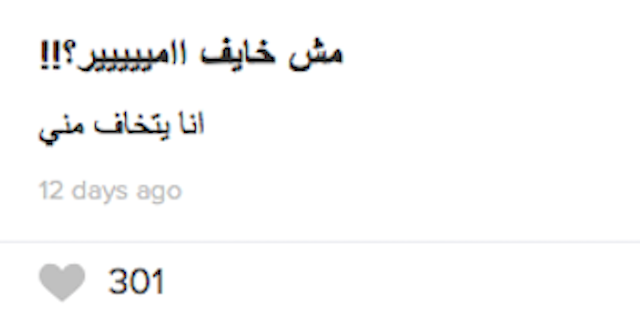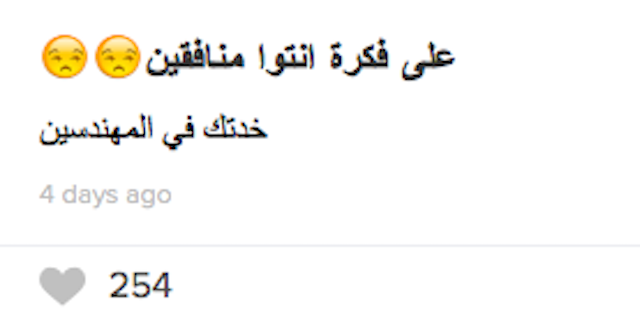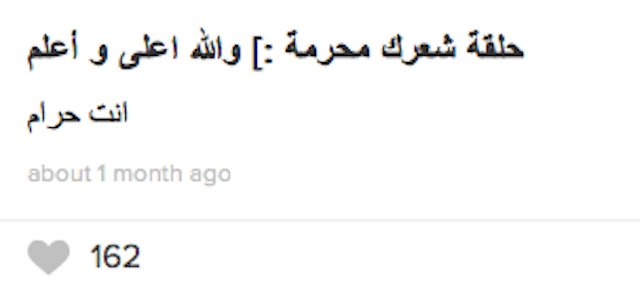 But his tweet regarding how TV reporter, Samar Yousry, embarrassed Ahmed Shiba on her show, was so freakin' point on, therefore, we hereby crown Amir Eid as lord of social media sass.
WE SAID THIS: Don't miss Cairokee's Amir Eid Has the Greatest Replies to Socail Media Haters.