Thank you World, Universe, Laws of Gravity, and Physics for giving us hope in a better year. For most Egyptians, Ramadan is the one time of the year where the whole country gathers, not only around dining tables, but in front of TV screens.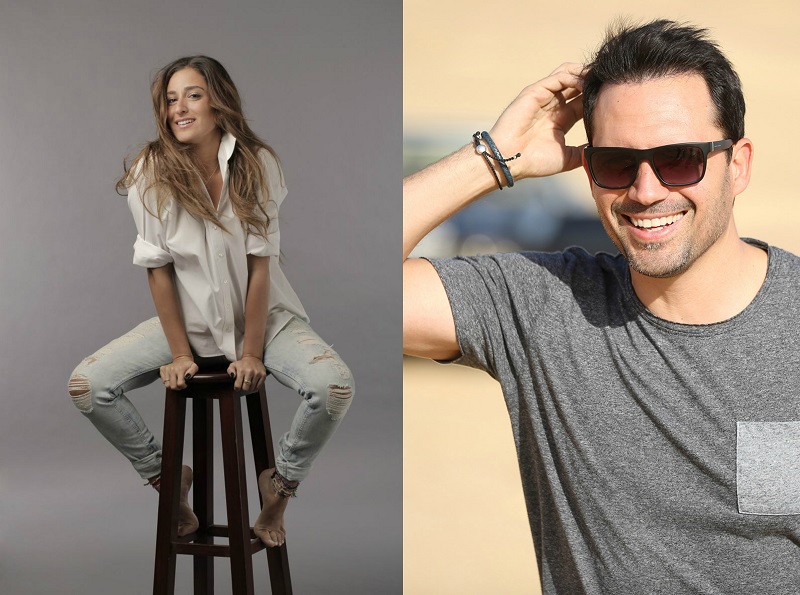 We watch endless TV shows and adverts, overreact about everything, and pour our hearts out on social media. Every single year, Ramadan brings us that one couple we can't help but fall in love with and this year is no different.
Ramadan 2018 will bring us a powerhouse, a twosome that will leave us hyperventilating, a couple that will cause some serious heart beating, a duo that might kill us by eye candy overdose: Amina Khalil and Dhafer L'Abidine.
The mosalsal will be an Arabic recreation of the Spanish TV show, Acasias, that takes place in the 40s. The series, which is the third collaboration between Khalil and the production house behind Grand Hotel and La  Totfea' El-Shams TV shows, will be shot in Port Said.
We already know this will be 2018's biggest hit.
WE SAID THIS: *Impatiently waits for trailer*.