Accelerating Trade & Foreign Investment: Dubai Declares $8.7 Trillion Economic Plan For Next Decade
Dubai unveiled a massive $8.7 trillion economic strategy for the next decade with the intention of accelerating trade, foreign investment, and its status as a major international hub. Dubai's ruler, Sheikh Mohammed bin Rashid al Maktoum stated, "Dubai will rank as one of the top four global financial centers with a rise in FDI (Foreign Direct Investment) to over AED 650 billion ($177 billion) over the next ten years. This is due to Dubai becoming the city with the fastest rate of growth thanks to over 300,000 international investors".
The United Arab Emirates' trade volume amounted to around $600 billion in 2022. But why does this matter? Well, this proposal is consistent with the significant economic developments taking place in Dubai and the UAE as a whole. For example, Dubai removed its tax on the sale of alcohol this month, partly to satisfy foreign visitors but that's not all as the Dubai government made a series of announcements indicating an increase in Dubai's solar power capacity which accounts for around 10% of the Emirate's energy mix in mid-2021.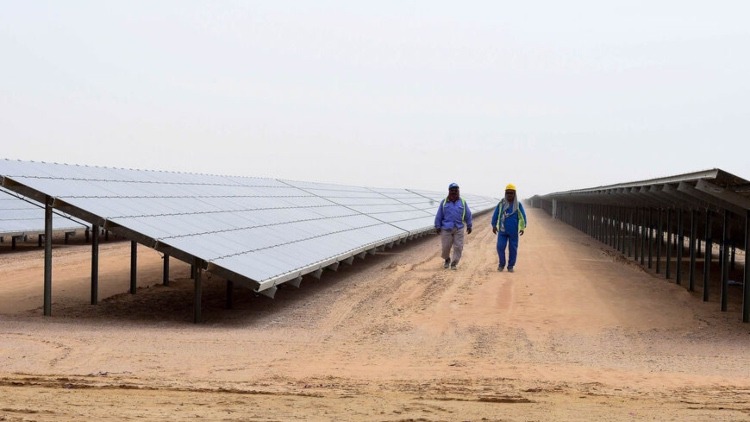 Additionally, in an effort to draw more artificial intelligence (AI) and cutting-edge technology companies, the Dubai International Finance Center introduced an artificial intelligence license last year. The license also provides companies with an opportunity to obtain what is known as 'UAE Golden Visas' for employees: these are long-term residence visas that do not need a national sponsor that was introduced by the government in 2019. This is considered part of the UAE's National Artificial Intelligence strategy 2031 which aims to position the UAE as a global leader in artificial intelligence by 2031 and to develop an integrated system that employs artificial intelligence in vital areas in the UAE.
Although Dubai has traditionally served as a regional hub for the Middle East, it has recently undergone adjustments to further its globalization. For example, it features one of the lowest crime rates in the world along with a population that is 90% made up of expatriates.
What's clear is that the sense of economic diversification that the UAE (especially Dubai) has been pushing toward to boost non-oil revenue and transform the city into a regional and global financial and tourism hub has been evolving…rapidly. Additionally, sports are a major part of life in Dubai due to their importance as a big factor in tourism, lifestyle, public health, and, ultimately, a city's reputation on the global stage.