In the digital world, having the right tools at your disposal can make a world of difference. One such essential tool is a PDF editor. These helpful programs allow you to create and edit PDF documents easily. With so many features available, which ones should you look for in a top-notch PDF editor? Let's check it out!
Simple Interface
An easy-to-use interface is the main feature of any good software. The best PDF editors offer a clean layout which makes it easy for users to navigate. This feature ensures you can quickly find the tools you need, allowing you to focus on the task at hand – editing your PDF files.
Editing Tools
One of the primary reasons people turn to PDF editors is for their editing capabilities. An online PDF editor should offer an extensive array of tools that cater to your every need. From adding and deleting text to resizing and repositioning images, the ideal PDF editor will have it all. Some of these essential tools include:
Text: easily modify text, change fonts, adjust size, and change colors.
Image: insert, resize, and crop images easily.
Annotations: add comments, highlights, or underline important parts of your document.
Page Management: rearrange, delete, or merge pages only in seconds.
Optical Character Recognition (OCR) Technology
OCR technology is very important when it comes to working with scanned documents. With OCR, your PDF editor can recognize and convert printed files into editable digital text. This feature allows you to search, edit and copy text from scanned PDF files as if they were native digital files. It's an invaluable tool for individuals and businesses alike, saving time and streamlining workflows.
Converting Files into Different Formats
You may need to convert your PDFs into different formats, or vice versa. A high-level PDF editor will provide simple file conversion capabilities, allowing you to convert between PDF popular file formats like Word and Excel. This feature ensures your documents remain accessible and editable across various platforms, boosting your productivity.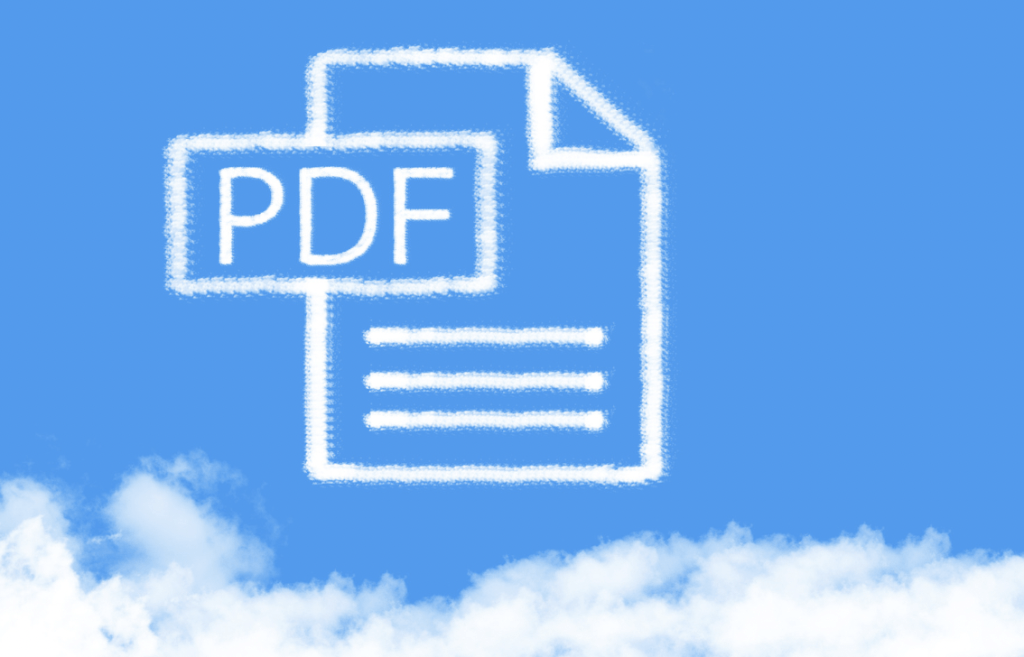 File Security
Protecting information is crucial these days. A trustable PDF editor will offer security features to ensure your documents remain safe. Some key security options include:
Password Protection: secure your PDFs with password encryption to prevent unauthorized access.
Digital Signatures: authenticate your documents with digital signatures, proving their authenticity and integrity.
Redaction: permanently remove sensitive information from your PDFs, ensuring it's not recoverable.
WE SAID THIS: Don't Miss…See Dubai Through A Different Light With NFT Artist Baber Afzal's Vibrant Creations