Bringing their fashion, luxury and creativity all the way to the Kingdom are sister duo Mounaz and Aya Abdelraouf, creators of the luxury handbag brand Okhtein. Today, the duo opened up a special pop-up store at Level Shoes in Riyadh Park Mall featuring an exclusive collection specially designed and curated for the Saudi Market.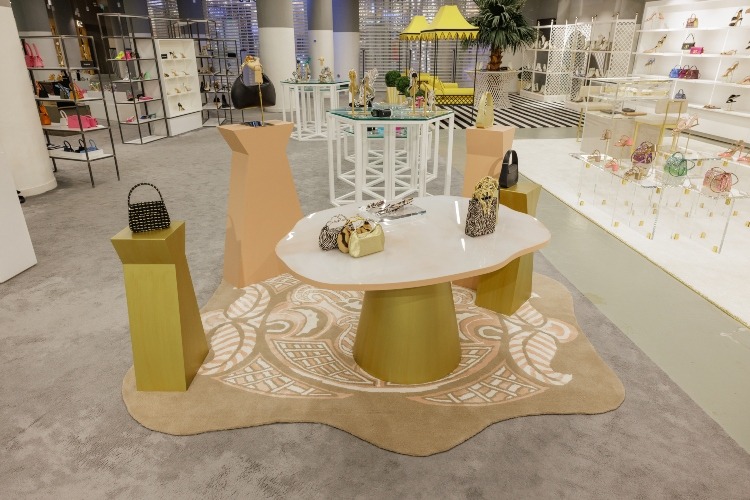 To the sisters, opening a store in Saudi Arabia is an exciting way to share their rich Egyptian culture across the region, "our brand is all about celebrating the beauty and diversity of Egyptian culture, and we are thrilled to bring this to the Saudi market." Beyond Egypt, having their brand be represented in Saudi Arabia means a lot to the sisters, "we are proud to have a strong customer base in Saudi Arabia… It is an honor for us to create exclusive pieces for this market."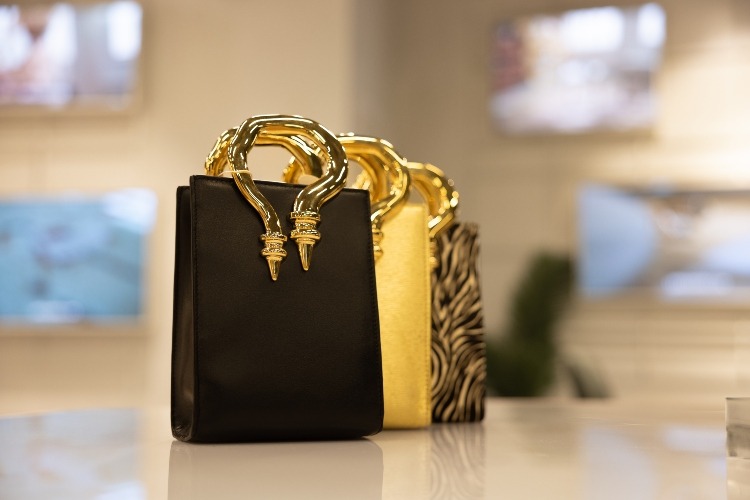 Ever since they created the brand back in 2014, the two sisters raised the standard for handbag design in the Middle East and beyond. Pooling from their artistic backgrounds, they revived the art of ancient Egyptian intricate metalwork and managed to create uniquely designed handbags in the process. Crossing borders, their brand dove into the global fashion world where stars like Beyoncé, Cardi B and Gigi Hadid were many of the faces seen rocking their handbags.
Today, their new pop-up store acts as another dip into the global fashion world as the two sisters continue to make a name for themselves as fashion and luxury experts.