Ramadan show, 'Taghyeer Gaw' or 'A Change of Scenery' has been garnering attention for various reasons. One of the reasons it's standing out is for its multi-dimensional characters led by director Mariam Abu Ouf. With that in mind, we will be looking at how her projects are almost always female-driven.
Bibo – 'Bibo w Beshir'
Menna Shalaby's character, Bibo who is a drummer and is on the hunt for an apartment. With this romantic comedy, Abu Ouf, has created a character in 2011 that started conversations for not only living alone but also for drumming, an instrument that is often seen as masculine. The character of Bibo marked the beginning of many collaborations between her and Shalaby.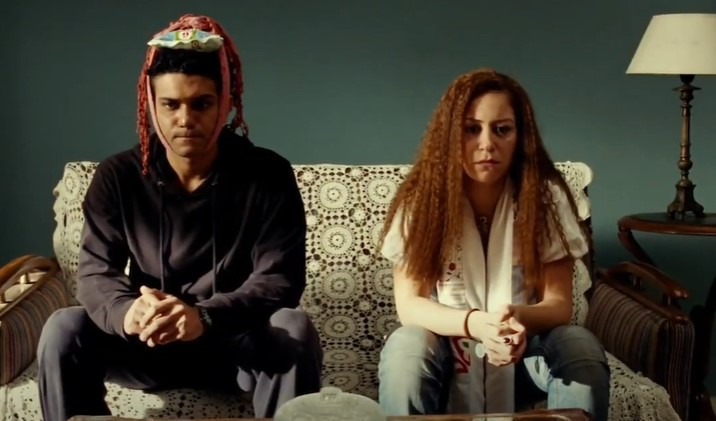 Aliya – Leh Laa
In 'Leh Laa"s first season, starring Amina Khalil, the show not only marked her first role as the main star but also started many important conversations regarding marriage and the dynamics between mothers and daughters. The character, Aliya, not only runs away from her wedding and starts the life she wants but moves out of her mother's home, living on her own. Abu Ouf forces the viewers to think about topics they might not be comfortable with.
Nada – Leh Laa 2
In the second season of 'Leh Laa,' Menna Shalaby collaborates with Abu Ouf another time with the character Nada who adopts a child. With the sophomore season, Abu Ouf once again has started quite the buzz by spotlighting the important subject of adoption from all sides.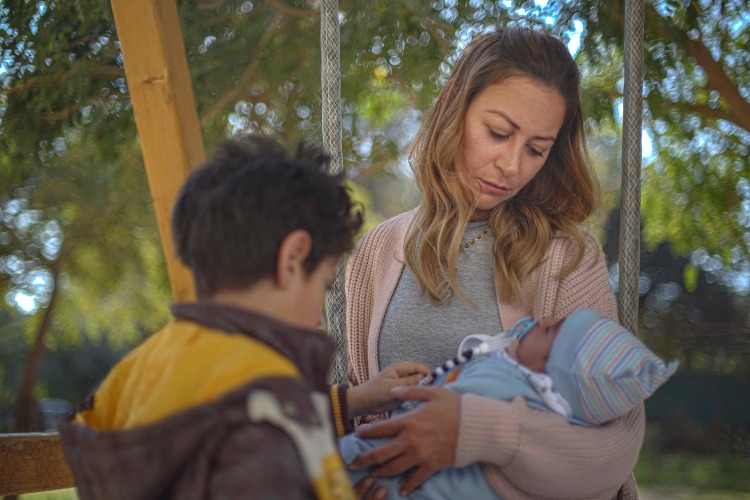 Doha – Wesh w Dahr
In 'Wesh w Dahr' the character of Doha, played by Riham Abdel Ghafour is a belly dancer and is struggling to find her place in society and here Abu Ouf also tackles the subject of people's judgment upon women living alone.
Sherifa – Taghyeer Gaw
Coming down to her latest project, 'Taghyeer Gaw' starring once again, Menna Shalaby with only four episodes in, Abu Ouf has managed to showcase different types of women with different needs and different methods at which they go about attaining such needs.
What's your favorite role created by Mariam Abu Ouf?
WE SAID THIS: Don't Miss…Egyptian Actress Sherine Breaks The Mold With Latest Character On 'Taghyeer Gaw'