Running a (B2B) business-to-business marketing campaign is essential to gain user trust and improve your brand visibility and command of your market. In fact, marketing campaigns are now a must-have rather than an option, especially because B2B e-commerce is growing and competition in the industry is increasing rapidly.
But knowing how to plan, set and run this marketing campaign is a tricky task for most businesses. A successful marketing campaign usually includes several moving parts, from buyer personas to segmentation, consumer pains, your solutions, partnership and touchpoints. If you are conducting a B2B business and not sure how to promote your services, we are here to help.
Below you will see what a B2B marketing campaign looks like and the steps you need to establish a successful promotion of your business.
What Is A B2B Marketing Campaign?
A B2B marketing campaign is a course of action that B2B companies follow to achieve their business goals. For an automotive eCommerce company, this would mean hiring an automotive content marketing team. It is the strategy businesses use to promote their products to other businesses.
B2B marketing campaigns can be various but usually take the form of account-based marketing campaigns, such as inbound marketing, outbound marketing, event marketing, email marketing, social media marketing and more.
The key element of a successful B2B marketing strategy is straightforward messaging that directly addresses customers' pain points and offers a solution. Personalization can also play a crucial role in how successful your campaign will be.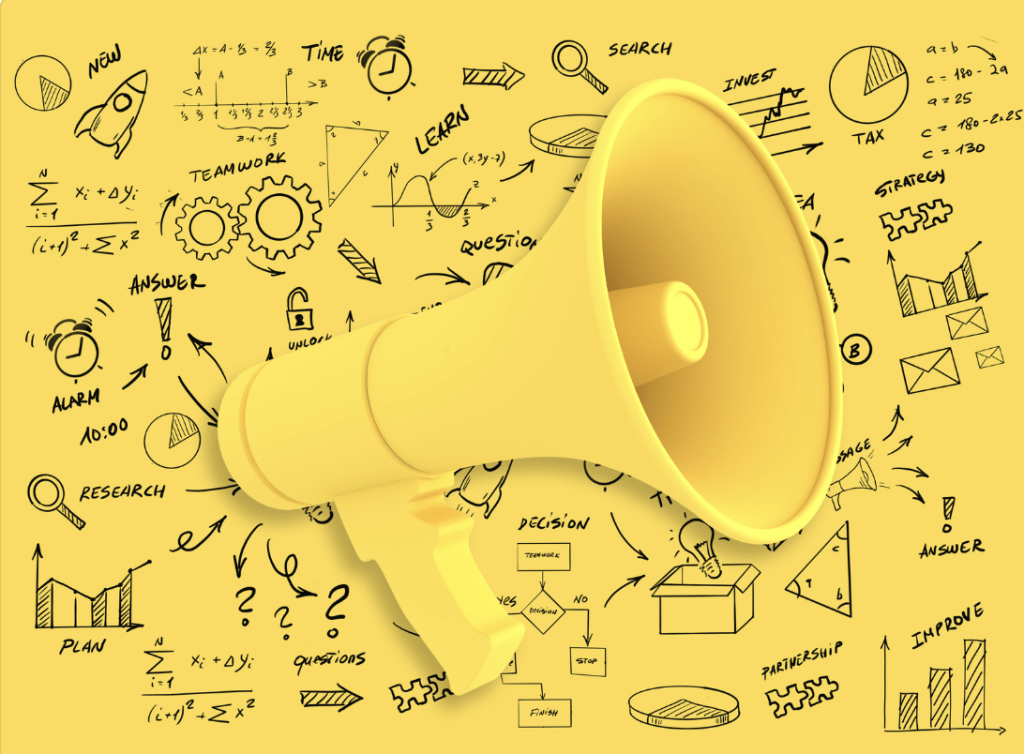 7 Steps To Set A B2B Marketing Campaign
Identify Your Target Audience
If you think your business targets everyone, you won't target anyone. Knowing who your potential customers are is an essential part of successful marketing. Even though it might sound obvious, most businesses stop as soon as they identify a group of companies they can sell their products to. But the research must be much deeper, showing you where your clients are, what they like, what they don't, what devices they use, what are their pain points and how your solution can benefit them.
Analyze the Target Market Needs
Keep in mind that your product should work as a solution for customers' pain points. That is why you should focus on selling answers and not features. To find what to pitch in your marketing, you need to analyze market needs. Some clients will want cost-effective products for their business, but others may worry about the quality of the product. Knowing what your target audience needs will help you find key points to promote in your products or services.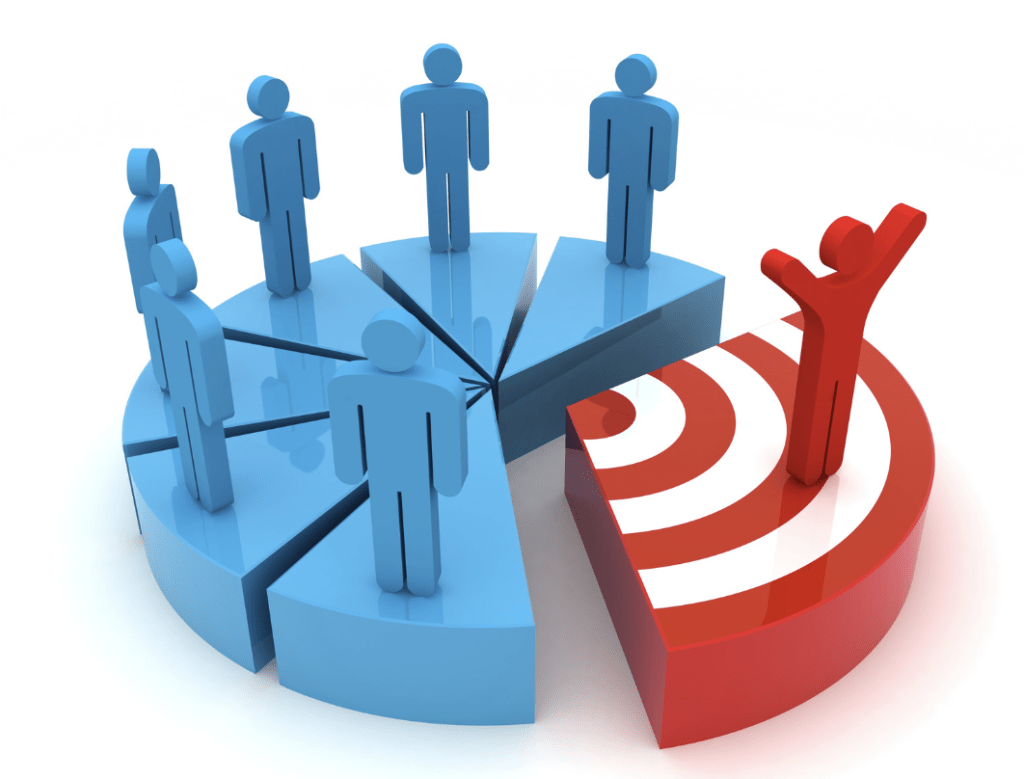 Know Your Unique Selling Proposition (USP)
Alongside the quality of your product, you should also have a business quality that adds extra value to your services or products, making you stand out from the crowd. This is what is known as the unique selling point, and it works like a charm. Identify what makes your competitors unique and find what USP you have.
Determine The Way To Reach Your Audience
Depending on your target audience analysis, you may have several options on how to market your products. If your clients are Gen Z businesses, it might make sense to pitch your products using social media accounts. In some cases, you will need paid advertising on Google, like with Millenials and so on.
However, it is recommended to use several ways instead of focusing on one strategy. Make sure you have a website and relevant content on it. Invest in SEO for b2b companies as one of the most effective ways to attract relevant customers without breaking the bank. SEO helps you rank higher in Google and other search engines while also showing your expertise and relevance to customers.
Email marketing can also be effective for some businesses. For example, if you have a base of clients that may be interested in what you offer. Running a successful email campaign depends on the value of the content you share and the quality of the leads you have.
Finally, social media can also become a great way to attract the needed audience. Statista Research Department says that in early 2021, the average global online shopping order value that stemmed from social media platforms grew to reach 81 U.S. dollars. You can use influencer marketing to find the relevant niche, yet you will need detailed research to find the right influencer with an active audience. Create profiles on accounts like Linkedin and Twitter to make your brand more visible.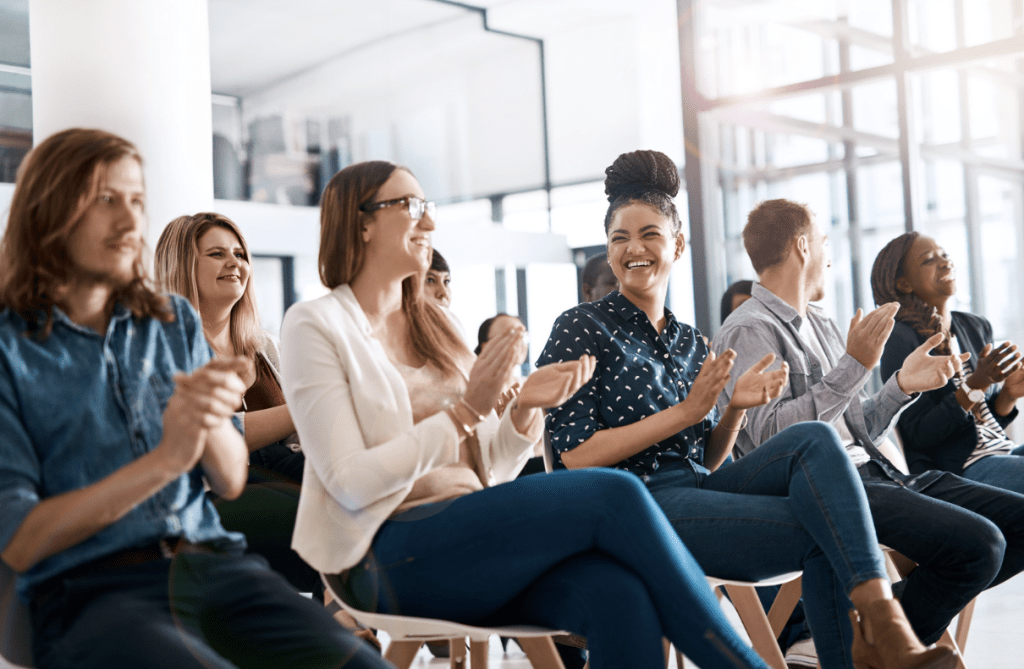 Consider A Customer Success Strategy
The customer success strategy involves sharing one of the client's stories who used your product and benefited from it. Customer success can help you increase customers' trust and loyalty while also encouraging potential customers to finally buy your product and give it a try. It is always a great idea to build long-term relationships with B2B customers since it has been shown to strengthen brand loyalty and boost customer retention.
Create Quality Content
B2B customers tend to do profound research before they are able to make a decision. That is why you should care about the quality of content you place on your website and social media accounts. Hire an experienced writer who knows the industry and is able to illustrate your idea and business goals. Quality content is not only interesting, but it is also engaging, answers all questions, is easy to read and channel-specific.
Always Analyze Results
If you don't want to waste money, you need to always check and analyze the results. If one strategy works, invest more in it. If it doesn't, choose a new one. See how your SEO works, whether it brings results or not and change your focus. Data is essential if you want to run a successful B2B marketing campaign, so make sure you collect all vital insights before you waste money and resources. Data should also be analyzed and affects your next steps.
WE SAID THIS: Don't Miss…Accelerating Trade & Foreign Investment: Dubai Declares $8.7 Trillion Economic Plan For Next Decade