Most of the creepiest haunted stories come from the West, I mean they do have horror movies that dominate the box office every year (especially during Halloween season); movies such as 'The Exorcism of Emily Rose', 'Annabelle', 'The Amityville of Horror' and series such as 'American Horror Story' which are based on true events. And of course, when talking about horror we cannot forget the great authors of horror such as Stephen King and Edgar Ellen Poe.
You'd think that there is nothing out there that beats these horrific tales, but we guarantee that you will be changing your mind after reading this. If you love all things spooky, we'll have you know that the Middle East is home to a number of haunted places and we think it's about time to make a good movie about them! Here is a list of the most haunted places in the Middle East that will keep you up at night during Hallow's Eve.
The Haunted House of Jeddah – Saudi Arabia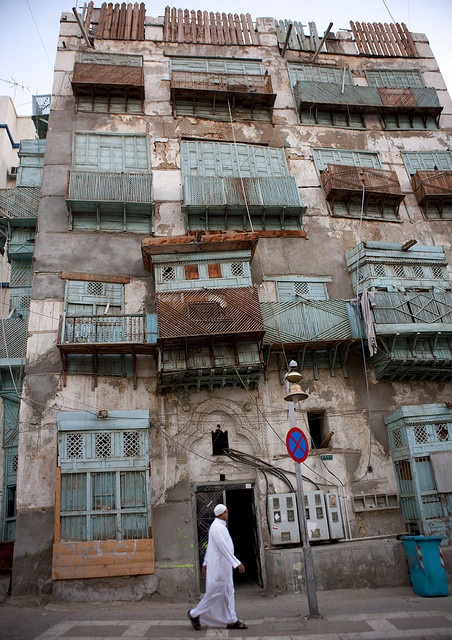 The most haunted house in Jeddah stands hundred meters or so from the sea front on the North Corniche. It is well known among the expatriate communities in Jeddah. Taxi drivers don't go near this house. People say that it acts as a magnet to young people (shabab). Arab News has reported that 16 people have entered into this house and never came out of it. External world does not even know where they have gone till today, the government does not take any action against it despite of several complaints by the residents of the area.
Jazirat Al Hamra, The Ras-Al Kheima Ghost Town – UAE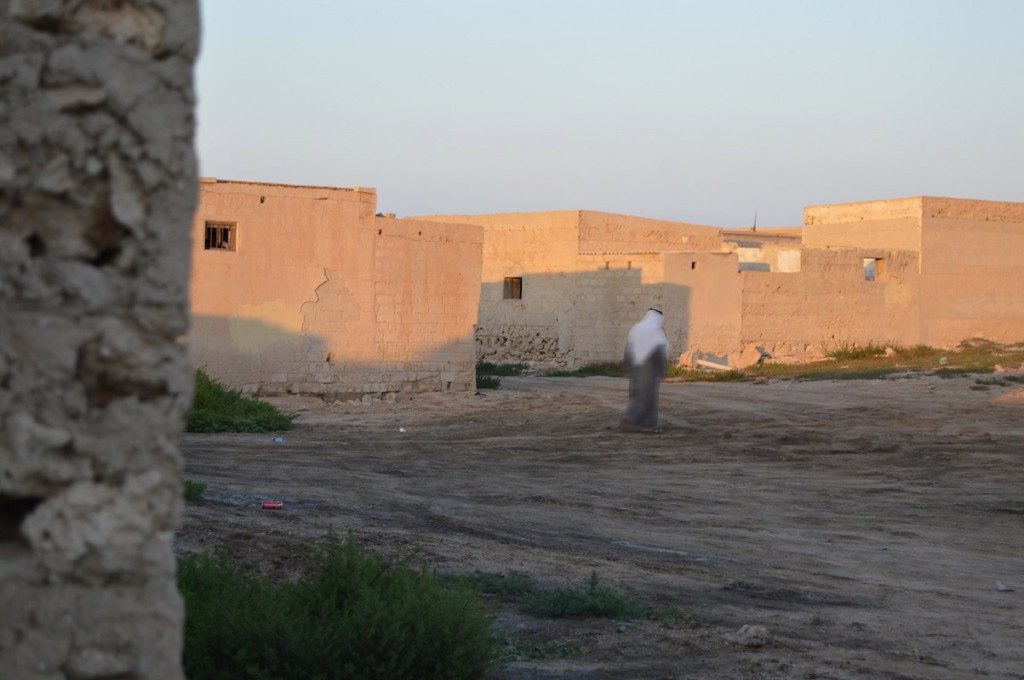 People say if you go there, you're bound to see some spooky stuff: usually djinns in the form of some animal (maybe a goat or large cats). Tales of strange noises, chilling wails, and unexplained apparitions are shared in huddled whispers around majlises and campfires across the country.
Click here for a detailed account of a group of people who had visited the abandoned village.
Lebanon's Deserted Hotel – Lebanon

The hotel was supposedly been built between 1922-25, but during the Lebanon civil war (1975-1990) it was deserted. Armed religious groups occupied it, and stories of kidnappings, torture, murder and death were the daily news in those times; all these stories were connected to this hotel where armed men would kidnap people, torture then murder them inside. The owners tried renovating it after the war but that didn't work out as they thought it would. People were reporting hearing voices and strange sounds in there. So it was closed down for good."
For more, click here.
The Mystical Wall of Bahla – Oman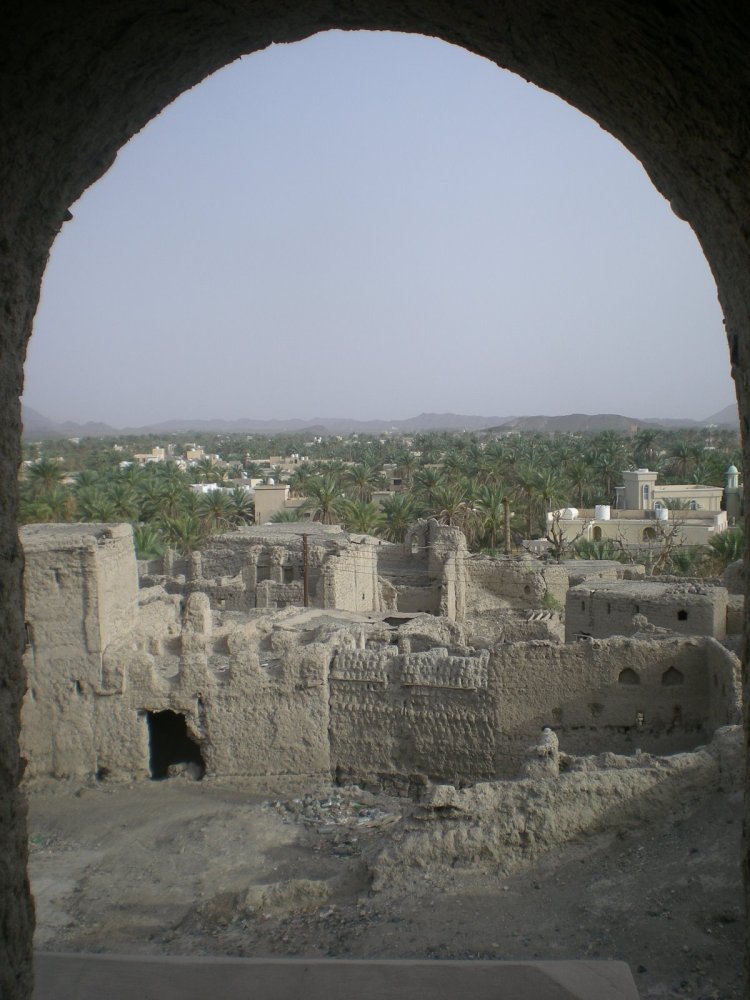 This desert oasis on the Arabian Peninsula is said to be home to djinns or genies, who live in the palm groves and empty stone houses in the city center. Legend has it that one of these spirits built a city wall in one night and whenever they try to renovate it, it is said to fall down in other areas. The fort is currently closed for renovations.
The Building of Alexandria AKA Roshdy Building – Egypt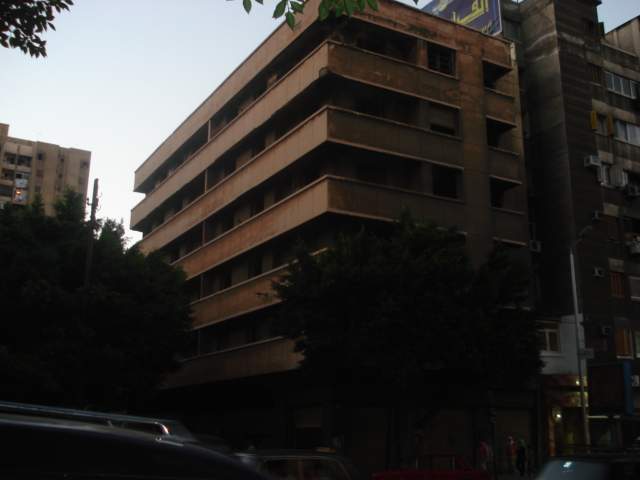 It is said that this building was cursed during construction since it has been built over the holy Quran, and that is why supernatural happenings occur there. It is also said that there was once a cop that has been burnt in the building while he was attempting to prove to the surrounding residents that nothing resides in the building. Nobody really knows the true story about it, but all what we know, is that disembodies screams can be heard from inside at night.
Dubai's Spooky Building – UAE
For well over two years, no one lived in building number 33 in Al Quoz's Al Khail Gate community. The owners put it down to maintenance issues as did the watchmen, but those who lived there said it was much more than that. "There had been stuff – toothbrushes, mobiles, items – that seemed to disappear and then turn up somewhere again later," a resident told XPRESS shortly after moving to another building. Three suicides have since taken place in the complex.
For more, click here.
Giza's Burning House – Egypt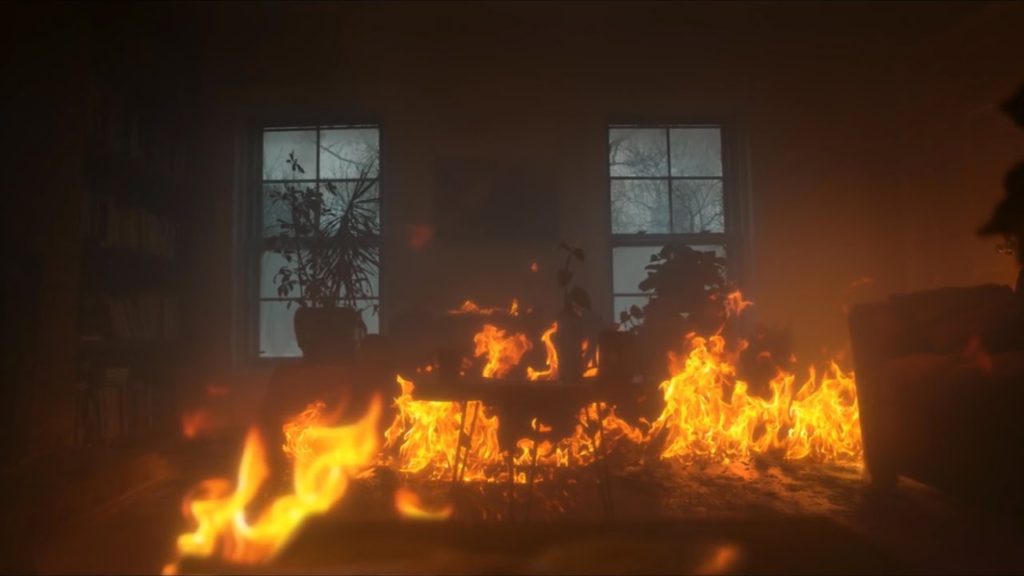 It turns out that there's a particular place not far from Giza that catches on fire during Arabic months. No one knows how the fires start; however, there's reason to suspect as to why it happens. It turns out that the owner's daughter is able to communicate with the dead and pretty much talks to them 24/7. Apparently the spirits warn her ahead of time before a fire actually happens, that way no one is harmed in the process.