21 GoT Memes to Help You Get Over the Fact that Season 7 is Over
Via Facebook
Last night marked season seven's finale of of Game of Thrones, the most popular TV series in history!
Game of Thrones is also making a huge buzz in the Arab world, with hundreds of thousands of dedicated fans in the region. As all of us (fans) are full of sorrow because we have to wait two more years for the eighth and final season; here is a compilation of some of the best Arabic GoT memes on the web!
When the last seven weeks passed faster than you can comprehend!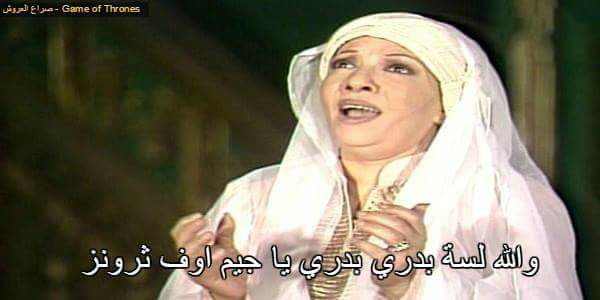 Egyptian flirting: GOT Edition!
We're still waiting for them to make monster babies that will conquer the world!

What Bran should be watching vs. What he actually watches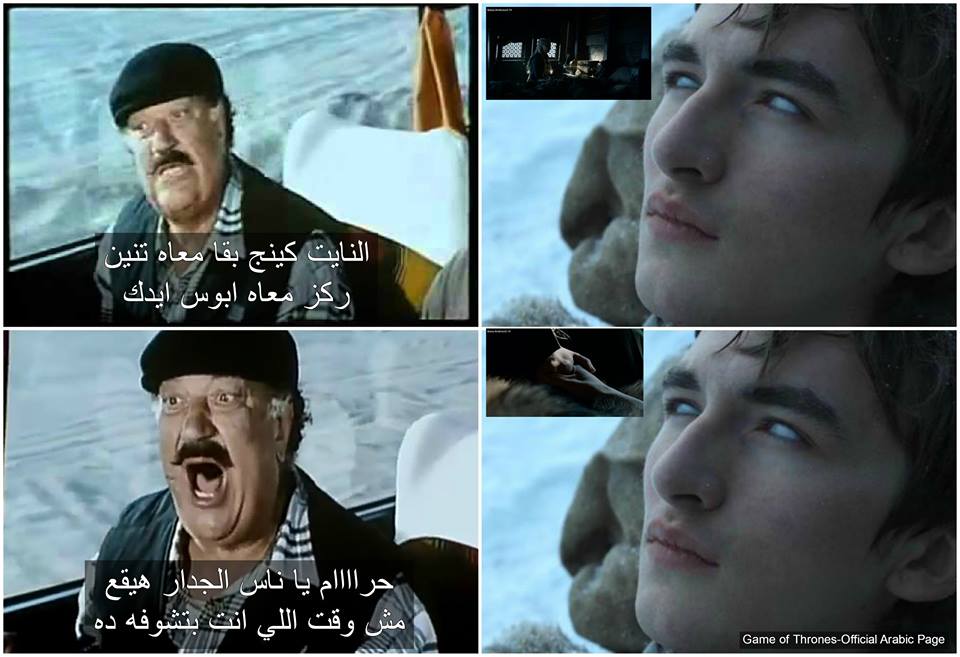 The Hound being the Hound…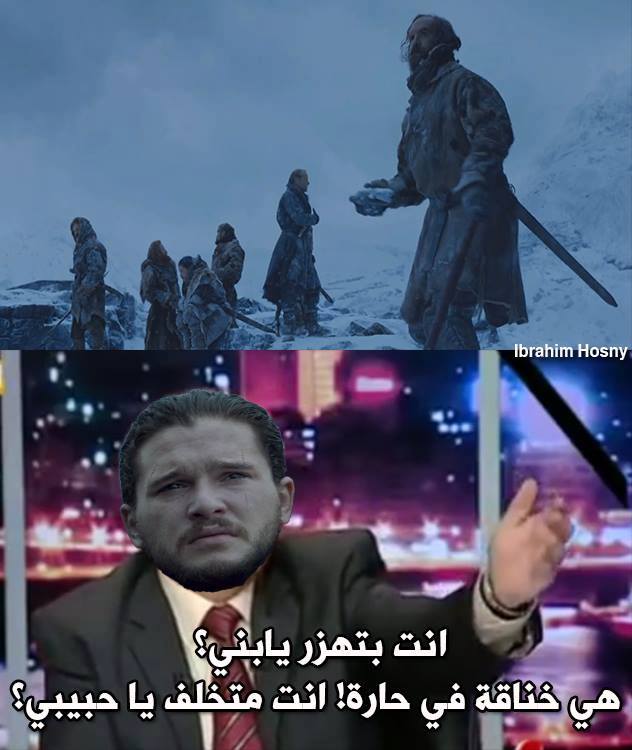 When HBO refused to pay the ransom for the leakers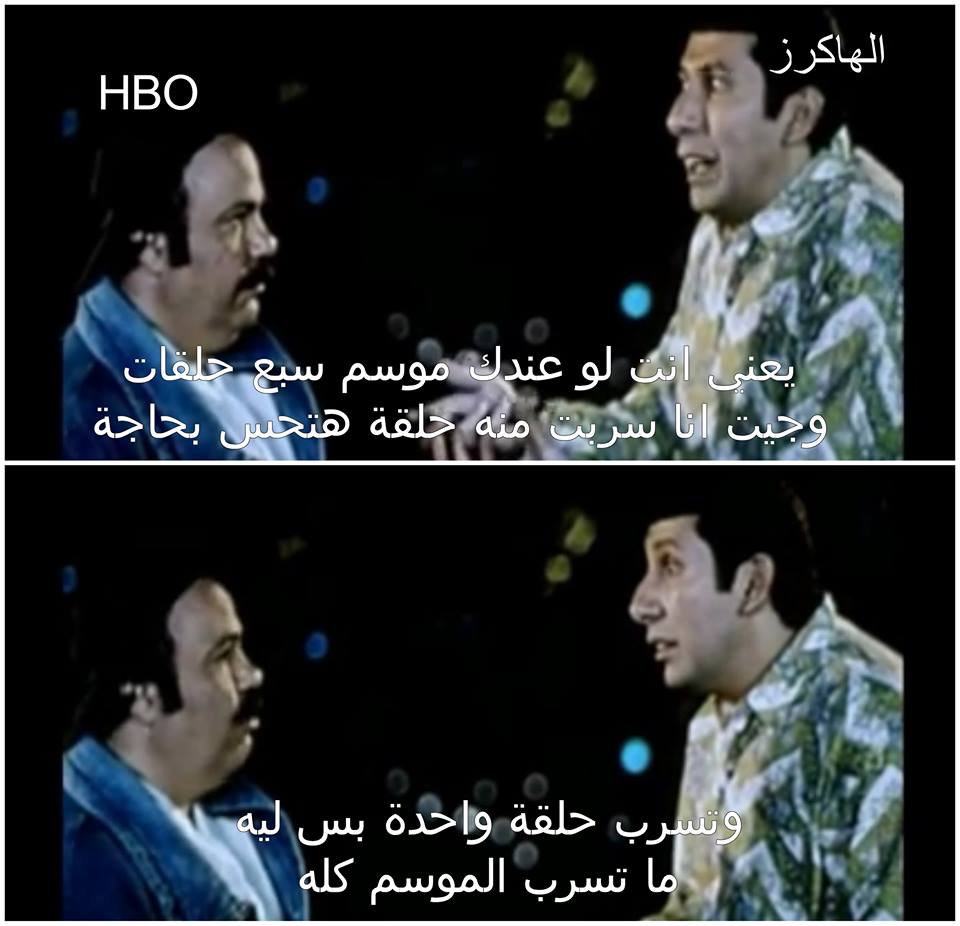 7abeeb alb khalo <3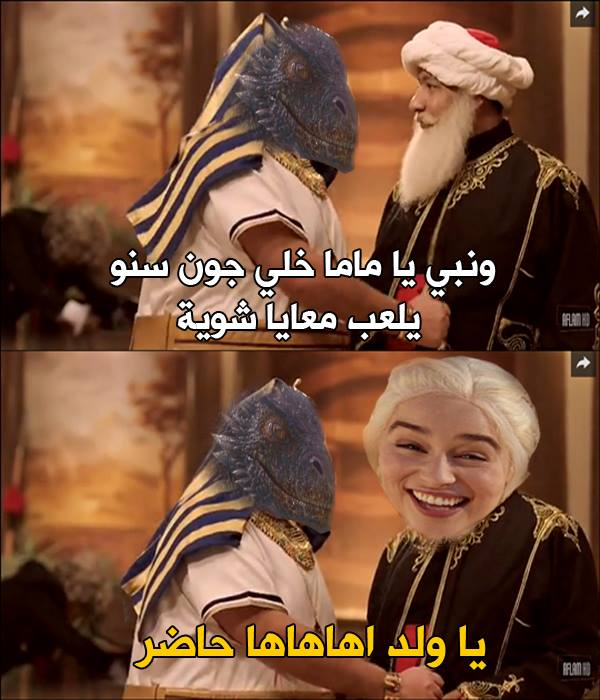 Thank you Eslam Hossam for making this meme happen! 
Don't you hate it when you receive these spam ravens? 
The Iron Islands' pride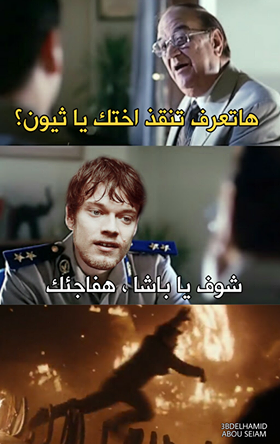 Westerosis have nothing to lose but their chains…
What fleet? 

Enough incest, please!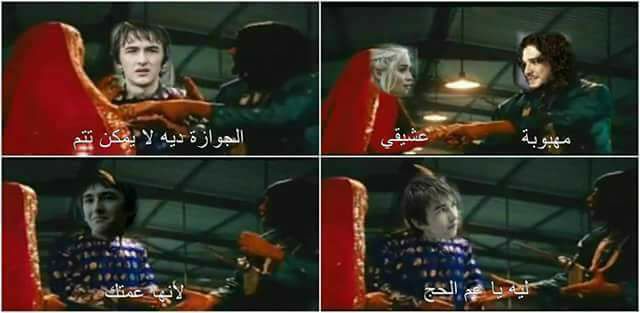 The origin of the Many-Faced God…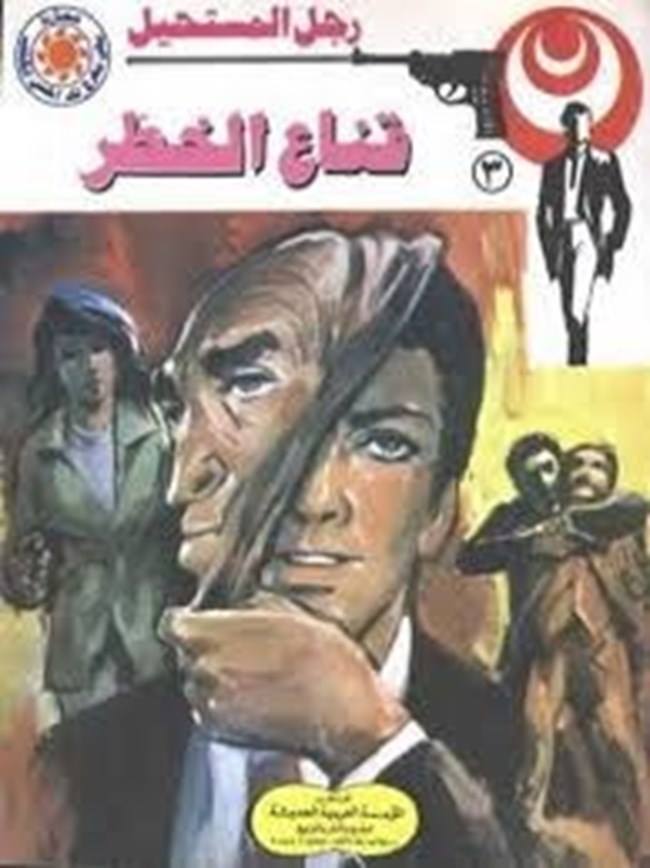 HAHA2A2AW!
Our blades are sharp!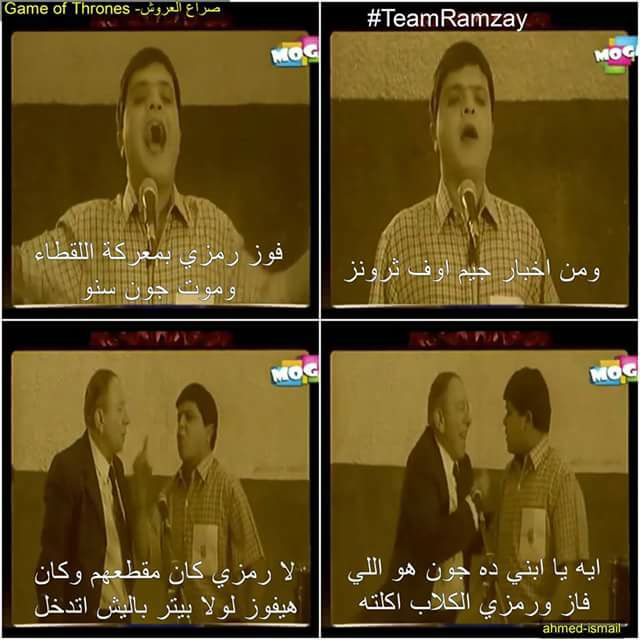 Jon Snow's fangirls!
"The Lannisters send their regards"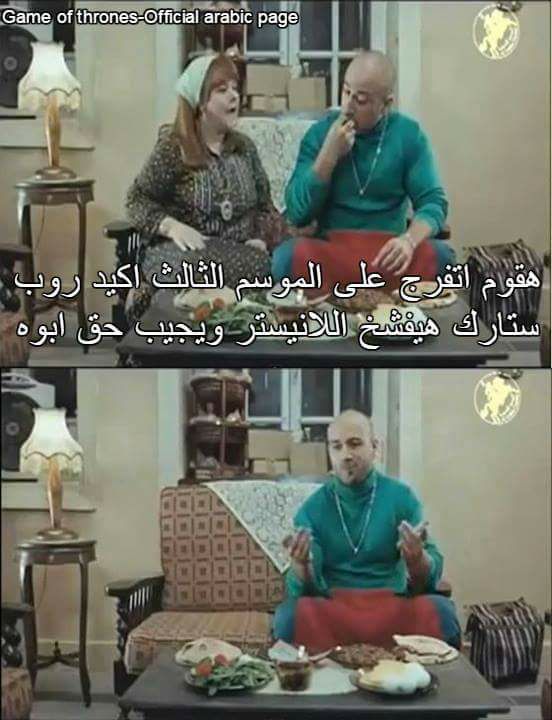 Wise words by a wise man…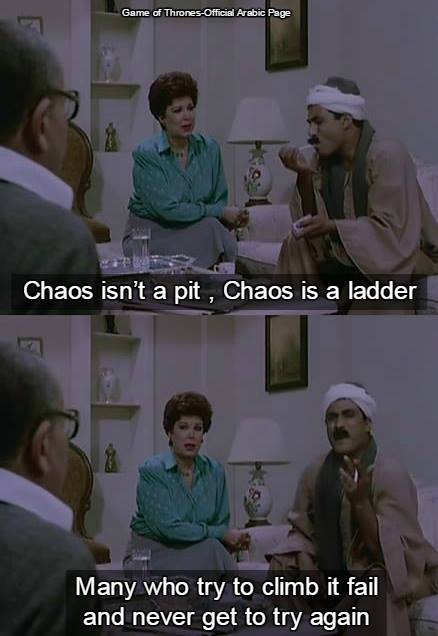 True dat!
The bastard (oh wait, is he a bastard though now?) still knows nothing!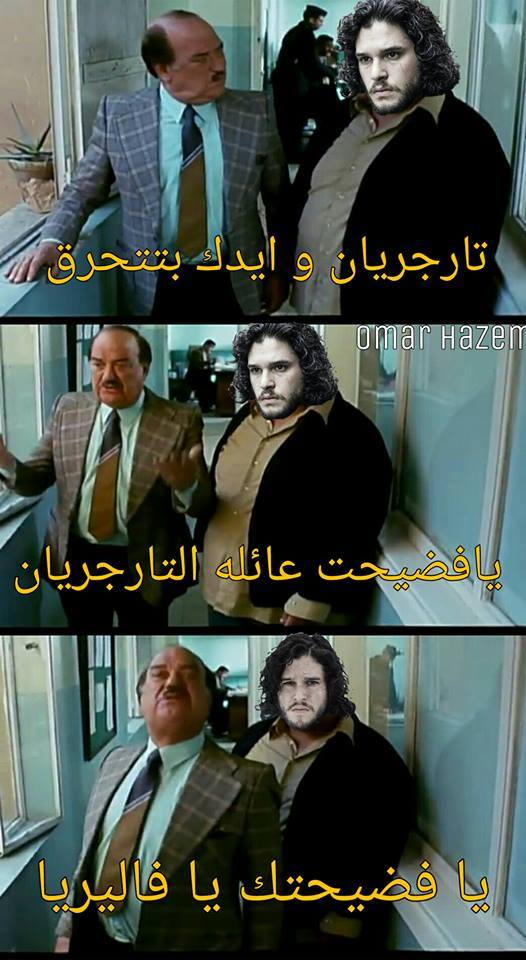 WE SAID THIS: For more memes, discussions, and theories from the GOT Arab fans community check out this page.