On Jan. 30th, Egypt lost one of the most iconic child actors in Egyptian history, Fayrouz, at the age of 73 after suffering kidney and liver problems.
While Fayrouz's career only lasted for around 10 years back in the 50s, earning her the title "The Miracle Child" before she completely disappeared from the big screen, she gave us some of the most memorable moments and musical numbers EVER.
So here's a list of 14 lessons we learned from Fayrouz:
1. How to react when you know someone is lying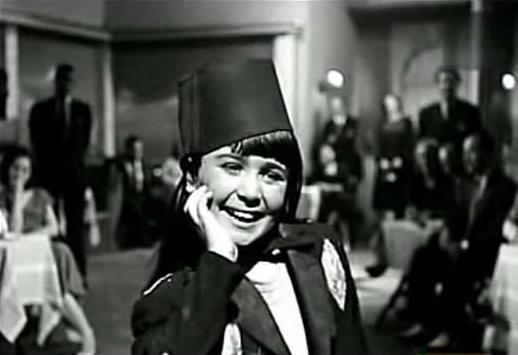 2. How to save money
3. How to look bath-chic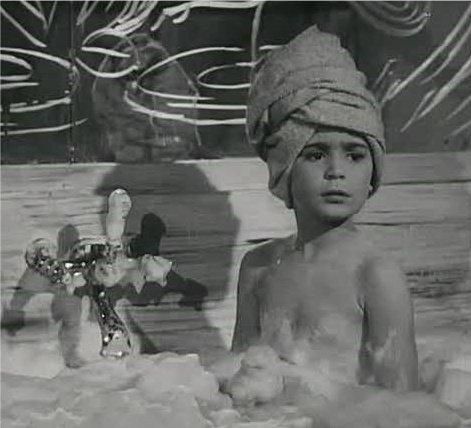 4. And post-bath-chic
5. How to share food (or NOT)
6. How to look like a princess
7. And still be a tomboy at heart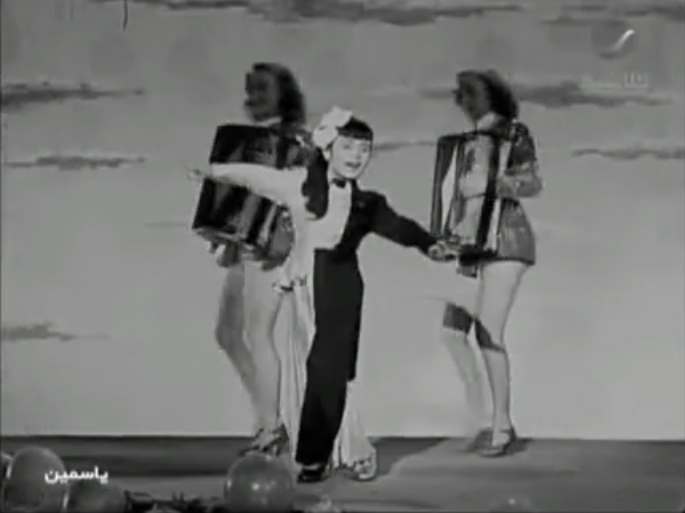 8. How to belly dance
9. How to Salsa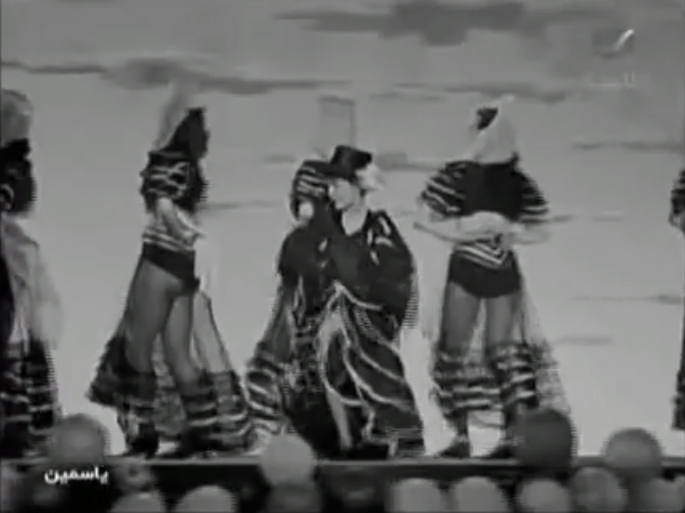 10. And Cha-Cha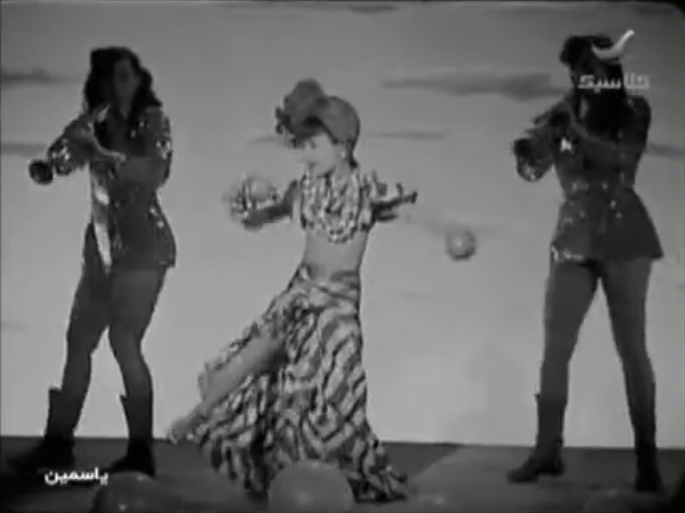 11. How to scold bae
12. How to ride a bike
13. How to pull off a Halloween costume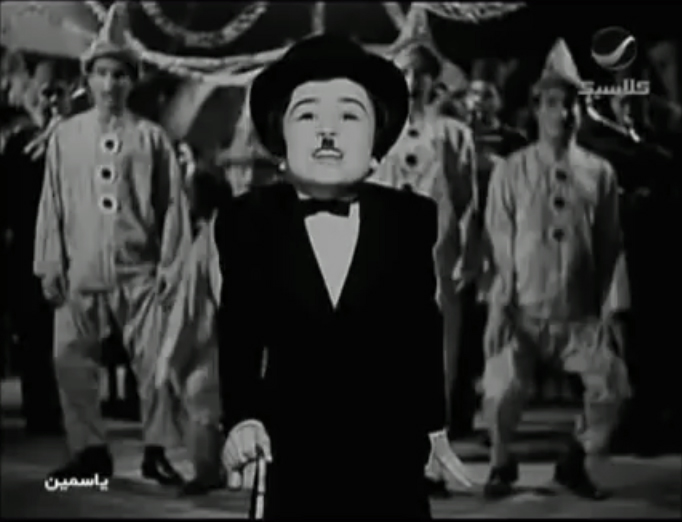 14. How to pull off bangs
15. How to act around your crush
RIP Fayrouz (1943 – 2016)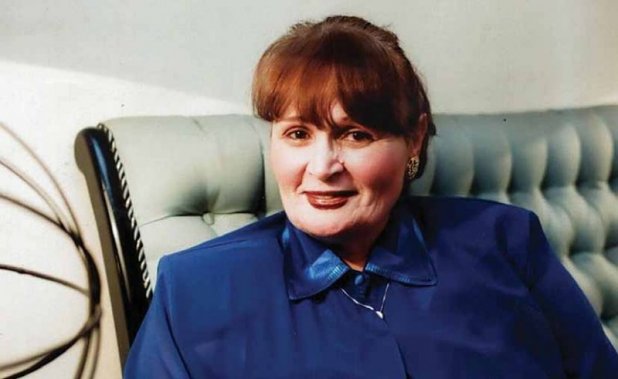 WE SAID THIS: Don't miss 8 Egyptian Actresses From the 60s Who Stole Our Hearts.