Every now and then, we see pictures of actresses, or women in general, from past decades being shared on social media platforms with a caption that says how much we are missing the sophisticated and tasteful beauty these women had.
You know, the kind of beauty that doesn't go out of style. We seem to have lost our interest in real beauty, for our own selves before others. Therefore, we thought we might look back to see what made the actresses of the 60s so irresistibly charming.
These ladies were incredibly talented and they gave Egyptian cinema some of the most unforgettable performances it has ever seen. On top of that, their timeless beauty and eternal elegance left us starstruck and made us sigh in admiration every time we watched their films.
Faten Hamama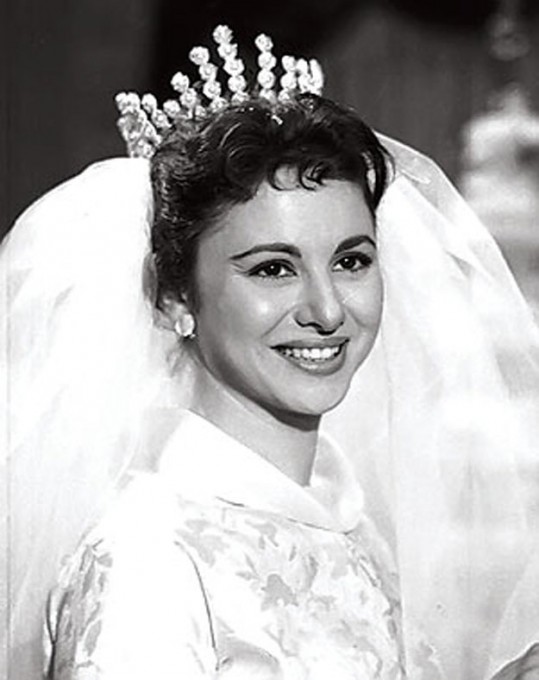 From sweet as pie to tough as leather, the incredible variety of emotions she could put into a role have marked each and every performance of hers.
Faten Hamama is the incarnation of the elegant, angelic beauty of the 60s. No wonder she is rumored to have had many men fall for her, the most famous of whom is her ex-husband Omar Sharif.
Maryam Fakhr El Din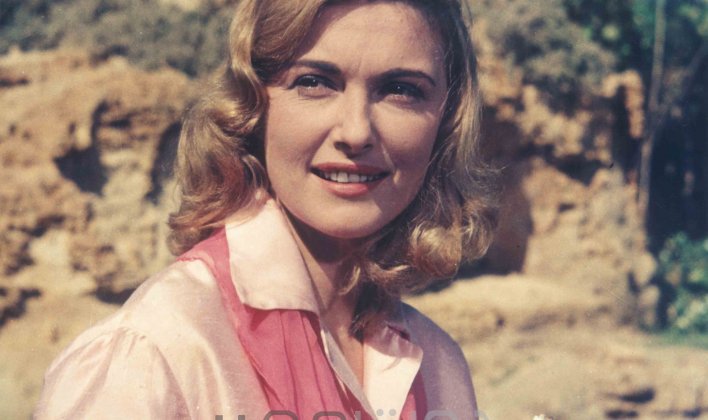 We were guttered to say goodbye to the half-Hungarian beauty this year. No one could help but be in absolute awe of her radiant beauty every time she graced our screens.
Although she starred in countless works, she will always remain in our memories as fair Princess Ingy from Rodda Qalby.
Sabah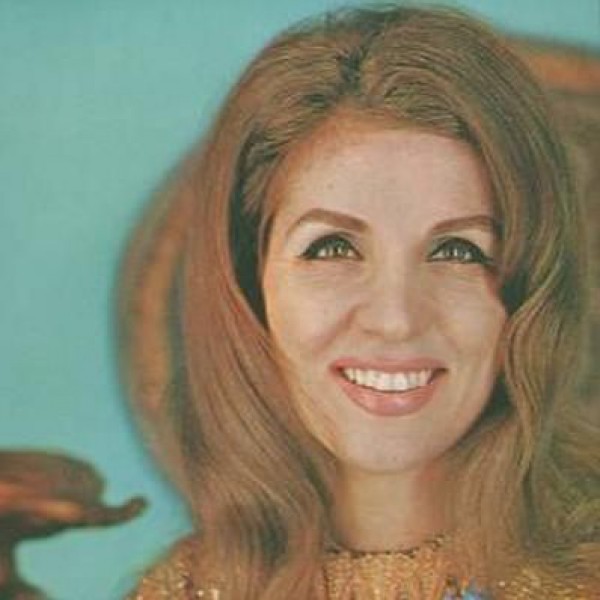 Another star we had bid farewell to this year, El Sha7roura gave endlessly to show business. The Lebanese beauty's unique appeal and her natural good nature did not fail at all to make her one of the top actresses of her age.
Zubaida Tharwat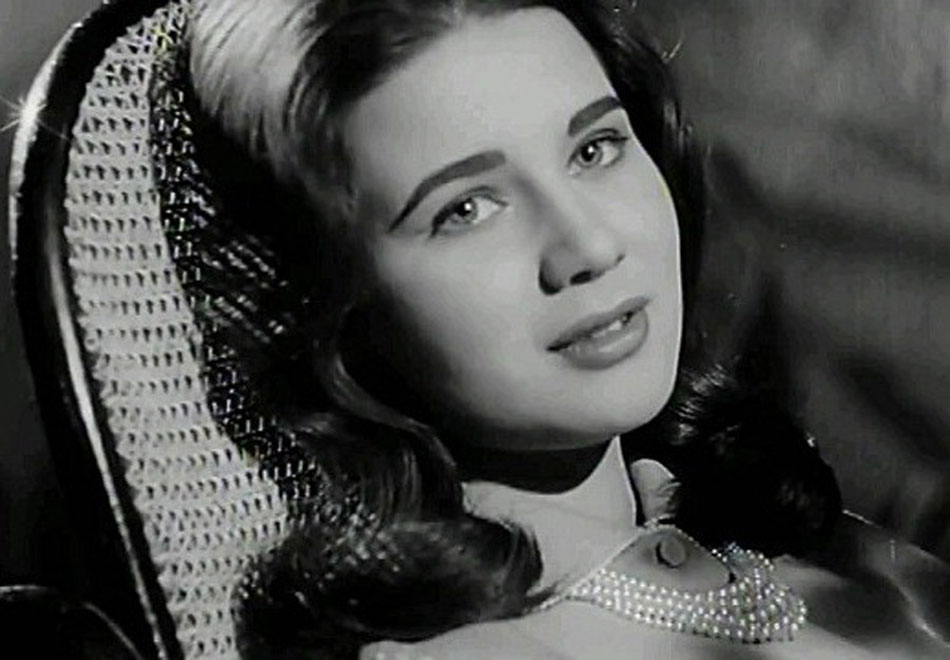 People always talk about the resemblance between her and Jennifer Lawrence. However, in my opinion, there was a certain innocence in Zubaida's beauty that is just incomparable to anybody else's.
Her repertoire might not be as extensive as some of the ladies from that era, but she stole our hearts in whatever role she played.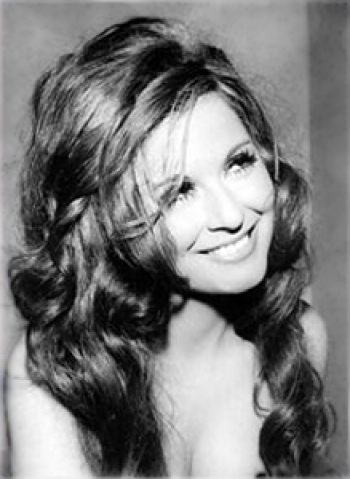 The Cinderella of Egyptian Cinema does not need an introduction. She was beautiful inside and out, and because of that, this woman will continue to define beauty for ages to come.
No one can forget her performances in 5ally Balak Men Zouzou, Sagheera 3al 7ob and Lel Regal Fakat. Not to mention that smile of hers that was just impossible to resist.
Nadia Lotfy

Born to a Polish mother and an Egyptian father, Nadia really had the best of both worlds when in it came to beauty. Along with Soad Hosny, she was the only woman who can look as equally beautiful playing a man.
Her regal manner in the way she acted, spoke and dressed will always make her a true icon of beauty.
Hend Rostom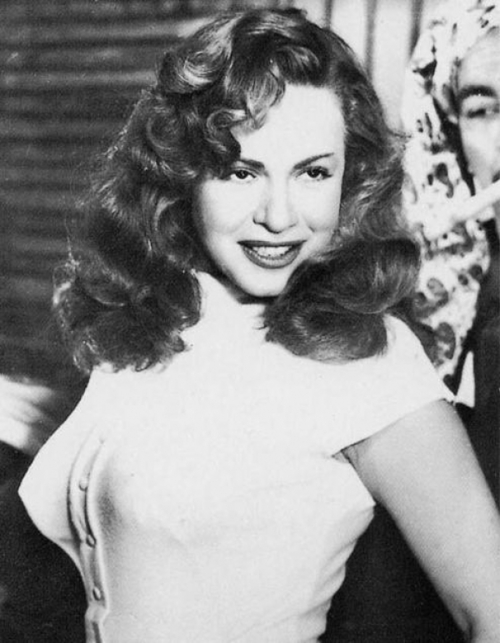 Egypt's very own Marylin Monroe. I think she was the only woman to appear as seductive as she did on screen and still be respected and appreciated by everyone in Egyptian cinema history.
For that alone, she deserves to be reigning supreme on any list of iconic women from that era.
Shadia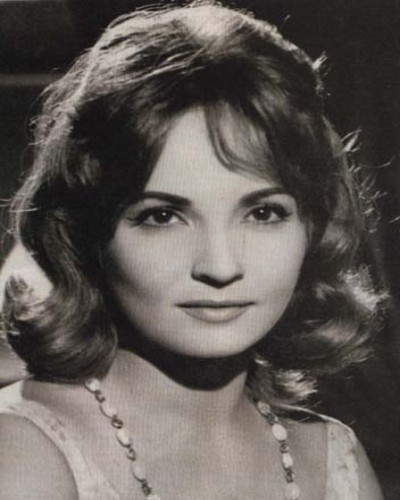 In my opinion, she was the true representation of Egyptian beauty. Funny, warm and full of life. It is almost impossible to find a role that she hasn't played perfectly.
The woman is one of the greatest actresses Egyptian cinema has ever seen. Her genuine smile and compassionate voice immensely add to her incredible charm.
WE SAID THIS: Don't miss 8 Egyptian Actors from the 60s Who Stole Our Hearts.