It's no secret that Egyptian cinema has seen much better days in the past. ٍٍٍSwimming in the sea of nostalgia, like we always do, we couldn't help but mourn the absence of actors who resembled those we had in the 60s.
Why they're still, and probably remain, this attractive we will never understand. It's not even so much how they look, but their confidence, their endless charm and the genuine romantic in them that will always make us want to change eras.
Here are our favorite male heartthrob actors from Egyptian cinema's golden age:
Omar Sharif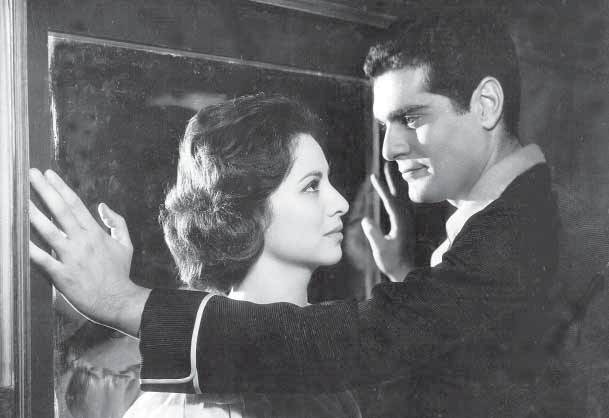 You will never say Sharif's name without hearing Faten Hamama's alongside. This couple stole our hearts in every movie they did together and Omar was always most attractive acting alongside his then-wife. However, whatever work he did in whatever language he spoke, there was always this noble charm in his demeanor.
Salah Zulfikar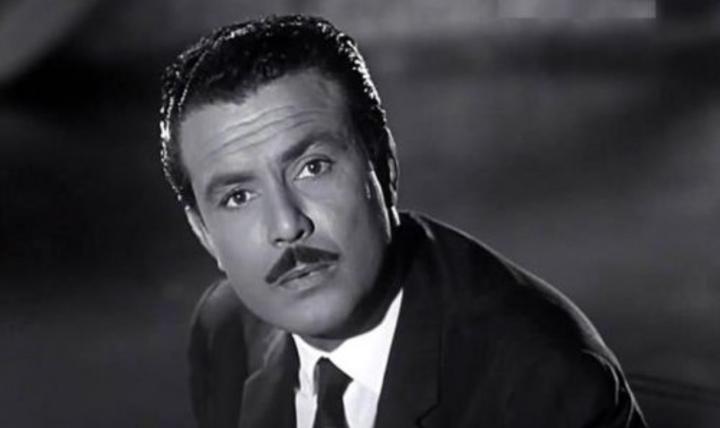 Again, we loved him most when he worked with his then-wife Shadia. Maybe he's not the strongest looker out of the bunch, but there was always a certain elegance in the way he acted that we just couldn't help but fall for.
Hassan Youssef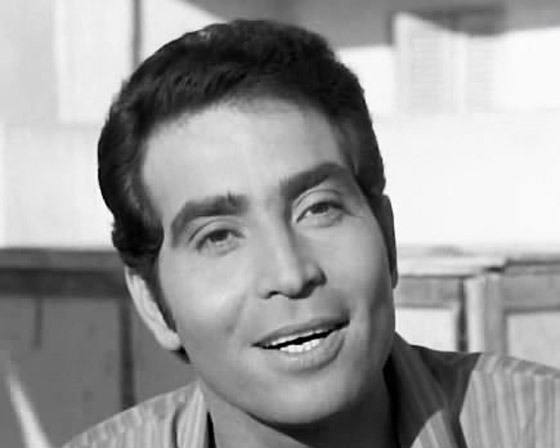 He was the definition of boyish charm back then. Whatever he lacked in the physical department, he compensated with good sense of humor and an honest-to-God smile.
Rushdy Abaza

This man needs no introduction. You will seldom find an Egyptian girl who did not fall for his incredible manliness and for the fact that he's one of the VERY few men that could pull off a mustache. We love him with Shadia, Sabah, Soad Hosny and basically any other woman he stood with in front of the camera.
Ahmed Mazhar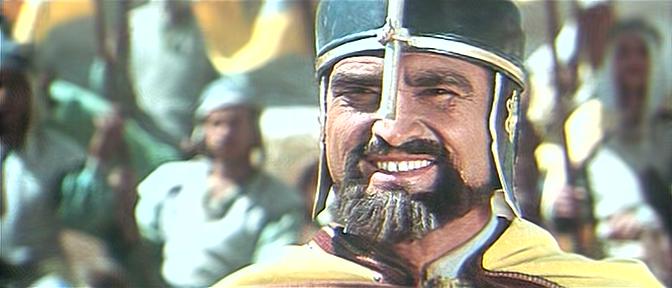 Rightfully nicknamed "The Knight Of The Egyptian Cinema", this man showed chivalry in every move he made and every word he said on the screen. No one, boy or girl, can forget his historic performance in Al Nasser Salahuddin and for that alone he will always have a special place in our hearts.
Saleh Selim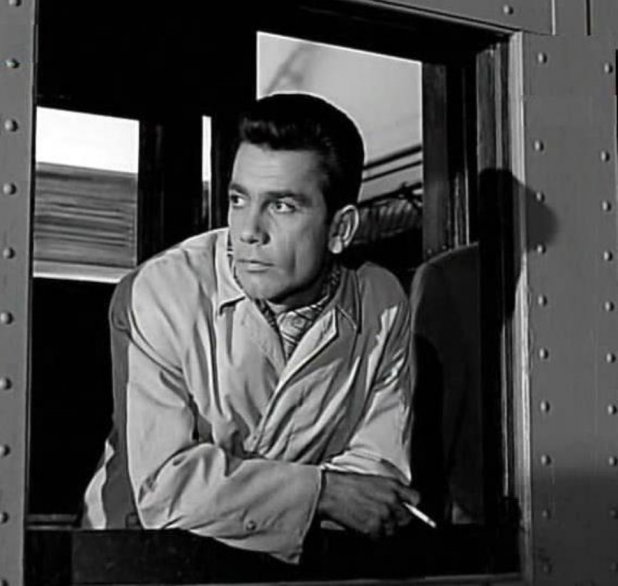 Selim Sr.'s acting career was short, but his performance in Al Shomoo3 Al Sawda2 was enough to gain him a place in this list. Like with all his brothers in the list, he had this certain je-ne-sais-quoi in the way he carried himself as a man on the screen.
Ahmed Ramzy

The ultimate playboy. Ahmed Ramzy might not be everyone's cup of tea, but his devilish charm had many women of his, and our, age swoon.
Abdel Halim Hafez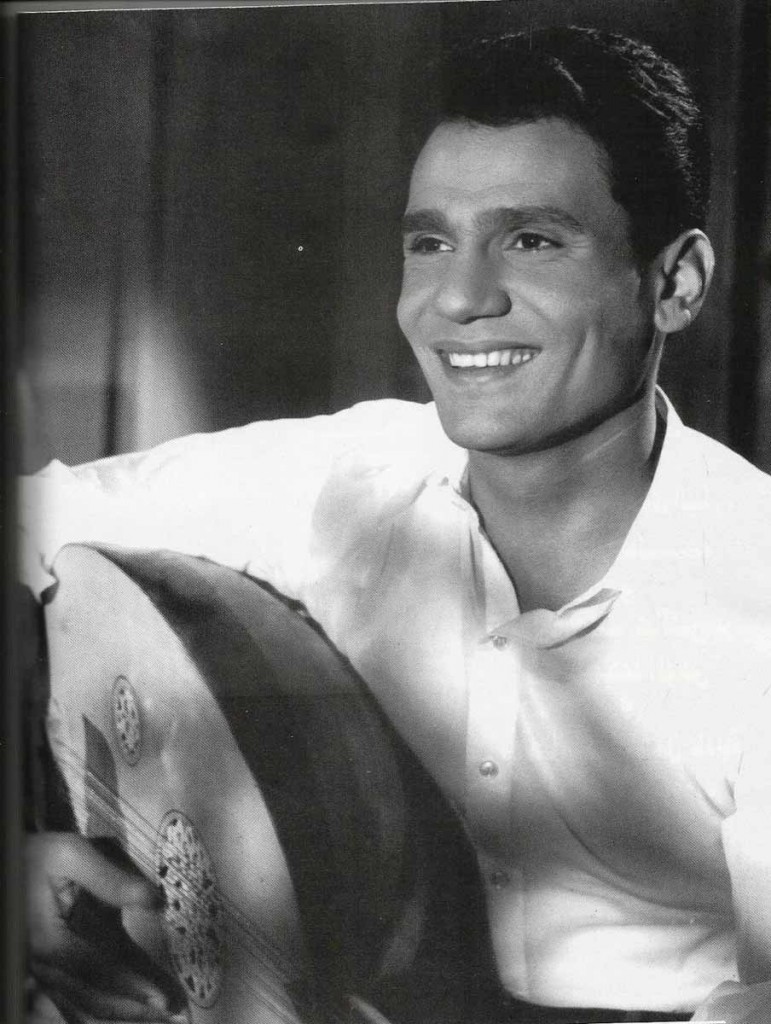 Now he might not have been the most heart-breaking actor, but we had to include him in this list for his record as a singer. His songs remain the mantras for all the hopeless romantics and the heartbroken out there. We will always love him for that heart-touching legacy he left behind. And we just can't help but smile whenever we see his smile.
WE SAID THIS: Don't miss SWhy W'll Never Stop Loving Soad Hosny