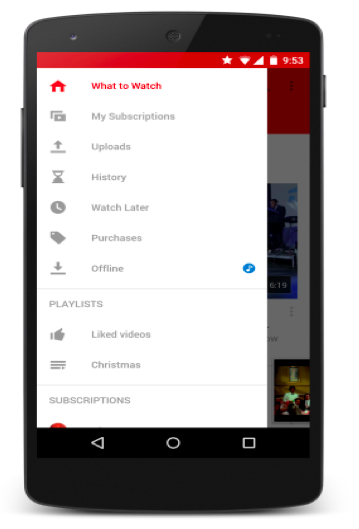 Every Egyptian understands how frustrating it is to watch a YouTube video. Buffering takes forever, streaming costs a fortune and you will probably end up throwing your phone at the wall.
Last night, YouTube – time and lifesaver – introduced us to its newest feature that was literally a stab in the back of the buffering icon. From now on, Egypt, Algeria, Jordan, Libya and Yemen can watch videos offline on the mobile app. All we need to do is save the videos where this feature is available, watch it later offline, noting that it will be available up to 48 hours. The only bummer about this merciful feature is that music videos are excluded.
Say your goodbyes to poor and slow data connection and paying all your salary because you dared to watch an Abla Fahita episode on your phone. We are going to abuse this feature and watch every tamseleya, talk show and movie ever made, starting with these classics.



Emra'a Men Narr because Ilham Shaheen as a villain will make you feel good about yourself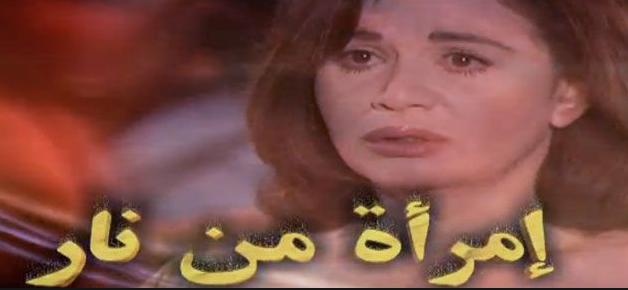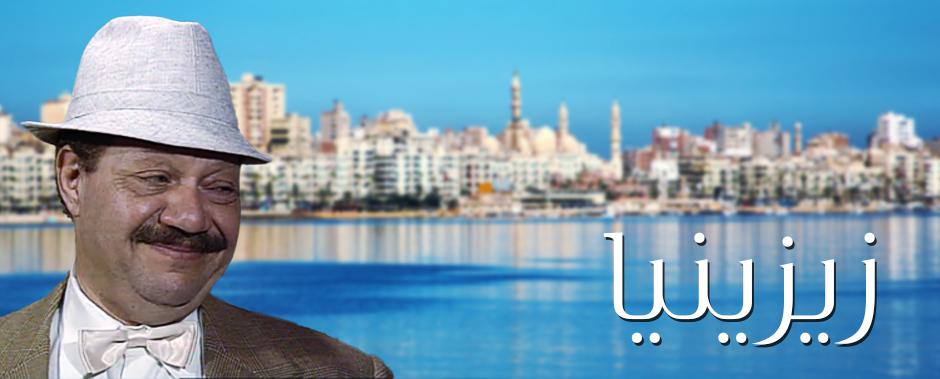 Every Bassem Youssef Episode of El Bernameg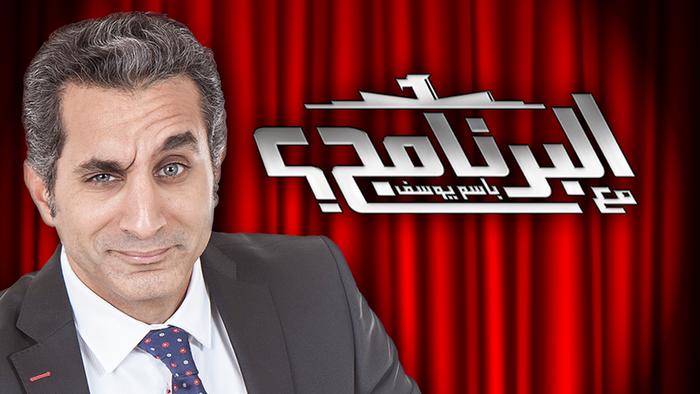 Every single movie on the Aflam Youtube channel you missed

And ElAhd because we are sure you didn't fully get it the first time

WE SAID THIS: Read more about How To Live Stream To YouTube With The Samsung Galaxy Note 5