Jordanian security forces continue to sweep Karak governorate to make sure the southern city's Crusader-era castle is completely free of more "terrorist outlaws" after four of them were killed during Al-Karak Attack. We here at Scoop Empire pray for everyone has been affected by the tragic event, and hope Karak stands strong.
Here are 11 pictures that serve as a reminder that Karak is, and will always be, beautiful.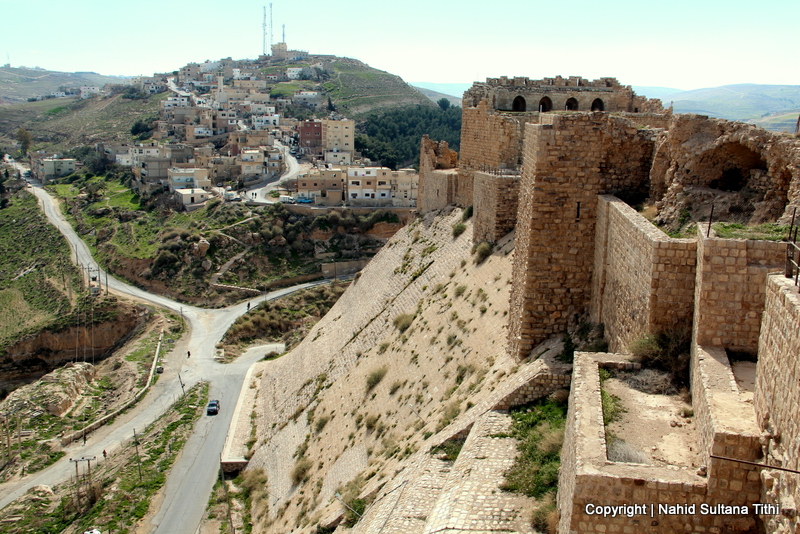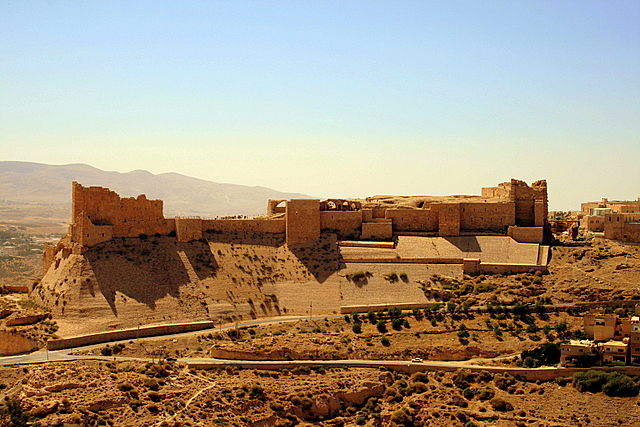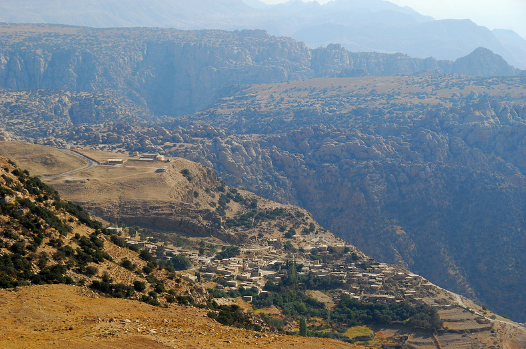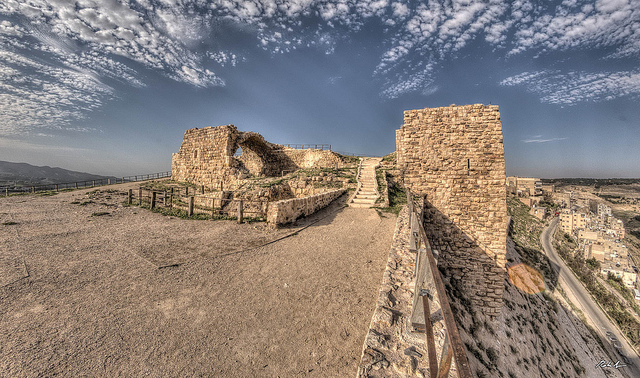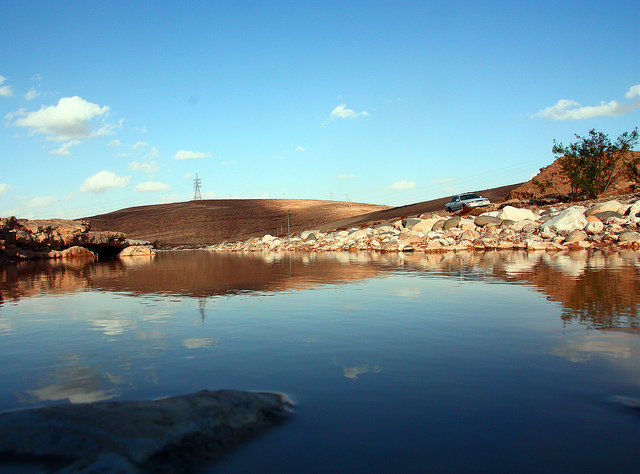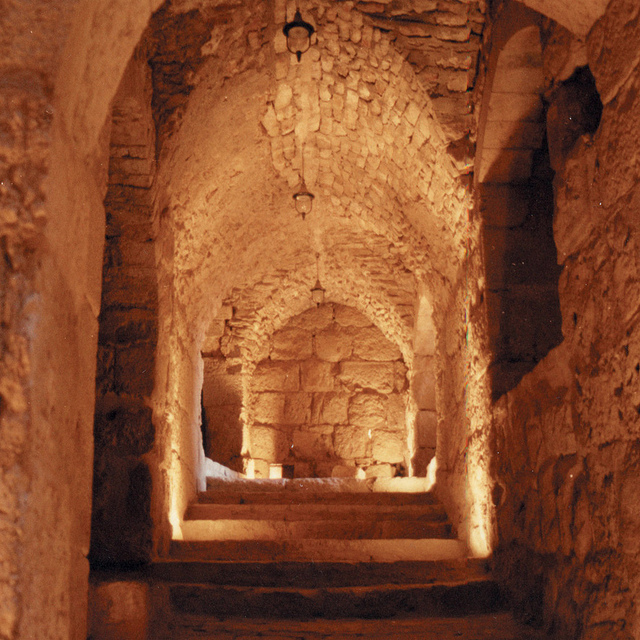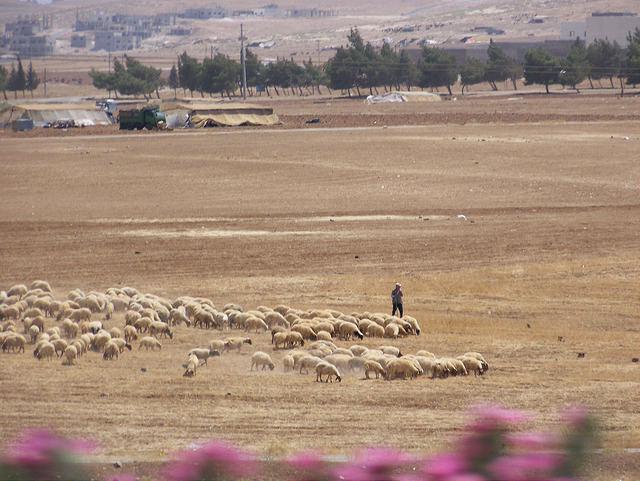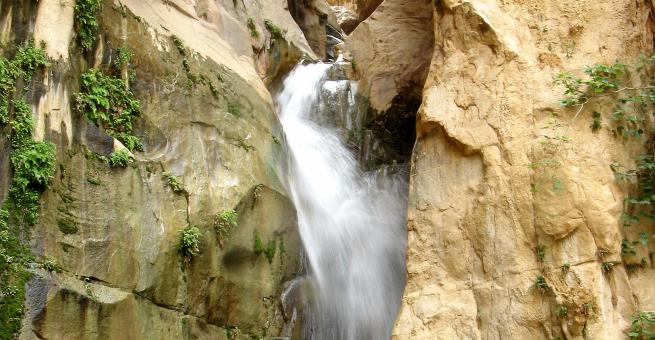 WE SAID THIS: Stay strong, Karak!