#100DaysofMyDubai – Day Nine: Spending an Evening at thejamjar, My Own Version of The Factory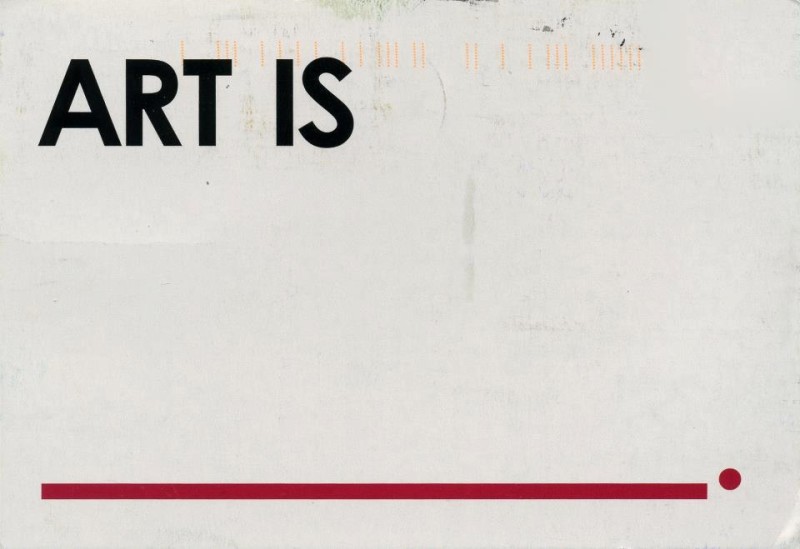 Today, I found the perfect place for anyone to just create: @JamJarDubai, the ninth in my #100DaysofMyDubai challenge, the cherry on top of the pie of my "uh oh" phase.
The Factory
I was extremely sick on meds (Klacid, Zomig and Adol Extra) and I didn't even have the energy to speak. Yet, I had to go, I wasn't going to waste this.
It didn't disappoint!
Walking in, I felt like I was in The Factory (Warhol's Studio), with paint splashed everywhere, high ceilings and bright lighting. It doesn't look like your typical contemporary art studio, it looks like it fell from the 60s. After all, it is a warehouse in the Al Quoz Industrial Zone.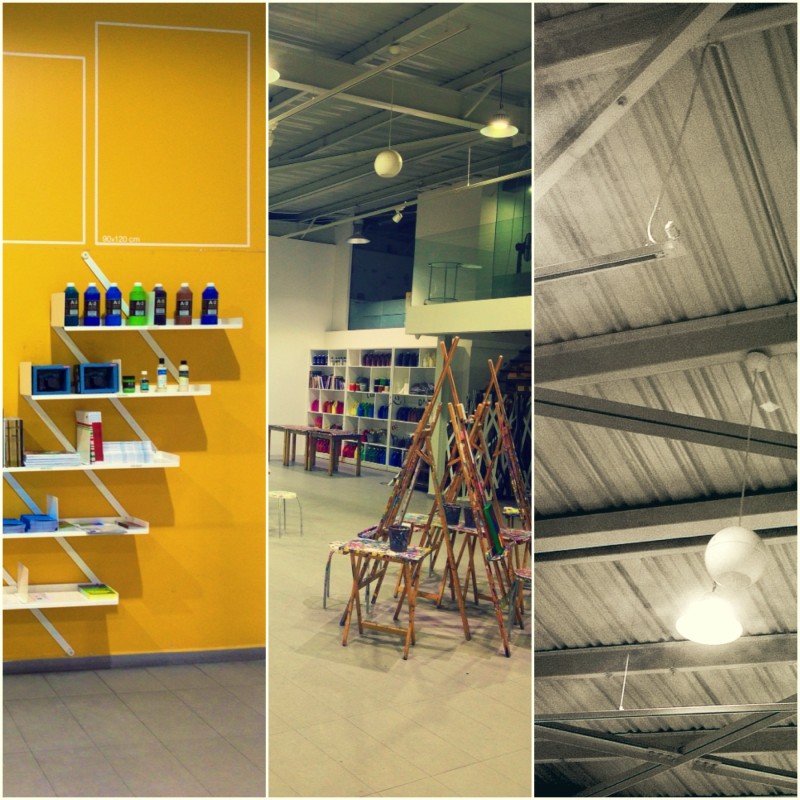 Conceptual Reality
Waiting for me was @DanaJamal, Marketing Manager at @thejamjar, who is now someone I proudly call my friend! An artist herself, she was already working on her "masterpiece of the day", which surprisingly was her first in many years due to the overwhelming amount of work the team has. And guess what that piece was? It was a re-creation of Warhol's 1964 "Flower".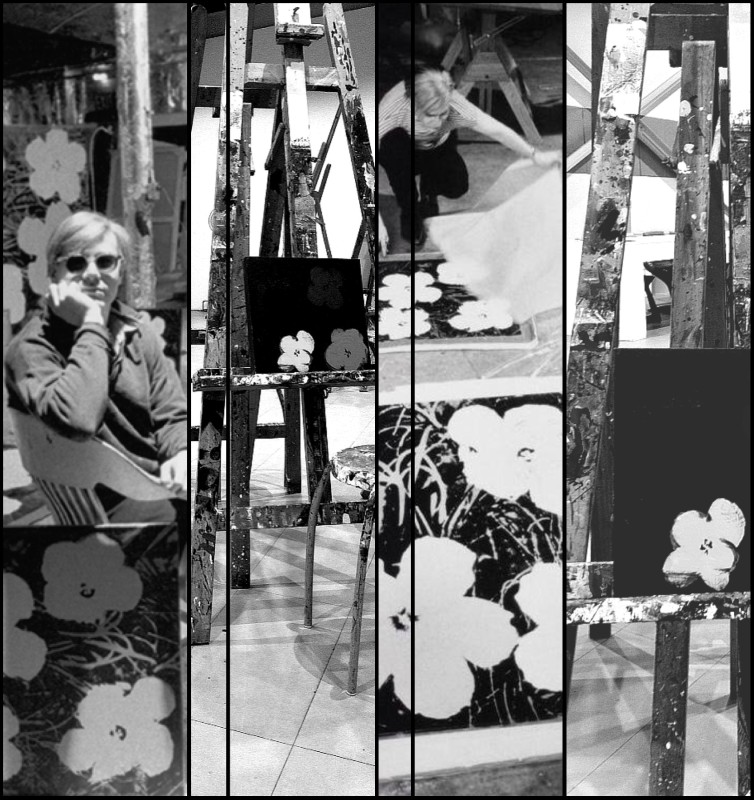 She took me around to show me the space, and seeing how obsessive I am with taking pictures (pretending to be The Sartorialist), she let me have a good 10 minutes of freedom to capture every corner of the place.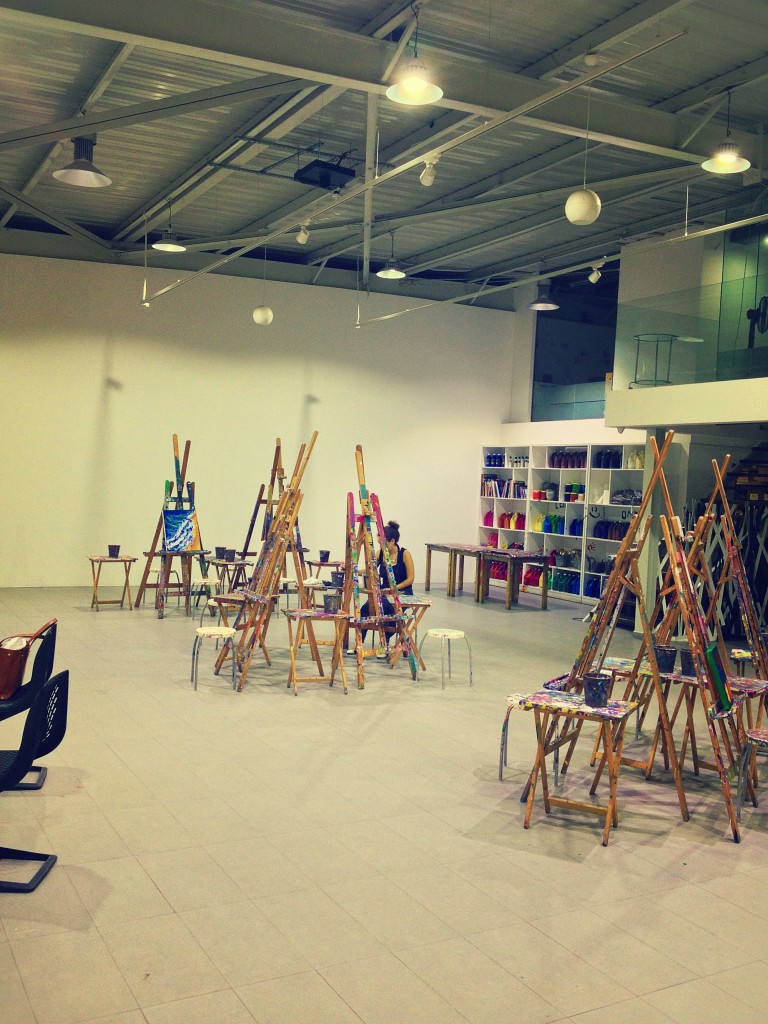 You first encounter "The Wall of Canvases", which is the different specs of canvas boards that you can choose to start painting, followed by a kitchenette where you can help yourself to coffee, etc. Then you walk to the "IT" Corner with everything you could ever wish for: colors, brushes, books for inspiration and more.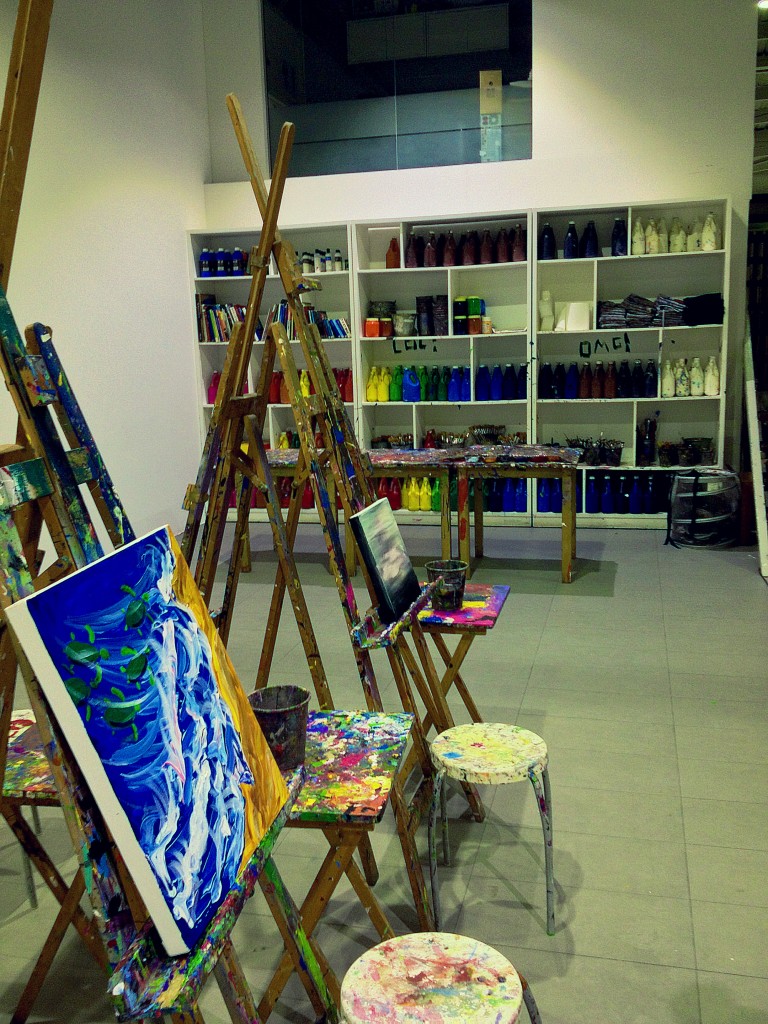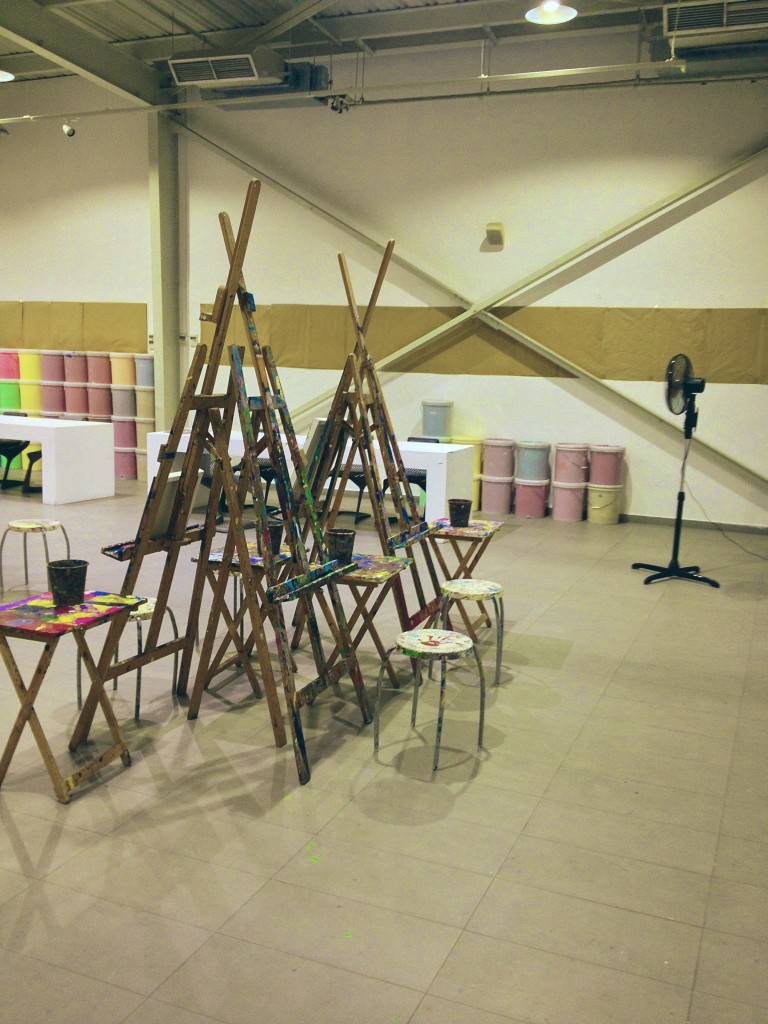 There is also an open gallery space, which artists can use to showcase and that we can reserve for events and parties.
A Brush is the Artist's Seismograph
Great. The equipment is all here, now it's time for the talent! Dana, having actually stumbled upon the previous wake boarding 100Days post, decided I have to – I just have to – paint. Hmmm, not quite sure.
I've always been a firm believer that not just because you appreciate art, you can be an artist. So I never actually held a paintbrush and drew a line in my life (even in school, I tricked my teachers into believing that I was better at "assisting them" versus painting).
This has always been my ideology.
But you know what, there is beauty in creation – even if it's a disastrous re-creation of a Warhol piece, made up of literally a rectangle and a seismograph. It still is beautiful!
I was sweating and throwing tantrums at Dana and completely losing my eloquent "you are on your 100Days mission" self just because I could not trace the lines that she made for me to drawn on.
But I did it. Say hello to my new piece joining the "#100DaysofMyDubai" Memorabilia Collection!
In Search of a Counter Balance
After two hours of chitchatting, painting and just spending a great time, it was time to leave the warehouse for the skyscraper and head home. I was on a high, not from the medication, but from the experience itself.
And this is exactly when I started realizing that I am in a struggle. #100DaysofMyDubai has become the most exciting part of my day, and honestly, who wouldn't look forward to a new experience and meeting amazing people who absolutely spoil you, teach you new things and give you a memory of them every time to take home with you?
Everything else has become boring and without intention. I wasn't doing anything but obsessing about what to do next, what to write, where to go, etc. – adding onto this the drama of my three-daay 39.5 fever and the nature of my intense personality, in general. I just froze and stopped. I continued doing the daily trips, but couldn't actually write about them.
On a positive note though, I am now back, with a clear mind, fabulously ready to ensure that it's part of my life and not my life.
But before doing so, I must apologize sincerely to @aprilledaughn (my Editor in Chief) and thank her for her patience and amazing attitude.
Aprille's e-mail sample:
"Sorry to keep bugging you, but we miss your posts!"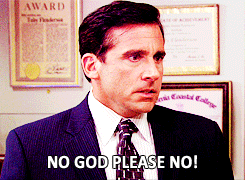 We are only in Day Nine, Aprille, meaning you have another 91 days of me… #justsaying
"A painting is not a picture of an experience, it is an experience." – Mark Rothko.
* To my soul, my best friend and niece @JanaAmin, for being my drive, my inspiration and muse.
Tips & Tricks:
Check out theJamJar's overarching project: "Art in The City", the umbrella of arts and culture in the UAE.
If you are an artist reading this, you can help design their annual ArtBus – the bus that goes around the different art districts in Dubai.
Pick a random day, a random person and go spend two hours there. It's different, fun, relaxing and refreshing.
Sign up to their newsletter to stay tuned to their workshops and events.
Definitely make sure you have them listed in your winter plans as they also have various outdoor activities scheduled.
Don't go there unless you are in a cab that knows the directions, or you have the location saved on your maps, or a contact person's number from theJamJar. It's easy to get lost in Al Quoz if you are not familiar with it.
WE SAID THIS: Don't miss Day Eight of Rula's #100DaysofMyDubai adventures, when she discovers Dubai's Femme Fatale!