With hundreds of grocery stores and supermarkets in Cairo, we tend to head to each one according to the special items they offer.
But what if one supermarket has everything you need as well as things that you won't find anywhere else?
Yes, this supermarket does exist! Located in Zamalek, Sunny Supermarket has a wide selection of products that you just won't find anywhere else.
Here are 10 products that'll make you head over to Sunny straight away:
1. Fresh Dragon Fruit

The Pitaya is more commonly referred to as the dragon fruit. It is extremely beautiful with dazzling flowers and an intense shape and color.
Dragon fruit is both low in cholesterol and has little to no unhealthy cholesterol-producing fat. Like many other fruits, dragon fruits provide a rich balance of nutrients as well as Vitamin C. It is also used as a natural source of anti-oxidants.
2. Rambutan Fruit
With a number of health benefits, this fruit has been used in Malaysia and Indonesia as a traditional medicine for hundreds of years.
The carbohydrates and protein content of rambutan help to increase energy and prevent bloating. Rambutan is also rich in water, which helps to get back the lost energy and quenches thirst.
It's also a great source of iron and helps in the generation of white and blood cells due to the moderate amount of copper it contains. And it's yummy!
3. Passion Fruit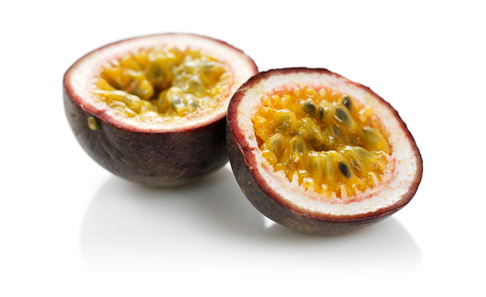 Pleasantly sweet and tart, passion fruit is brimming with numerous nutrients essential for optimum growth, such as antioxidants, minerals, vitamins and fiber.
4. Praline & Nougat Hot Chocolate Spoon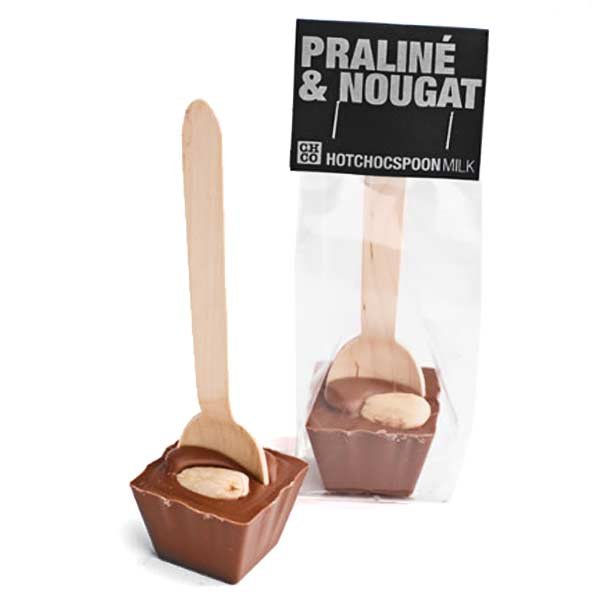 In this cold weather, all we can think of is something hot, creamy and delicious to drink! The quest to find the best hot chocolate will be over after you've tried this delicacy.
The best thing is, you can take it along anywhere, heat a glass of milk and dip the spoon of hot chocolate in it to warm up with the finest hot chocolate you'll ever taste.
5. Natural Raw Pumpkin Seeds and Sunflower Seeds
Sunflower seeds contain high levels of protein, antioxidants, minerals and linoleic acid. They're an excellent source of vitamin E, dietary fiber, selenium, phosphorus, vitamin B1, vitamin B6 and folate.
Pumpkin seeds have been a favored ingredient in Mexican cuisine for centuries and they remain a popular food today in many places around the world.
These small seeds pack a powerhouse of nutrients. They're a very rich source of protein and iron, as well as potassium, phosphorus, zinc, vitamin E and magnesium.
Raw pumpkin seeds are also an excellent source of B vitamins such as thiamin, riboflavin, niacin, vitamin B6 and folate. They're also low in calories, which make them a delightful "guilt-free" snack.
6. Butlers (Purveyors of Happiness) Mixed Berry Chocolates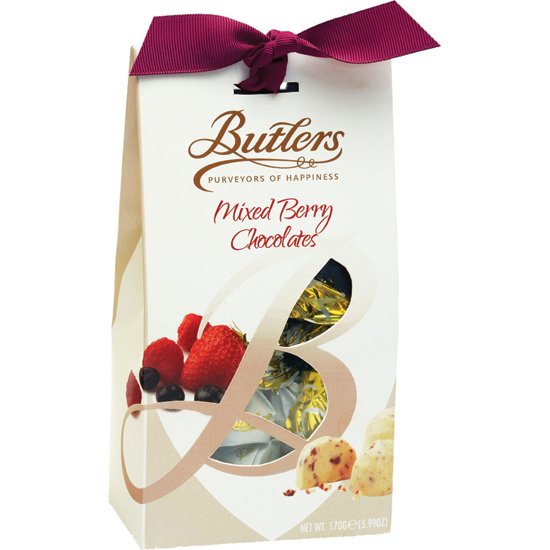 Because nothing can make your day quite like the exquisite taste of Butlers chocolate melting in your mouth and sending an instant signal to your brain to just relax and be happy.
7. Flax Milk Unsweetened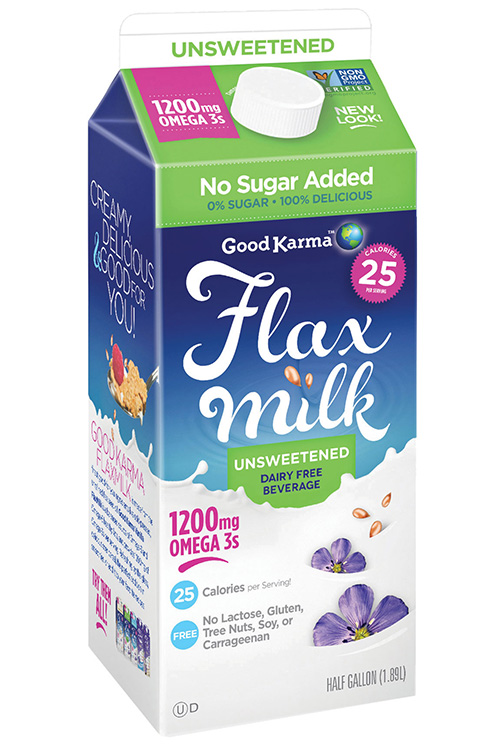 Omega 3 is an important part of any daily diet, but most diets are deficient in Omega 3. Flax is one of nature's richest plant source of Omega-3 fatty acids.
One serving of Flaxmilk gives you 1200 mg of Omega-3, making Flaxmilk an easy way to drink your required dosage as well as being rich in Calcium and Vitamins A, D and B12.
8. Virgin Coconut Oil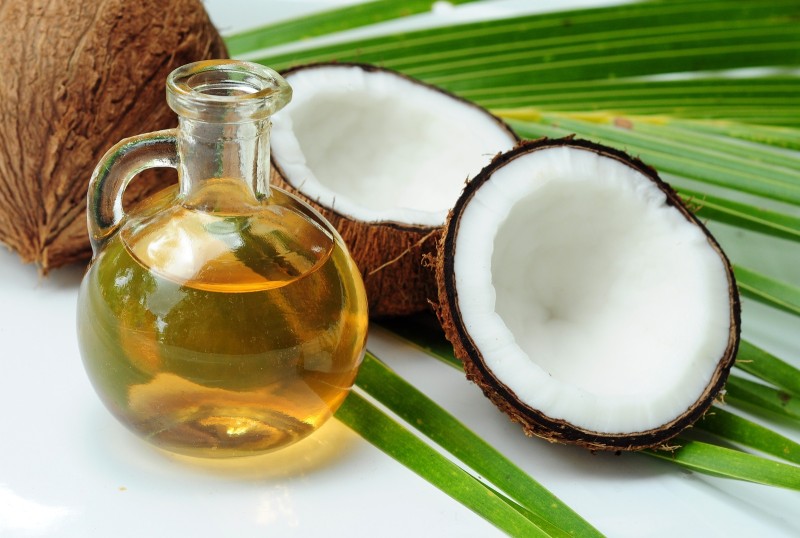 Coconut oil has a wide variety of health benefits, such as hair care, skin care, stress relief, cholesterol-level maintenance, weight loss, boosted immune system, proper digestion and regulated metabolism.
It also provides relief from kidney problems, heart diseases, high blood pressure, diabetes, HIV, and cancer as well as helps to improve dental quality and bone strength.
9. Dolfin, The Art of Blending, Chocolate
Whenever a new brand of chocolate is accessible, we're always psyched. Especially if it's Belgian chocolate and it tastes this good!
Chocolate boosts our happy hormones and is an important snack to add to your diet every once in a while (just not all day, every day!)
10. Red Mill Chia Seeds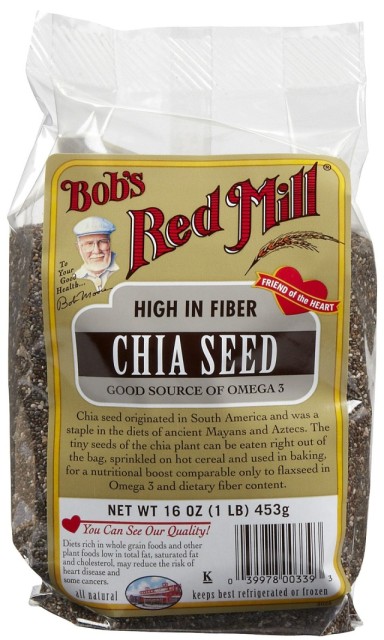 Chia seeds are among the healthiest foods on the planet. They are filled with nutrients that have important benefits for your body and brain.
They are loaded with fiber, protein, Omega-3 fatty acids and various micro nutrients as well as antioxidants.
WE SAID THIS: Happy grocery shopping at Sunny Supermarkets! To follow up on the latest updates on what Sunny has to offer, like their Facebook page here or follow them on instagram here.