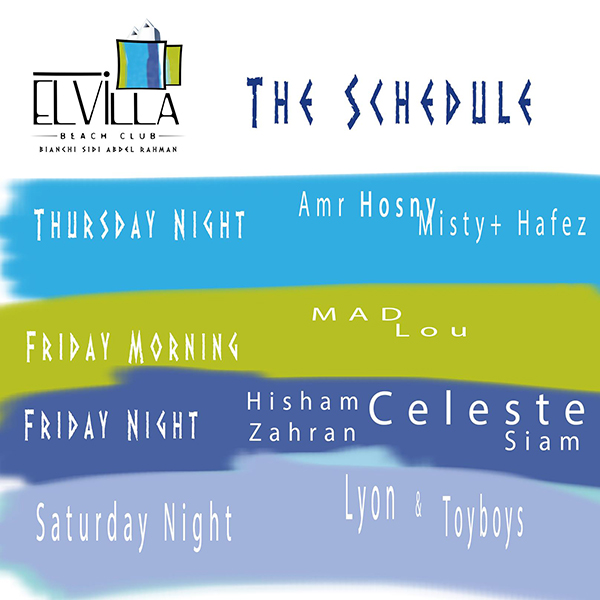 The Weekend is upon us, and the last weekend before the lot of you go to a rehab center known as (Ramadan). So let us usher you through the weekend before you jet off to either coast!
Sahel –
El Villa this weekend has a lot in store for you, kicking off tonight with DJ Amr Hosny and the boy wonders Misty and Hafez!
Friday: RedBull take El Villa over! Celeste Siam, the number 1 Asian female DJ in Ibiza is coming to grace us. But you all already know that don't you?! What you don't know is that there is something special happening after the party, and if your one of the lucky few to be chosen by Red Bull you just may get to enjoy it. Think "silent music" Juxtaposition much? Want to play with the Red Bull boys and girls and Siam, make sure to keep your eye out on those wrist bands!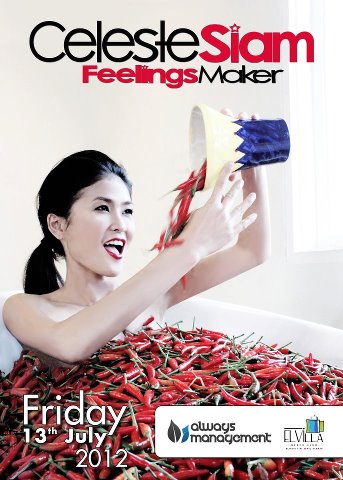 Saturday: The ToyBoys are back to rock the closing night with Lyon. Get this you also get a free open Cocktail bar, so make sure your names are on that list!
As for Caprice this Friday they are bringing back Sky Bar's DJ Ralph!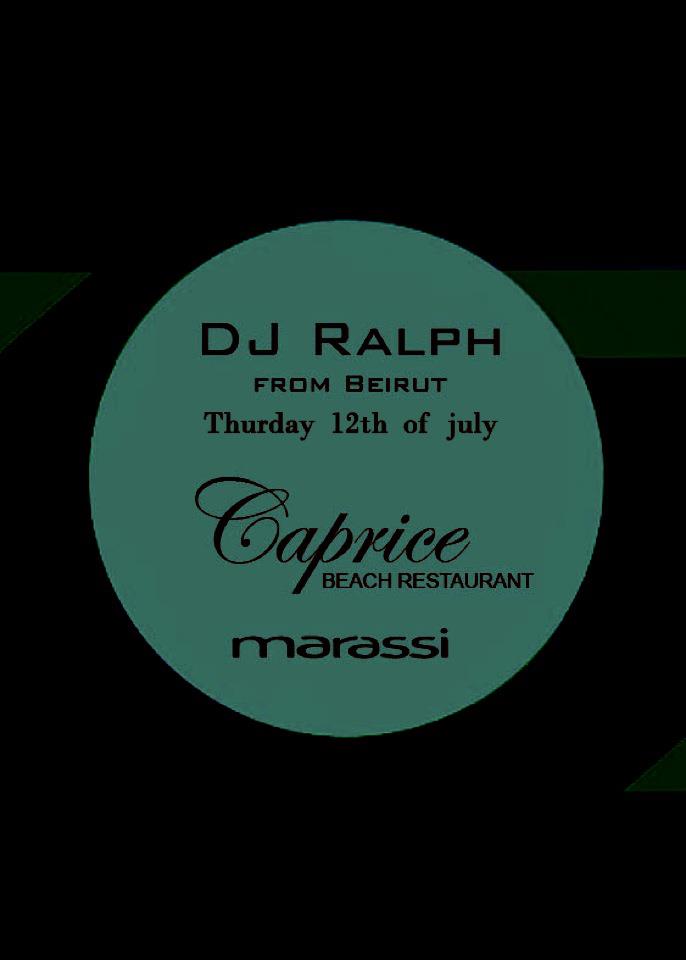 As for those of you who are heading to Gouna, this Friday Amr Hosny will be joining Moods resident DJ Devil, behind the decks, in their weekly Friday night events!
We Said This: Get ready for an intense weekend!