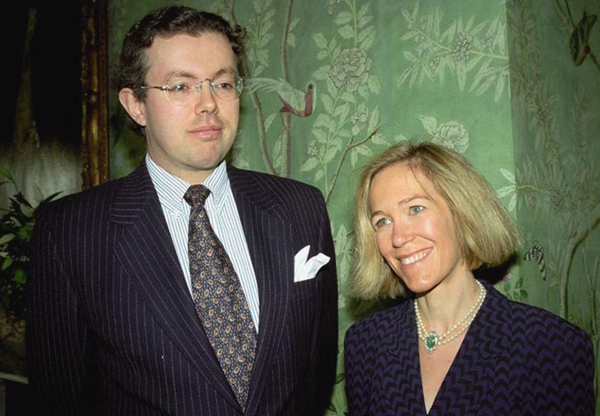 Do you know what Tetra Pak is? Let us enlighten you, it is the packaging company that literally keeps all your milk and juices fresh and contained, worldwide. So although we may not hear about the family a lot they be rolling in the monies!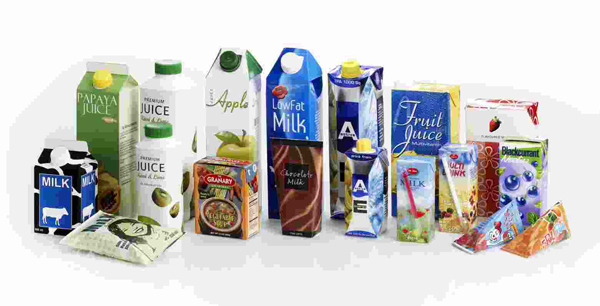 Now for the nitty gritty, the world's wealthiest man's son is under arrest in London after the body of his American-born wife was found in their home this week, her death unexplained.
Police stumbled into the mystery Monday, when they arrested Hans Kristian Rausing on drug charges.
After searching his home in one of London's most expensive neighborhoods they found the body of his wife, Eva, spurring police to arrest him again in connection with the death.
We Said This: With Money Comes power and then lack of ethics?