Your Ultimate Local Suhour Guide in Alexandria This Ramadan
Ramadan loves food and food loves Ramadan; that's just not the right time of the year for a diet. If you're a foodie who daydreams about extra cheese, has a sweet tooth, and is constantly craving something special, then Alexandria's the city for you. Known for its restaurants and eat outs and of course, its very own cuisine, the city's a food fanatic's haven. Up for a weekend to try Ramadan in A-town? If your answer is yes, here's a list of the best places where you can have your Suhour the night you arrive.
Alban Swisra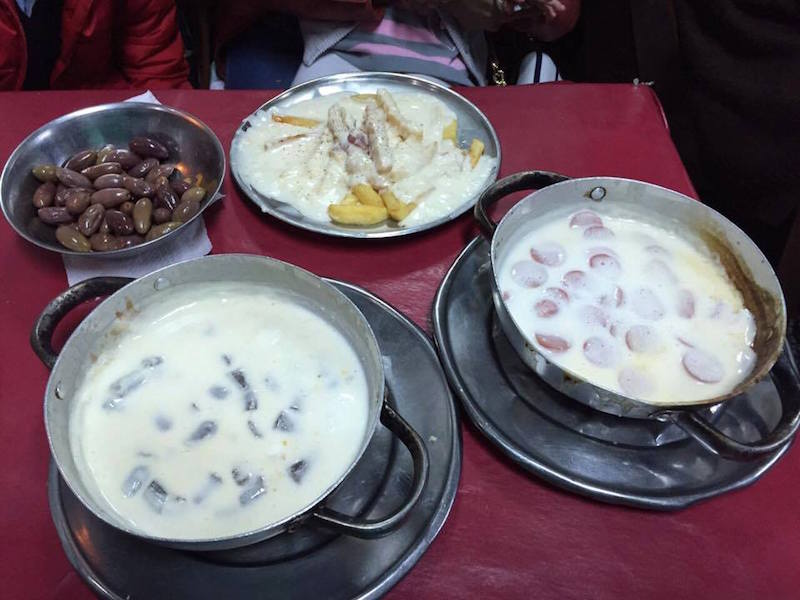 As mainstream as this one sounds, it still remains on top of the list. Cheese lovers better get ready for an extra mouthwatering experience!
Address: 82 Portsaid Street, Camp Caesar, Alexandria, Egypt
Contact info: 03 5913369
Mohamed Ahmed
If you're up to some traditional fava beans for Suhour, this is one of the most popular and iconic places in town. Better get there early though; it gets packed so fast around Suhour time.
Address: 17 Shakour St., Ramleh Station, Alexandria, Egypt
Contact info: 03 4873576
Gad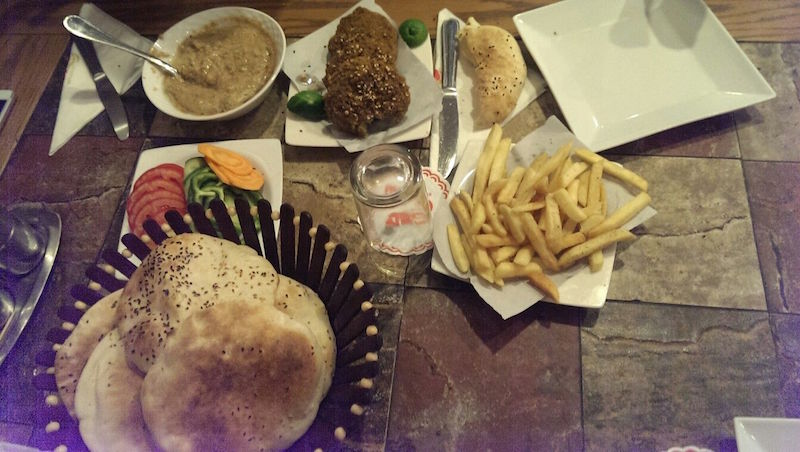 This is Alexandria's ultimate favorite street food chain restaurant. There are plenty of branches scattered all around the city; there's a Gad everywhere you turn just like McDonald's. However, the one in Smouha and the one known as Gad El Benook are the best ones.
Addresses:
Al Mesallah Gharb WA Sharif Basha, Qesm Al Attarin, Alexandria Governorate (Gad El Benook)
Hussien St., Smouha, Alexandria
Contact info: 16475
Balady Gourmet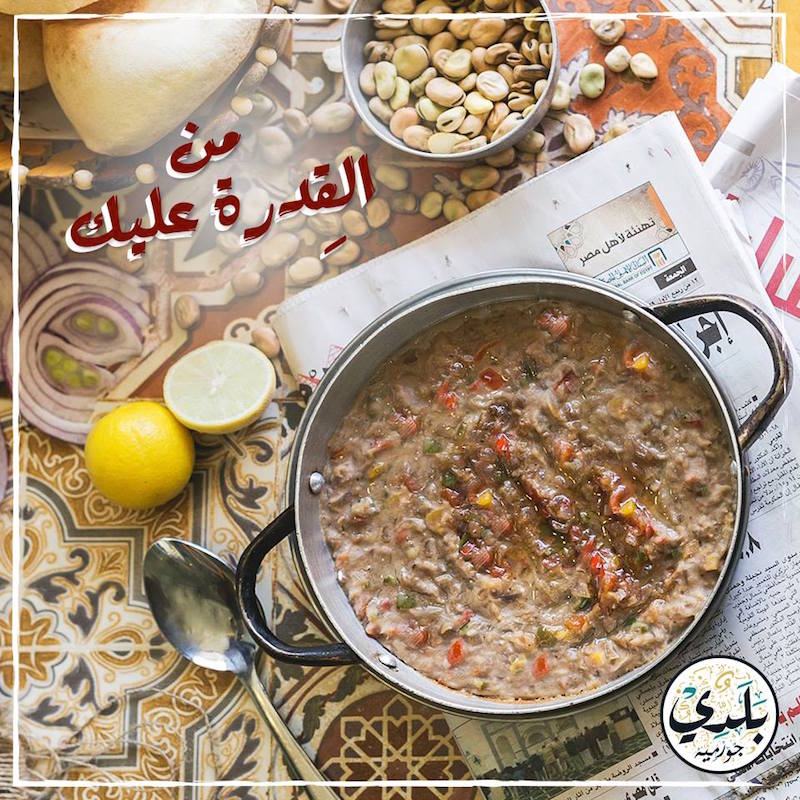 If you're craving traditional Egyptian dishes for Suhour, but you still want that premium experience, Alexandria's got that sorted out for you as well. You can simply head to Balady Gourmet. I guess the name explains itself quite well for this one.
Address: 33 Albert El Awal St., Smouha, Alexandria, Egypt
Contact info: 03 4241590
Sheesh Beesh
You won't feel like you're sitting in a café at all with all those Egyptian street vibes surrounding you at The Forum's Sheesh Beesh. If you're looking for gourmet street food with an oriental spice at a place that makes you feel like home, this is the place for you and your friends for sure. Did I mention that you'll be privileged with Shisha and Backgammon as you enjoy your Suhour?
Address: The Forum, Alexandria – Cairo Desert Road, Alexandria, Egypt
Contact info: 03 3854158
WE SAID THIS: Make sure to make it early to any of those places, or book a table in advance, as they're ALWAYS packed especially during Ramadan!