Your Guide to Eliminate Waste at Home
Via Zero Waste Home
By Sarah Alblowi
Let's get real, garbage and littering are a huge issue in Egypt. From the air pollution to on ground there is no escaping it. The polluted weather is far from fresh air, and who's to blame? It's us! Since we all contribute to living on this earth and keeping our Cairo beautiful and clean, somethings have to change.

If you have been following the news about waste over the years, you will not be surprised by how many cases of moving companies are accused of burning garbage, causing harm to nature over the years. As individuals, we are obligated to recycle our waste, however, if you have ever had uncontrollable waste and cannot recycle it yourself. Find and learn more about a reliable garbage company that provides an environmentally friendly way to handle large amounts of recyclable waste.

Start off by educating yourself and find an inspiration to keep you going, so that you can continue to be environmentally friendly and make a real impact. Kick off with an environmental awareness documentary or read about how your waste is endangering precious species. Were you aware your plastic straws end up painfully jammed up a turtle's nose? Look it up!
Here are some things you can do to eliminate waste at home:
Ditch plastic bags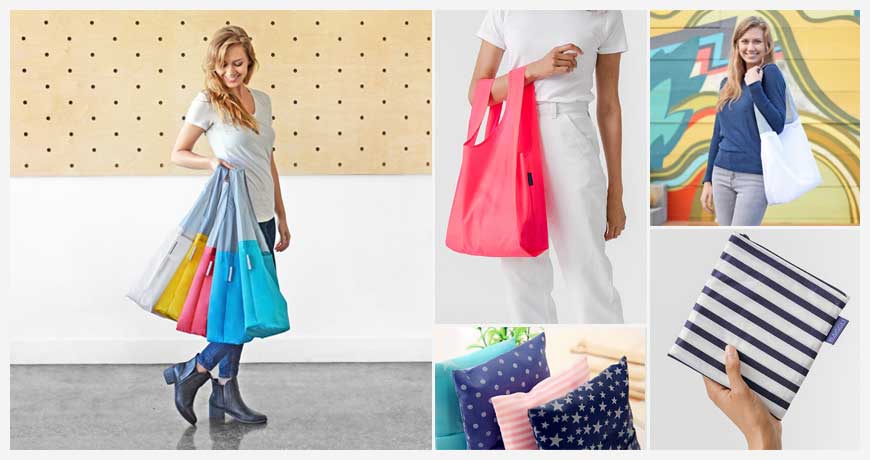 We all horde an unnecessary load of supermarket bags that we never get to use. Can we not forget the small fruit bags that we end up viscously tearing up? Let's leave the overcrowded drawers and cabinets for a single reusable bag. I know this seems like an environmental zero-waste old lady habit. But in fact, this will save you clutter! Set an example at your local supermarket!
and plastic water bottles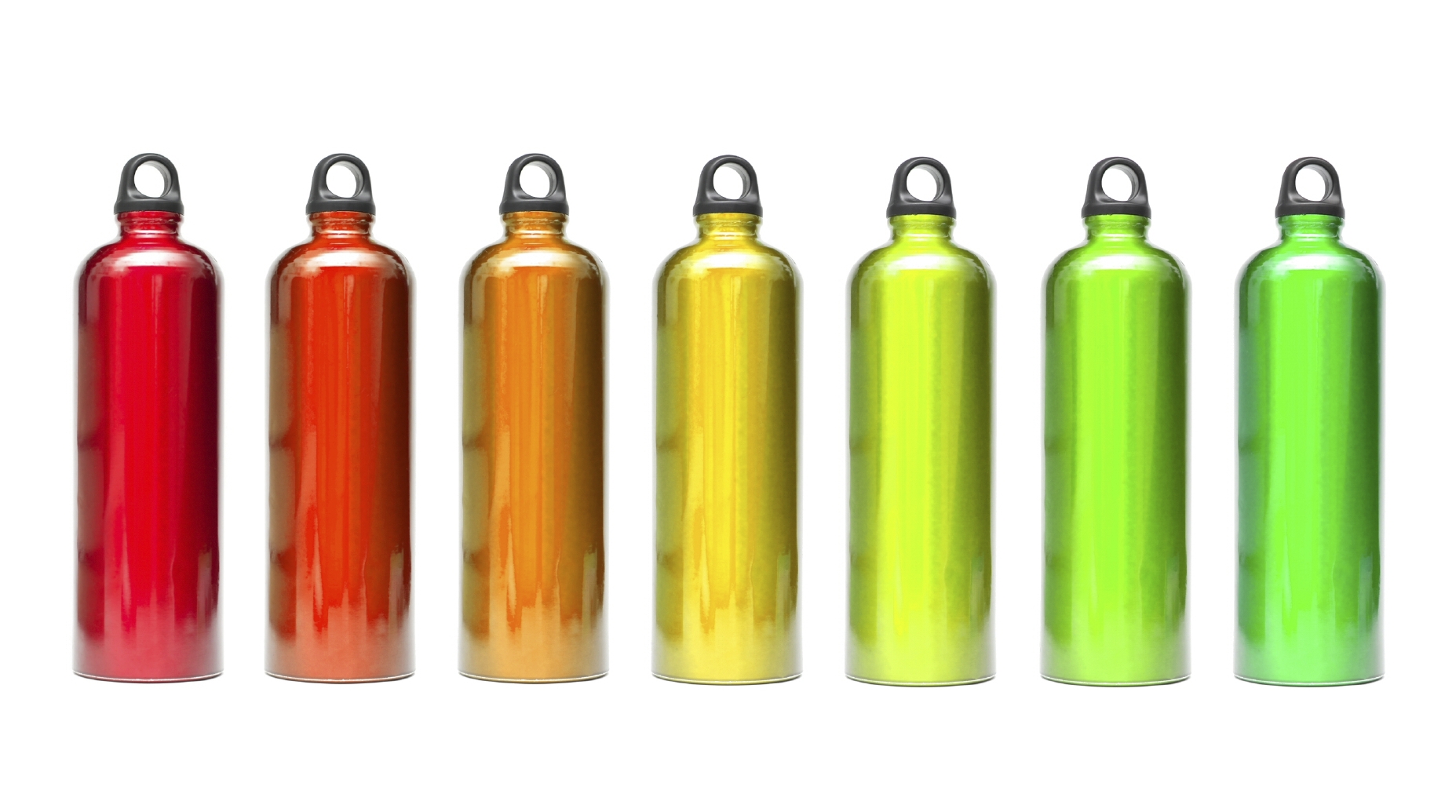 Listen up! Please stop buying plastic water bottles! They're bad for the environment and your wallet. For something you need to survive, no water bottle is ever enough. Therefore, they end up accumulating in our kitchens, our cars and bedside tables. In order to do your bit to save the environment, why not look online for different water filters you could install in your home. See this article on the 7 best whole house filters, or look for others online, to see how you can eliminate plastic bottles from your home with the help of one of these filtration devices.
Alternatively, invest in a good guilty stainless-steel water bottle and carry it to the gym, work, and in your car. They look nicer, and thanks to technology, you can keep your drinks hot or cold up to hours, a win-win if you ask me.
Go paperless
It's time to say goodbye to your binders, cute corky notebooks we buy for decorative purposes, and dreadful junk subscriptions. Tablets and laptops can save you the hassle of paper cuts and jammed printers. This is also proactive in saving your official papers to planning your calendar. If this grabbed your attention, click here to learn about minimalistic living. I was talking to a friend and they told me the software I use to manage my files was called FileCentre and it helped her to work towards using less and less paper in her office, it might worth looking into if you were interested in checking out another option to reduce waste.
Recycling is easier than you think!
Although we don't have a real system, there are waste collectors who take your cans and bottles and sell them to companies. It's time to take this relationship to the next level. If we work hand in hand with them by separating our trash into organic and recyclable, in which it's easier to pick up, we will minimize our trash and their work. In result, no more digging in the trash to find bottles and creating a mess; and less trash for us.
If your awesome and want to go further, composting your organic waste is the way to live waste-free.Check out: Composting: An Arab's Guide to Combating Food Waste.
Reuse storage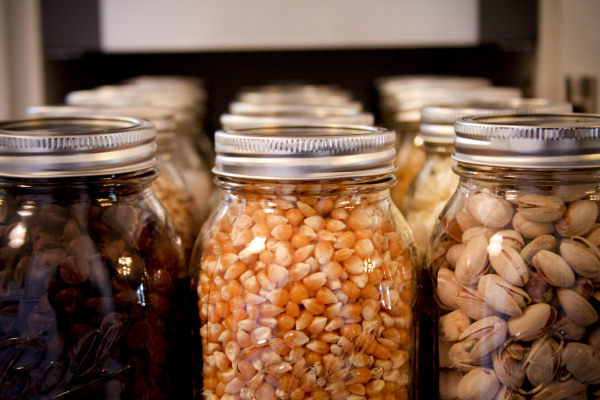 It's hard to walk into a grocery store and not buy something wrapped in plastic. However, when there's a will there's a way! Buying your grocery in bulk and filling it up in glass jars or re-using your hummus or yogurt containers not only reduces garbage but saves clutter and money.
A general rule, anything disposable is wasteful. Therefore, using cloth instead of kitchen rolls and metal straws instead of plastic is important.