The World Reacts to Egypt's Tragic Mosque Attack
via egypttoday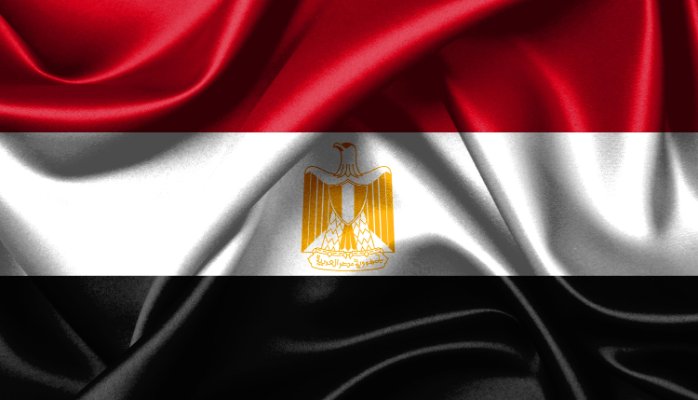 The tragic mosque attack in Egypt saw to death of over 300 people, and injured 132 people. Om El Donya has been mourning since Friday, but she's not doing it alone. Grief was felt all around the world.
France, Eiffel Tower
On Friday, the Eiffel Tower dimmed its lights in homage to the victims of the deadly assault in Egypt. French President Emmanuel Macron also tweeted "condolences to the victims of the terrible attack."
Kuwait, Kuwait Towers
Kuwait Towers were seen illuminated in the colors of the Egyptian national flag. Kuwait asserts its support to the Egyptian leadership and people in their battle against terrorism.
Canada, CN Tower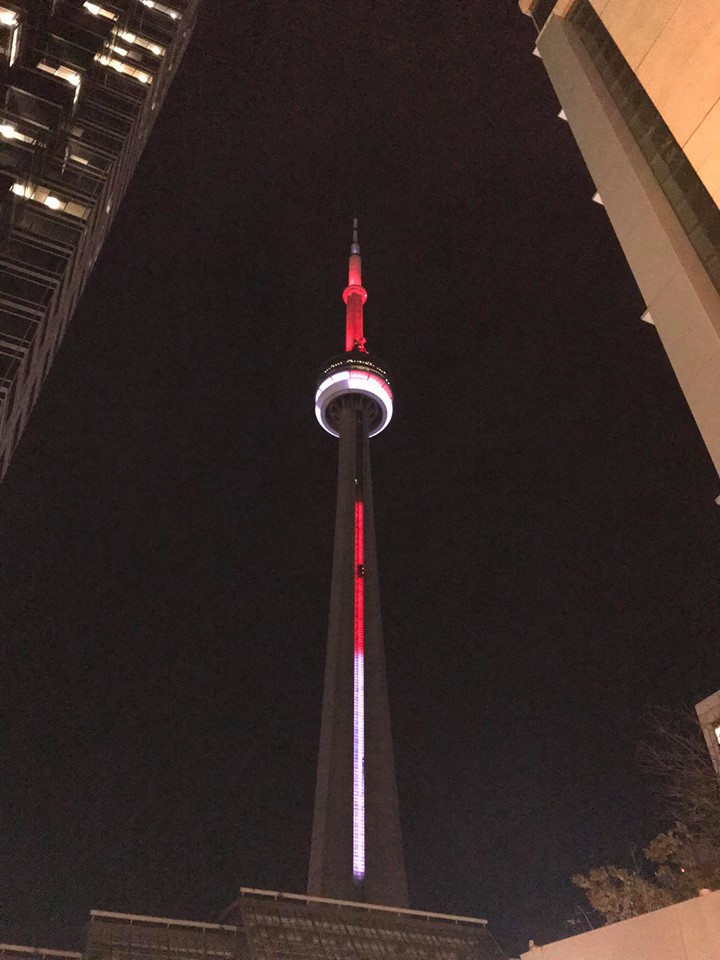 On Saturday, Canada's CN tower also lit up with the Egyptian flag colors in tribute to the innocent lives that were lost.
Egypt, Bahrain's Embassy in Cairo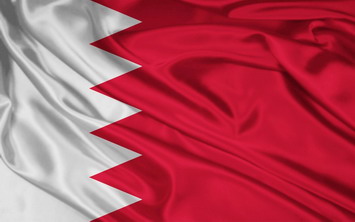 Moreover, it was reported that the Bahraini Embassy will fly the Bahraini flag at half-mast on its building in Cairo for three days in solidarity with Egypt.
UAE, Sheikh Mohammed bin Rashed's social media posts

Sheikh Mohammed bin Rashed of Dubai also posted a solidarity post on Instagram, sending his condolences to the Egyptian people.
Jerusalem, City Hall Building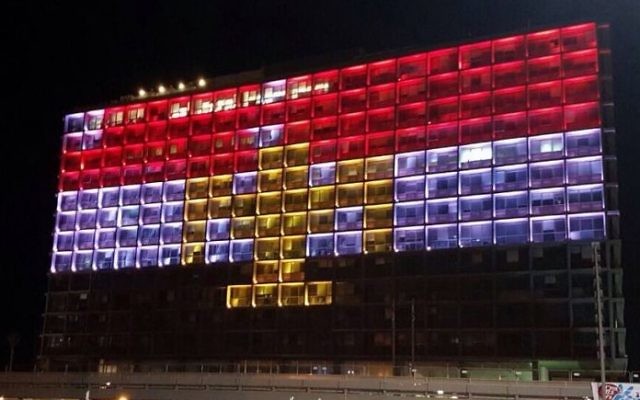 Ironically, Tel Aviv's city hall building in Rabin Square also illuminated in solidarity with Egypt.
WE SAID THIS: May their souls rest in peace!