Before, celebrities would envision the perfect trip by taking a private jet to European countries, where they can get a close up look on some of Europe's most popular landmarks. It was an almost unofficial rule that European countries were the destinations for elites. But slowly, this conception is fading, because you know what? The African landscape contains scenic gems that still need to be explored, relished, and be shared with the world! Case in point, celebrating their one year anniversary, Ahmed Fahmy and Hana El-Zahed made their pick on Tanzania being the country to celebrate their love in.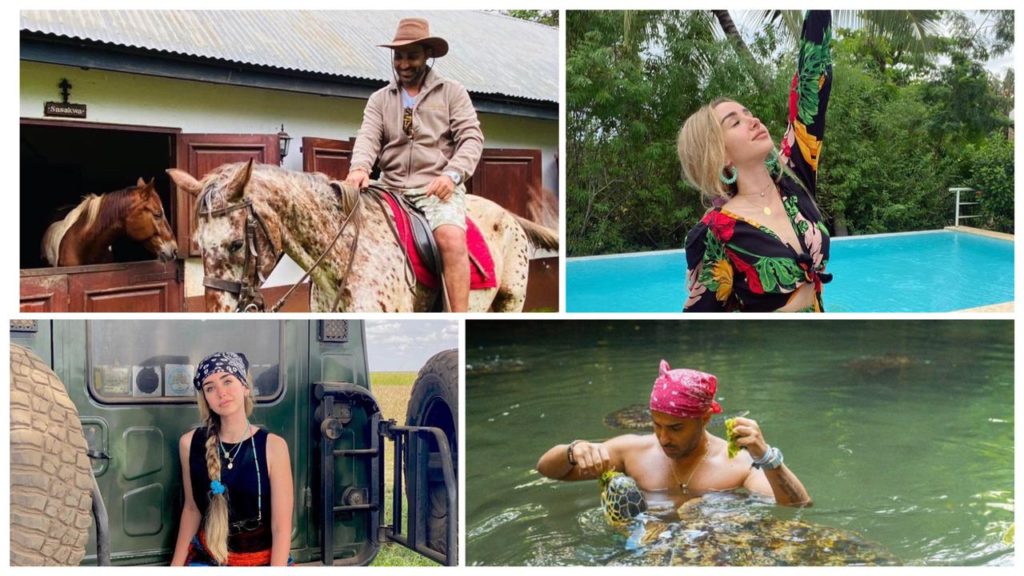 Being Travista's brand ambassador himself, Fahmy made sure the travel agency took good care in the planning of their trip, revamping their honeymoon in a different way as they went on to discover mama Africa. Because you know, a visit to Africa's Tanzania is like no other. It entrenches some of the best activities there are to take part in, ones you won't easily find available in other countries.
The celebrities unwinded on the pristine white beaches, went safari journeys to witness the wildlife, while of course, enjoying the beach-needed coconut drink, as well as having some killer beach/pool time! Seizing the opportunity, they also went to Zanzibar and Serengeti, spanning northern Tanzania. They were eager on discovering more of Africa's havens and took on more activities that gave them an adrenaline rush.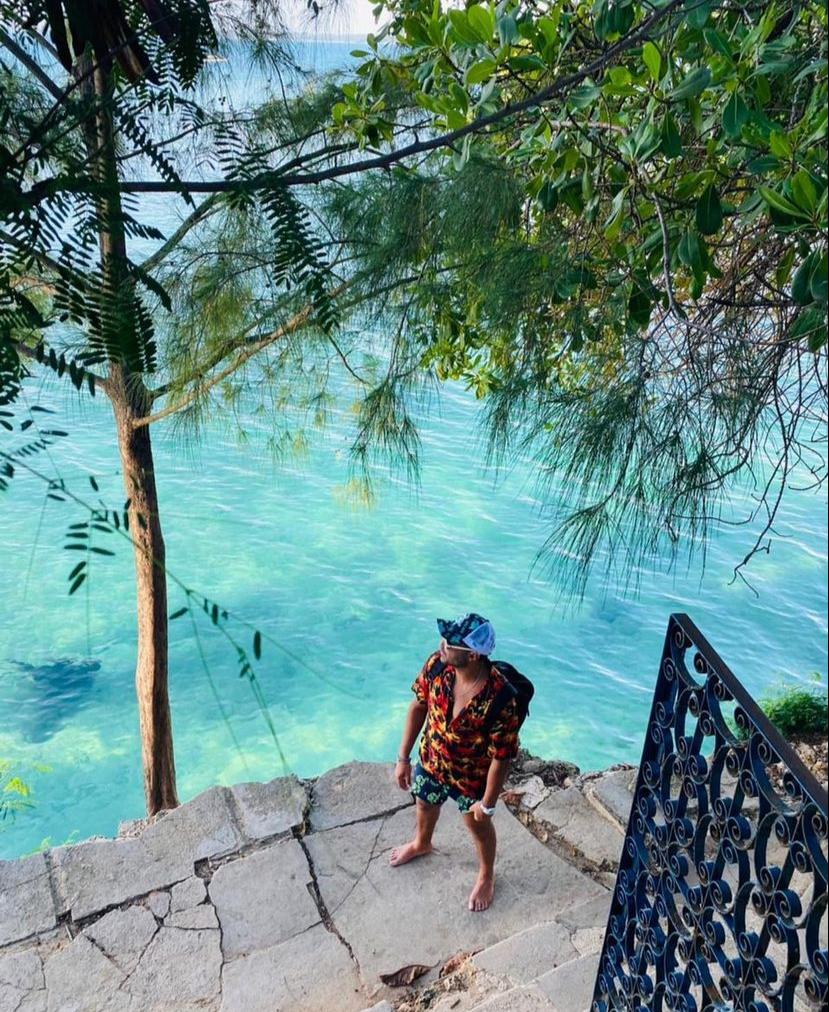 They chased flamingos by the bay, stood alongside the king of the jungle, and finally closed off the day with a decent meal in the middle of the national park. Absorbing the mesmerizing sunset behind the mountains, and sinking into the grass, are moments that will surely remain forever engraved in the heart. That's why it comes as no surprise that Middle Eastern stars, as well as international ones, have become well aware of Africa's treasures, knowing quite well that a traveling experience there is one for the books!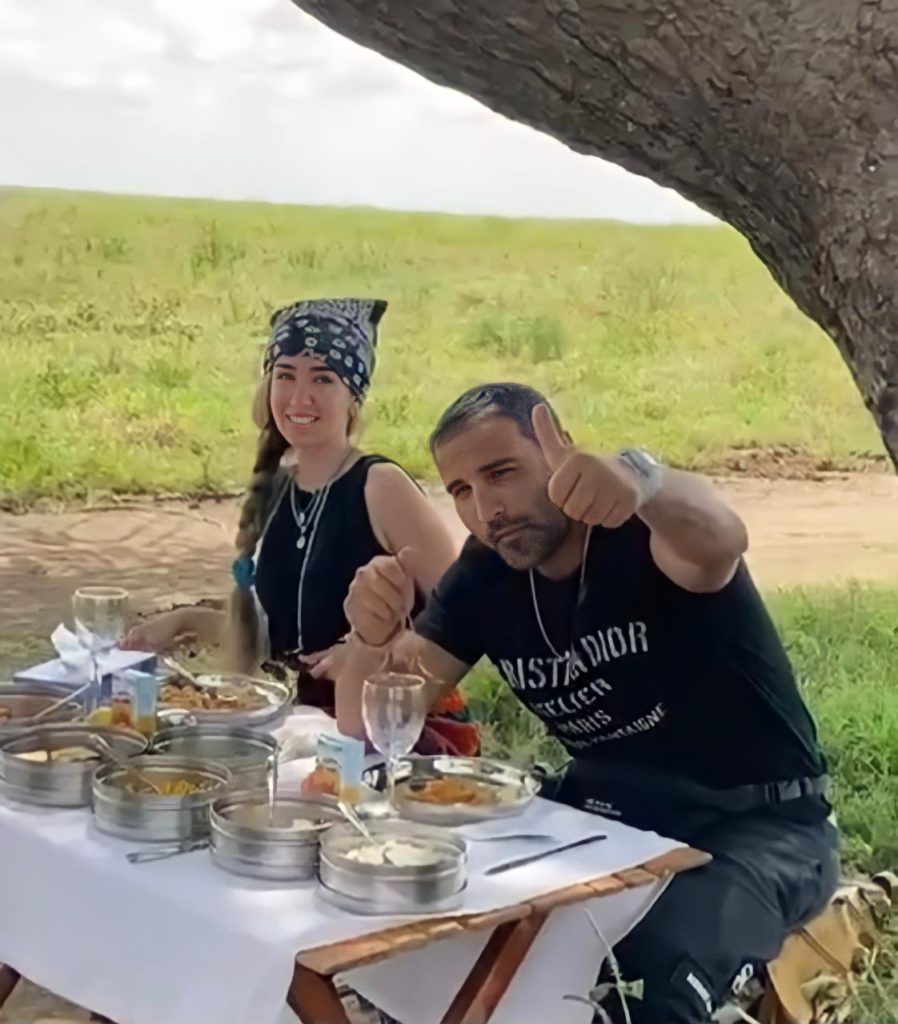 There has been a noticeable change in perception when it comes to visiting African countries. Even people's interests in the kind of experiences they'd like to have, as well as the activities they now favor, are well served and offered in African countries. In addition, celebrities are now rooting for such countries, encouraging those yearning for some TLC and/or a taste of the wildlife to pay a visit to one of these countries. The statement now is well affirmed..Africa is definitely the destination of the stars!
WE SAID THIS: What African countries are you heading to next?