Today Google Doodle is celebrating the iconic Egyptian feminist figure Mufidah Abdul Rahman's 106th birthday. She was one of Egypt's first female lawyers, the first married woman to enroll herself in Cairo University's Faculty of Law, and the first mother (of nine) to graduate from the institution!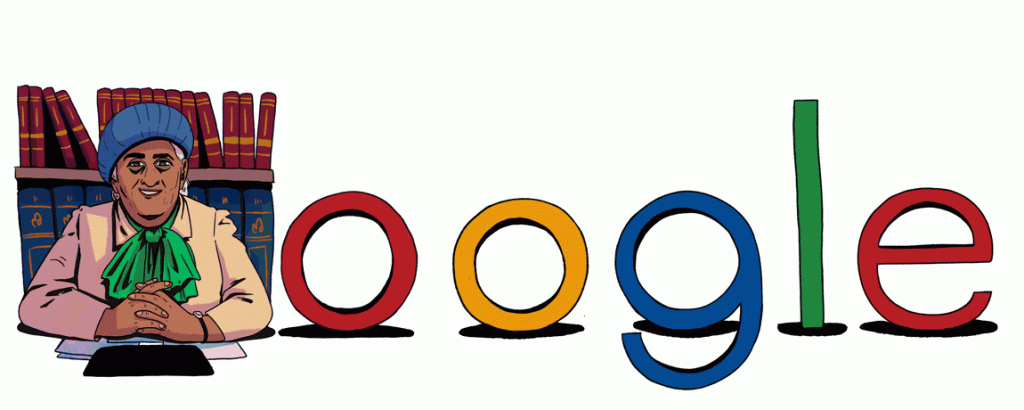 We spoke to Mufidah's granddaughter Menna, who told us, "At times when women once finished high school they usually stay at home or get married and have children. Her grandma (Mufidah) did get married, but her then-husband supported her massively throughout her career and had a huge part in what she had accomplished in her life."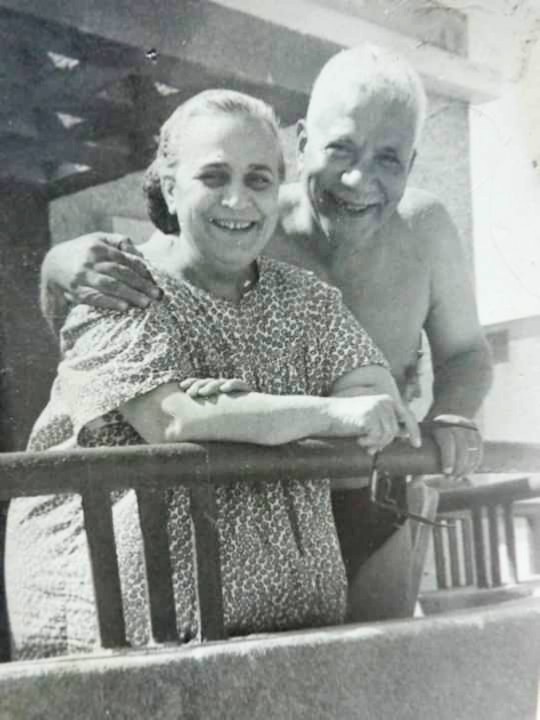 Rahman's life is surely defined by so many 'firsts'. The first female lawyer in Egypt to take cases to the Court of Cessation, the first woman to present a case before a military court, and the first female to plead more than 400 cases in courts located in the south of the country.
Women's rights and to be able to have your own voice were a big part of Rahman's life, to be independent and strong were her life's motto! Menna, also added by saying, "when I was 7 I decided to have a small kiosk so she made my dad go and get me chips boxes, gums, and all the supplies and used to send me her maid to buy from me every day even though she won't eat them but just the idea to support me and give me money so I can buy more things and sell them to my cousins."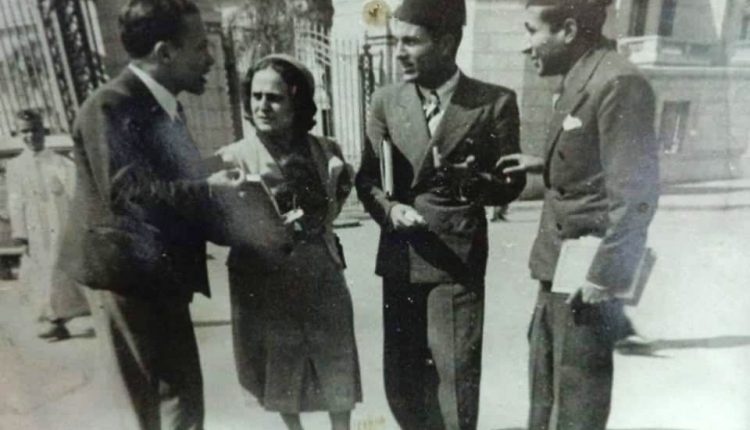 Rahman co-founded the National Feminist Party and was also a member of the feminist union Bint al-Nil to fight for universal suffrage in Egypt as well as advocate for women's rights. But she was most known for her social advocacy which led her to lead Bint al-Nil (Daughter of the Nile) feminist march of 1,500 women that sought to overcome sociocultural repressions that women of that era faced. After the march, women's rights conditions in Egypt significantly improved, but Rahman never gave up trying to improve conditions for women in her country, because five years later, in 1956, Egyptian women won their right to finally vote.
WE SAID THIS: What an amazing woman to remember!