We're Calling for More Airbnbs in Egypt and so Should You!
Intro
If you're a hard-core traveler, then you must be familiar with Airbnb. If not, then to cut a long story short, Airbnb is an online platform for renting short-term lodging. It's a pretty popular accommodation option for travelers, mainly those traveling in groups. Mainly because you get to stay in a really nice place; there are all sorts of properties from studios or a room in a flat to lavish villas, at very affordable prices. Especially if you split the money, it will even get cheaper than a hotel bed per person.
Airbnb does operate in Egypt, however, it's not as popular or known as it is abroad. If you enter Egyptian travel destinations, you might find options, but not the wide selection a traveler would normally expect. We believe that if the number of properties available in Egypt increases on the platform, it'll be a win-win; here's why!
More tourists
Egypt is considered a great travel destination for tourists. Not just because we have so much to offer whether culture, history, leisure, or more, but also because Egypt is budget traveler-friendly. However, this is only in terms of exchange rate mainly. When it comes to accommodation, we offer luxury 5-star hotels at very affordable prices in comparison to those overseas. But for budget travelers, hostels are barely existent and 3-star hotels aren't that decent. Airbnb would be a great option for anyone who likes to travel on a budget especially if with a group.
The cultural exchange
Locals who put their properties for rent get to interact with tourists in person. That kind of interaction leads to a fruitful exchange of culture in case you're keen enough and friendly of course.
Extra income for the landlord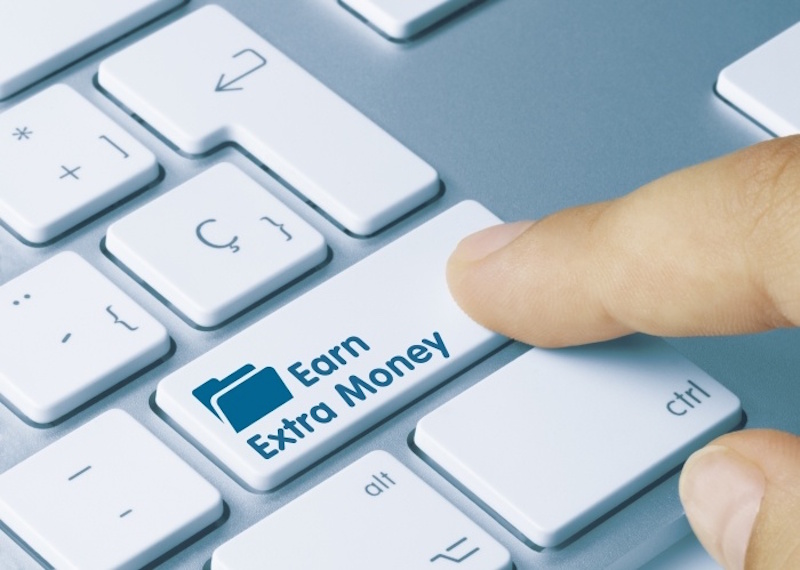 If you have a closed apartment, no need to turn it into a haunted house when you can turn it into an investment; in case you don't want to rent it on the long-term of course. The extra income will luckily be in dollars meaning that you'll make a decent sum. The only downside is that the company and the bank will charge you a lot of money as they make the transfer.
A cheaper option for local travelers
For us, Egyptian travelers, Airbnb would be a great accommodation option especially if we're traveling in groups. There's no need to spend lots of money on hotels if more nice stays are available.
WE SAID THIS: They win, you win, I win, everybody wins!