First, Cereal Killer Cafe invaded London, then Kellogg's NYC hit Manhattan, and now, Cairo is the latest city to get in on the sugary action. Yes, the cereal cafe craze has arrived in Egypt.

CEREAL & FLAKE is the country's first ever cereal cafe, located in the Maadi neighborhood, that serves up dozens of different cereals like Choco Pops and Honey Rings. There are also some less sugary choices on the menu, like Fitness & Fruits, for a more health-conscious cereal consumer.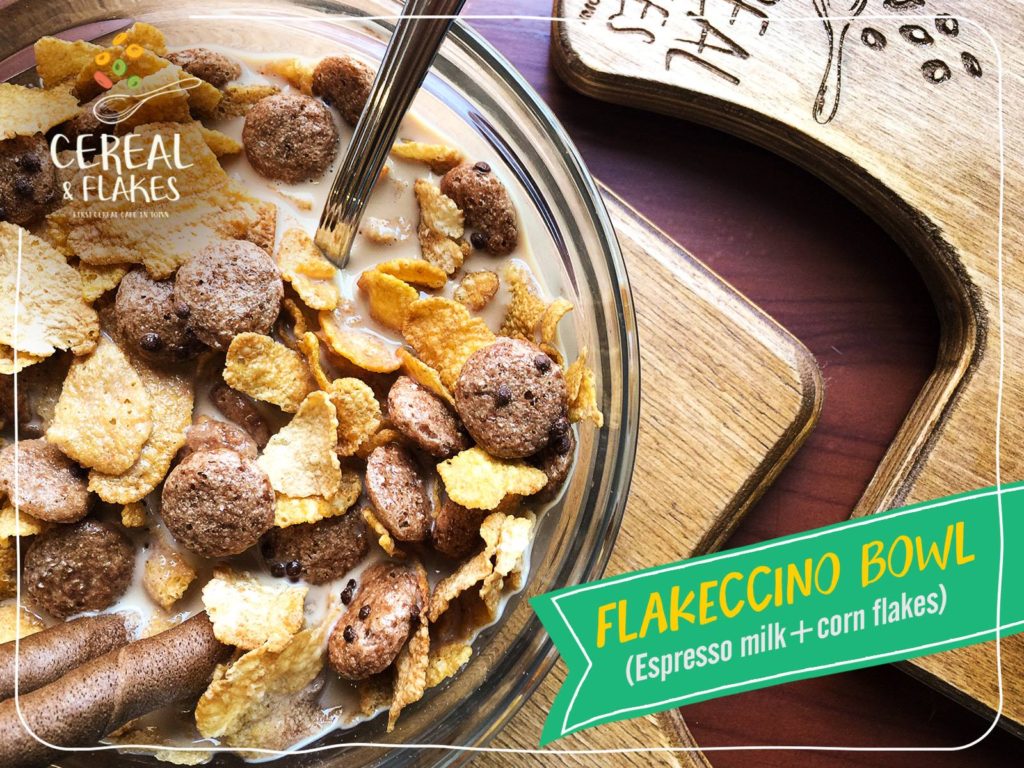 I found out that you can create your own regular-sized bowl which should cost you around 50 LE, or order one of their special bowls (Banana Island was by far my favorite) for 60-something LE. The restaurant has a nice and quirky seating area that easily makes it a great breakfast spot. Overall, the service was nice — but it will leave you thinking that you may have spent a bit too much on cereal.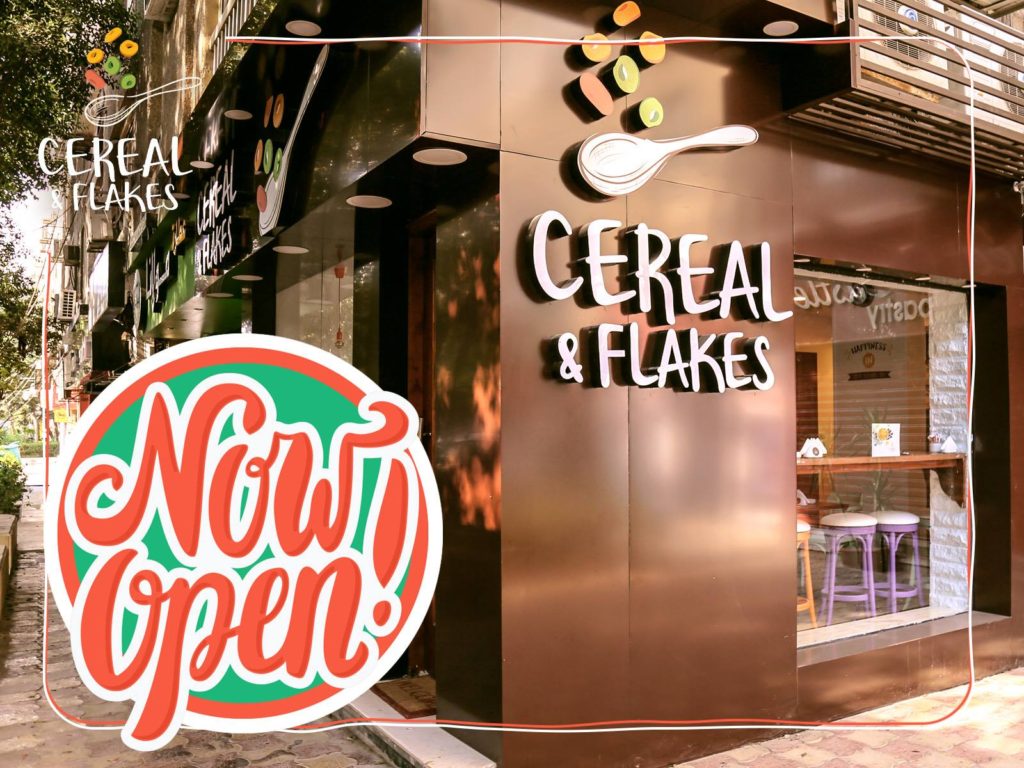 If you are a millennial that has a knack for trying new things, you'll probably want to give this place a go, and you should. If you are not, however, we highly doubt that you'll ever want to step foot into the place, and if you actually do try it out, then good for you.
WE SAID THIS: Click here for more info.