You needn't be an actual cook so you can be able to make complicated-dishes-that-are-actually-not-complicated like sushi sandwiches, or Instagrammable one like shakshukas. You do, however, just need to follow recipes — and the coming one is super easy.
Do you love kebab? Yes. What about tzatziki? Duuh! This following recipe combines both, and literally only takes around 30 minutes to make.
Ingredients:
Directions:
Mince garlic. Finely chop mint leaves and dice onion. Grate cucumber and squeeze out as much of the liquid as possible. Place everything in a bowl. To create the tzatziki, mix cucumber, garlic, mint, and lemon juice with Turkish yogurt. Add salt and pepper. Store tzatziki in the fridge while preparing kebabs.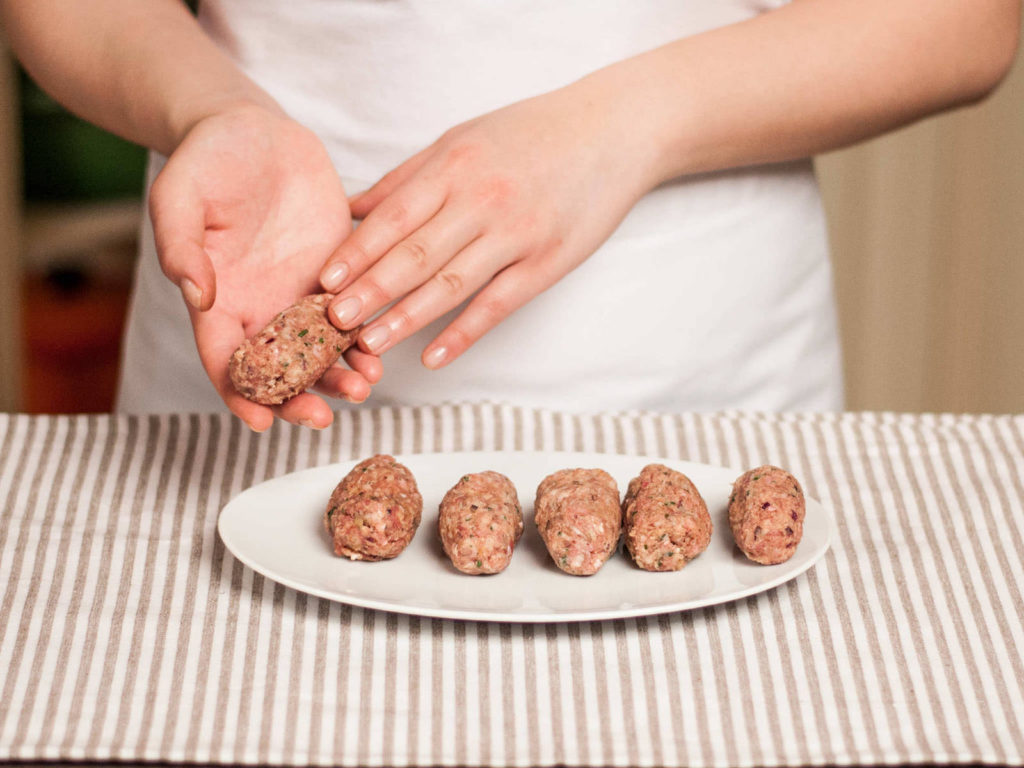 As for the kebabs, make sure to combine ground lamb with diced onion, cumin, coriander, and turmeric. Add salt and pepper. Form into elongated kebabs. You can form these on skewers for grilling as well. Heat up a large frying pan and sear kebabs for 3-5 minutes. Serve them hot afterwards with tzatziki on the side. Yum!
Voila, here's how it looks like:
WE SAID THIS: For more delicious recipes, click here.