Gone are the days of cheap air travel, but there's still a few locations that you can get to from Egypt without having to sell the car. With Eid al-Adha around the corner and most of us set to have the 9th–13th July off from work, we thought we'd do a rundown of the cheapest flight tickets out of Egypt along with a quick overview of what to do when you're out there and the visa situation for Egyptians. These prices are from June 23, 2022, for the 9th–13th July, but they're sure to increase everyday, so book soon if you can't resist escaping Egypt this Eid.
Beirut, Lebanon: $270
Lebanon has it all and more. French historian and philosopher Joseph-Ernest Renan on his journey through Lebanon in 1860 reflected on the country's extraordinary natural beauty, culture, and Roman and Phoenician ruins by stating, 'What an amazing magician this Lebanon is'. If you're looking for beautiful beaches, vineyards, mountains and of course, nightlife, Lebanon may be for you. Be sure to rent a car as Lebanon is a country made for road tripping and pretty much everything is a two-hour drive from Beirut. Remember to bring US dollars though as you'll need to exchange them when you're there to get Lebanese currency as its very easy to get ripped off by ATMs and the official exchange rate. Egyptians can apply for a visa before hand through the embassy or can get a visa on arrival but you'll have to bring 2000 US dollars in cash to the airport?! Even the most luxurious Eid break in Lebanon would struggle to cost this much money, but it's the rule unfortunately.
Istanbul, Turkey: $320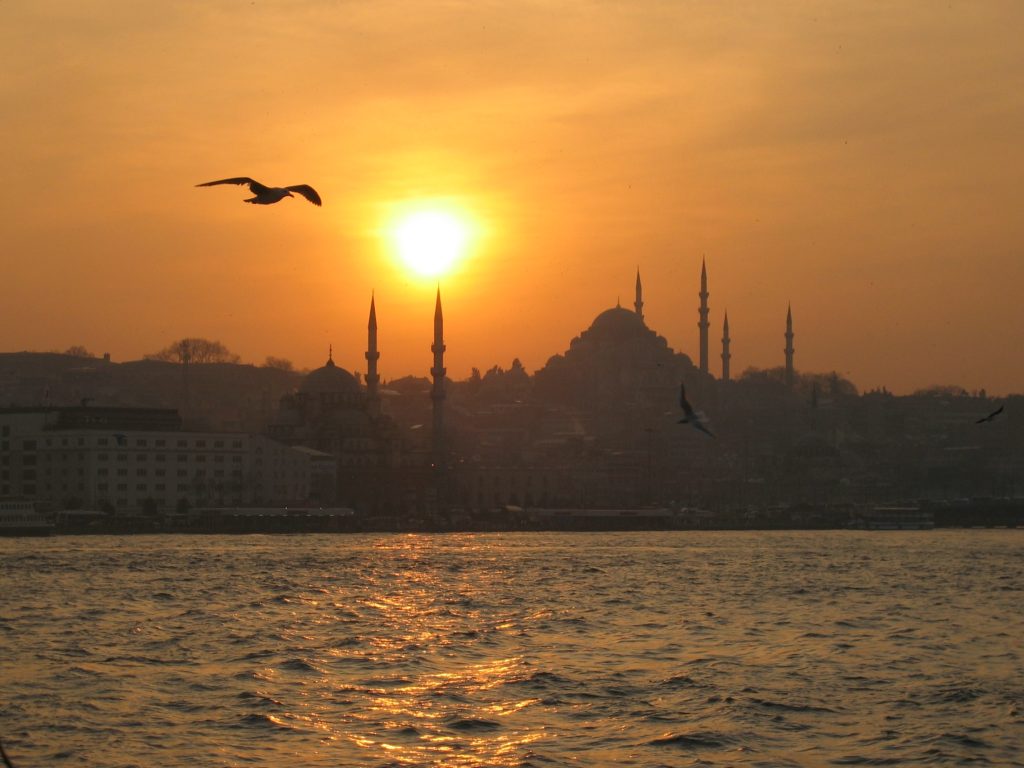 Nineteenth-century French poet and author Alphonse de Lamartine once proclaimed, 'If one had but a single glance to give the world, one should gaze on Istanbul'. Walking through Istanbul's enchanting cobbled streets, it's easy to see why he said this as imposing mosques and the colossal Bosporus river mingle together in one of the world's most impressive cityscapes. Istanbul has plenty to keep you busy, you can visit the great Haga Sofia, explore numerous fantastic museums, engorge yourself in Turkish food, and generally soak up the addictive vibe of the city. Istanbul is also a great base for you to explore Turkey's pristine beaches and turquoise blue waters in the south or to visit the other-worldly landscape of Cappadocia. More good news is that Egyptians can now apply online for an electronic visa.
Jordan, Amman: $320
Amman has a vibrant cultural scene and some impressive Roman ruins, but the real adventure is out of the city. To make your holiday an unforgettable experience of a lifetime, you can take a trip to the wonders of the ancient city of Petra, get lost in this 'rose red city half as old as time', and even recreate your favourite Indiana Jones scene if you wish. You can also venture through the sands of Wadi Rum via jeep or camel and take a plunge in the healing waters of the Dead Sea. Egyptians can even get visas on arrival, so what you waiting for?

Dubai, United Arab Emirates: $320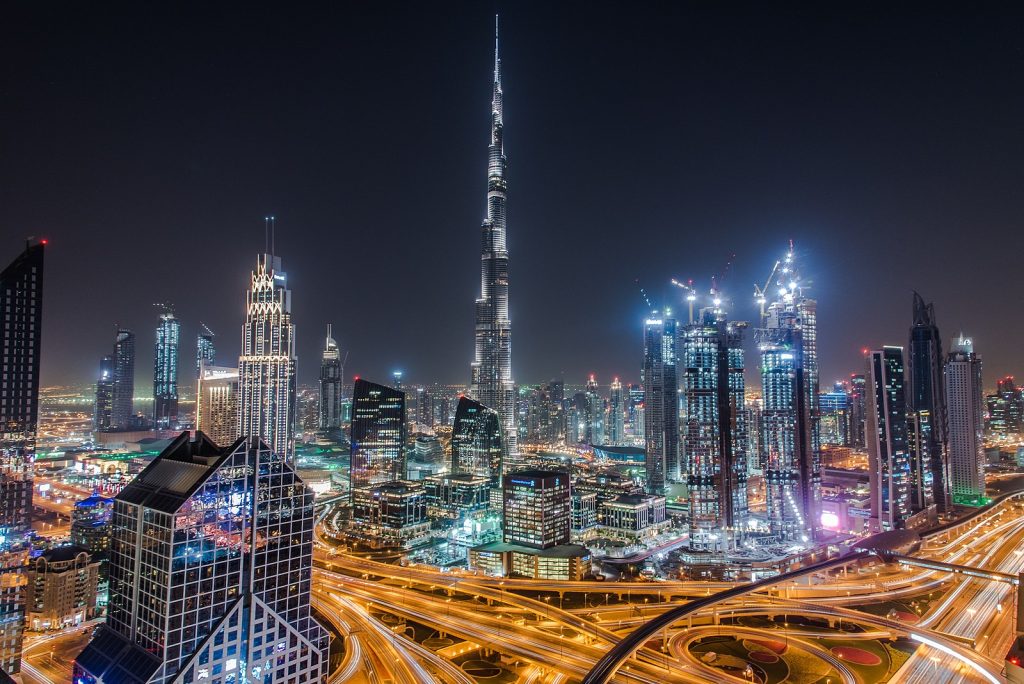 In just three and half hours you can fly to the futuristic city of Dubai. With luxurious hotels, soft sandy beaches and super fancy restaurants, Dubai is a great place to live the high life. In addition to Dubai's world-famous shopping opportunities, modern Dubai now also offers a whole host of activities for tourists to get stuck into. You can head up to the observation deck of the Burj Khalifa and look upon the city below from the world's tallest building, visit one of the many waterparks and themeparks, and explore Dubai from the water by boat. As Dubai is a city of the future, you can of course apply for a visa online.
Larnaca, Cyprus: $350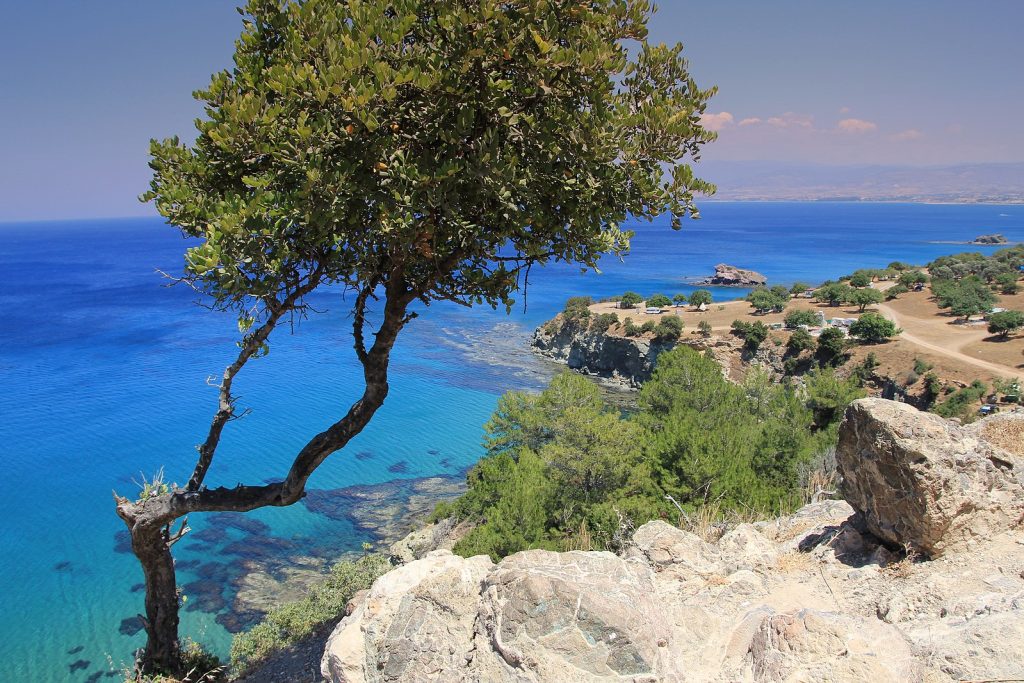 The tiny island of Cyprus is as charming as it is beautiful. With cute little cafes, trendy bars, and fantastic restaurants, it's a great place to relax and enjoy life at a slow pace. Cyprus has numerous impressive Roman and Greek archaeological sites in addition to picturesque churches and monasteries dotted throughout the landscape, but it's main appeal for many are its great beaches. For those in need of a real break, Cyprus is a great option for sitting back, relaxing and soaking up the sun. Although unfortunately, Egyptians have to apply for a visa in person at the embassy and it can take a while to process. However, it's certainly worth the hassle and the tiny hour and a half flight should help make up the time spent sorting out your application.
Athens, Greece: $360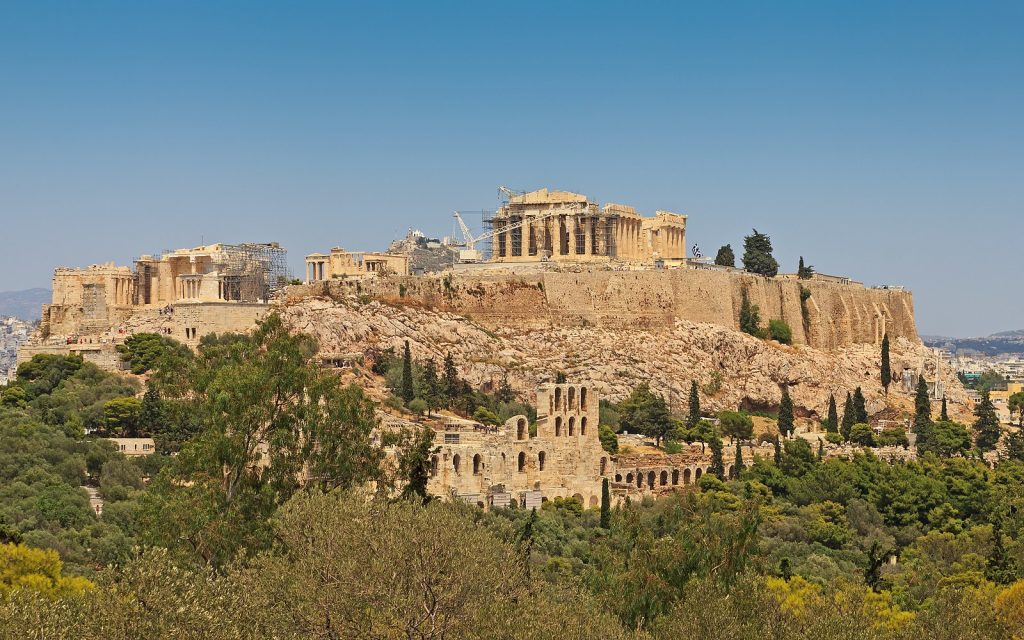 Sitting below the great Acropolis that looks over the city, Athens is an exciting and criminally underrated holiday destination. In addition to fantastic museums, the cafe culture, art scene, and culinary hotspots provide more than enough to do as you spend your days sipping coffee and soaking up the vibe of this fantastic city. Athens is also a great entry point into the rest of Greece as you can easily grab an internal flight or take a ferry to one of the many incredible islands dotted around the coastline. Egyptians need to apply for a Schengen visa before hand through the Greek Embassy's official partner, which is said to be a simpler and easier process than some other Schengen area countries.
Rome, Italy: $390
Italians are proud about their food, and rightly so. Even if only for the food, a trip to Rome would already be worth it; however, this charming old city has so much more to offer from the impressive colosseum, the awe-inspiring Pantheon, and the exquisite Galleria Borghese displaying sculptures from the Renaissance. Reflecting on this romantic city, Renaissance painter Giotto di Bondone famously said that 'Rome is the city of echoes, the city of illusions, and the city of yearning' and it's easy to see why. They say that 'all roads lead to Rome', so why not take a shortcut and head out there this Eid? Like Greece, Egyptians will also need to apply for a Schengen visa via the Italian Embassy's official partner.

A word of warning: be sure to double check the visa and vaccination requirements before you book and make sure you have everything ready so as to avoid any nasty surprises!

WE SAID THIS… Off The Beaten Path: 10 Arab Travel Agencies Reinventing Adventure