We know everyone has a super pumped schedule and the last thing you need is to sit and think, "Damn, what the hell am I going to get my man without him thinking I am corny as hell?" Well firstly, let's clarify a few things: Men are not fans of teddy bears, red is usually not their color of choice unless it's a pair of Paul & Shark shorts and yes, they love gifts just as much as women, so let's get creative this year!
Go Tech:
Boys love their toys and no matter how old they are, gaming seems more and more to be the entertainment of choice.
The Play Station 4 is the newest kid on the block and is reasonably priced, doubling up as a good DVD/Blu-ray player as well, with plenty of apps like Netflix, Amazon and Hulu Plus.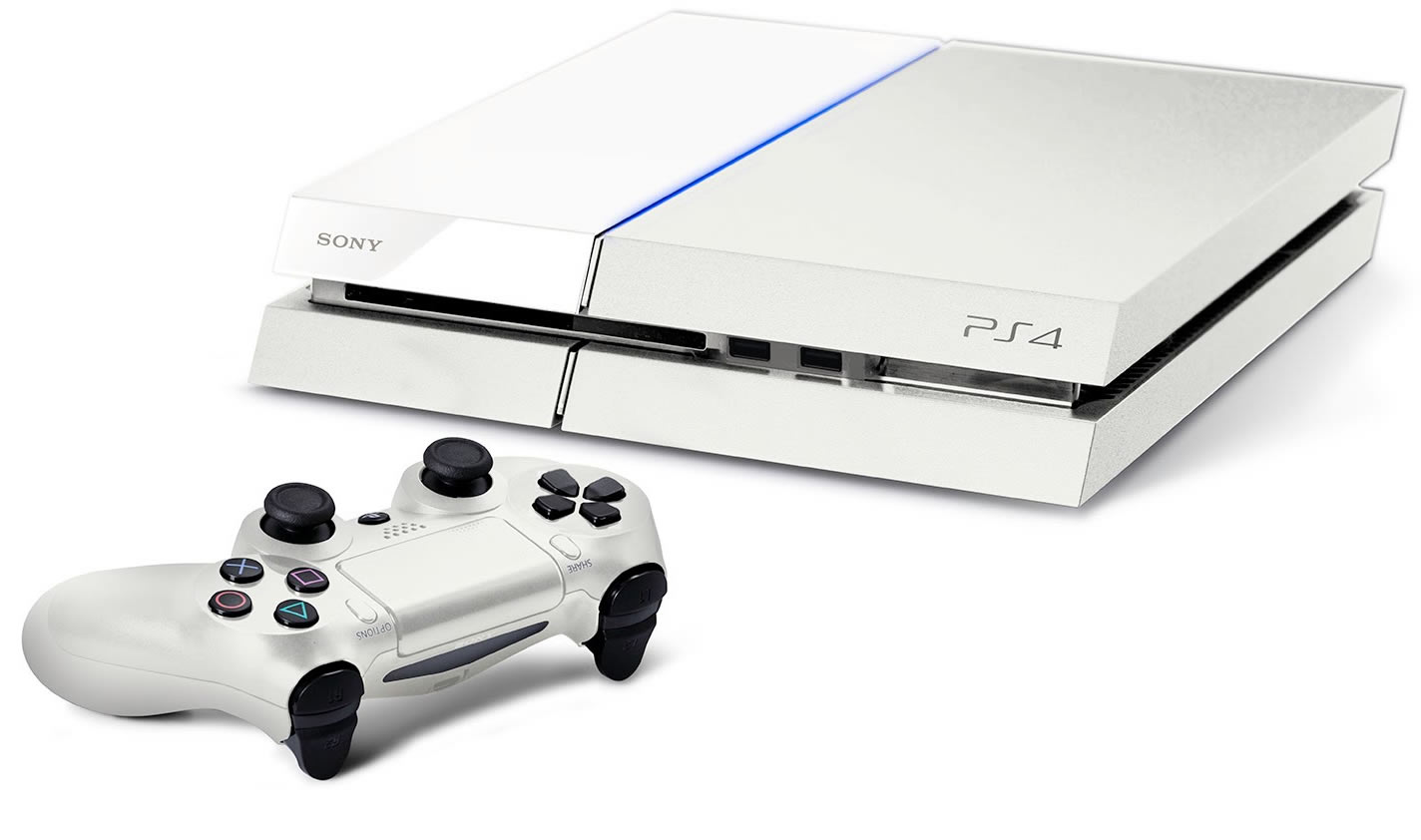 If your boy isn't into gaming but loves his movies, then the Apple TV is definitely the go-to gift of the season. Be sure to add on a gift card with it so that he can get started. Trust me, you will enjoy this one just as much as him. You're welcome!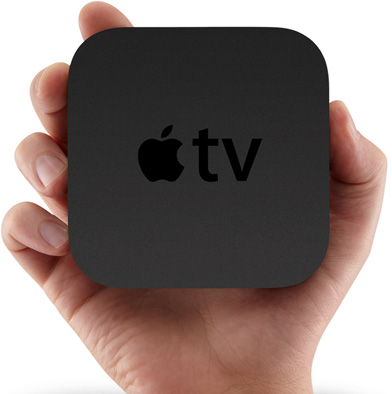 Keep Him Fit – Or at Least Help Him Stay on Track:
Okay, there is one of two things you can do here. First, there is the whole Fit-Tech thing that is all the craze right now. Help him follow his fitness with fun toys such as the FitBit. What does it do? Well it tracks steps, calories and syncs with PCs and smartphones. It's affordable, water resistant and links to FitBit's powerful fitness analysis tools in the cloud. According to cnet.com, it's the best fitness tracker you can buy for under $60.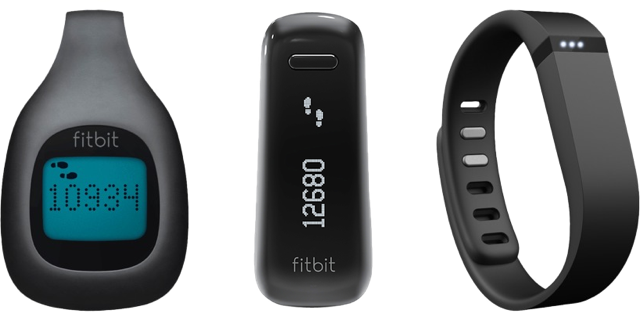 Another option is getting him on track in the first place. There are multiple programs like The Wellnes Log and CrossFit that you can sign him up for and maybe even join him as motivation.
The perk is, you can actually keep him trendy while doing all this! Gym Apparel Egypt hosts the latest trend of must have T's this season. We love these guys and with a reasonable price tag, we are sure these are going to be flying off the racks.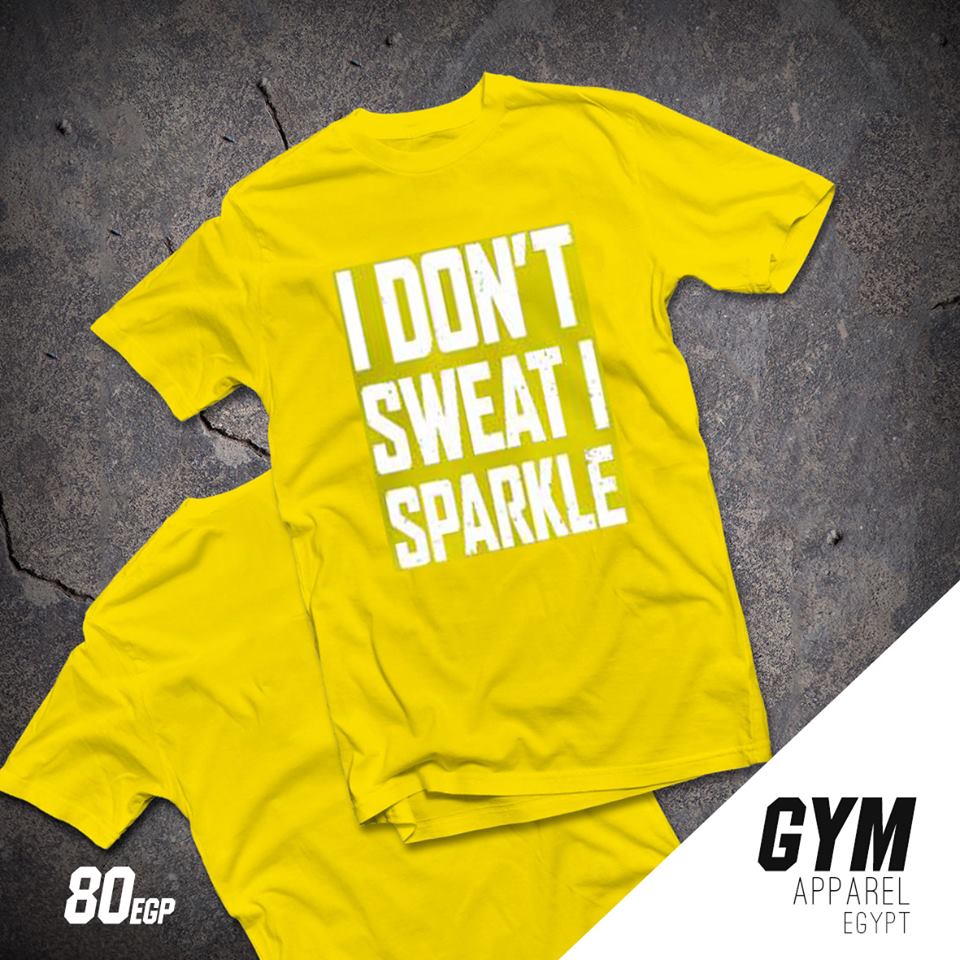 The Fashion Guide:
Is he a T-shirt man? Or better yet, has he started a new job and now needs to add on to his corporate wardrobe? You're in luck, the sales are on and there are a million and one malls for you to head to.
Help Him Decorate:
Every man needs a woman's touch. Why not take the opportunity to help him finish that apartment that he's always "nearly done with".
For the Intellectual:
If he is a bookworm then take advantage of that. Take a look at this must-read list from Men's Journal:
Keep Him Groomed:
Men these days take better care of themselves then most women I know! They stay sharp and this applies not only to their closet but hygiene and all the hair products that come with. Hey, there is no shame in looking good!
If you have that kind of man then we suggest putting a little kit together. He will use it, he will look good and yes, ultimately, you will be happy! Because let's face it – if you are happy, then he will be, too.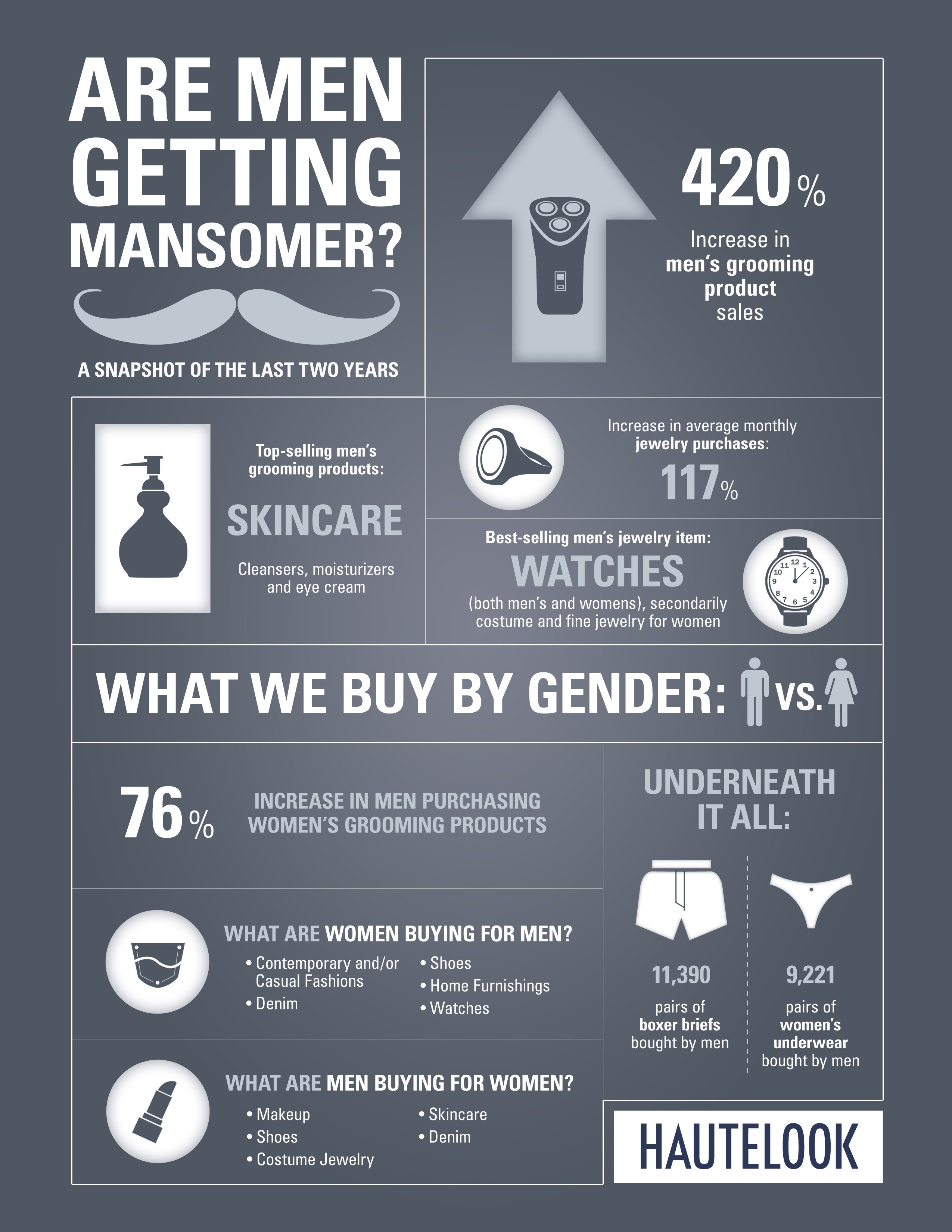 WE SAID THIS: Happy V-Day from the Empire!