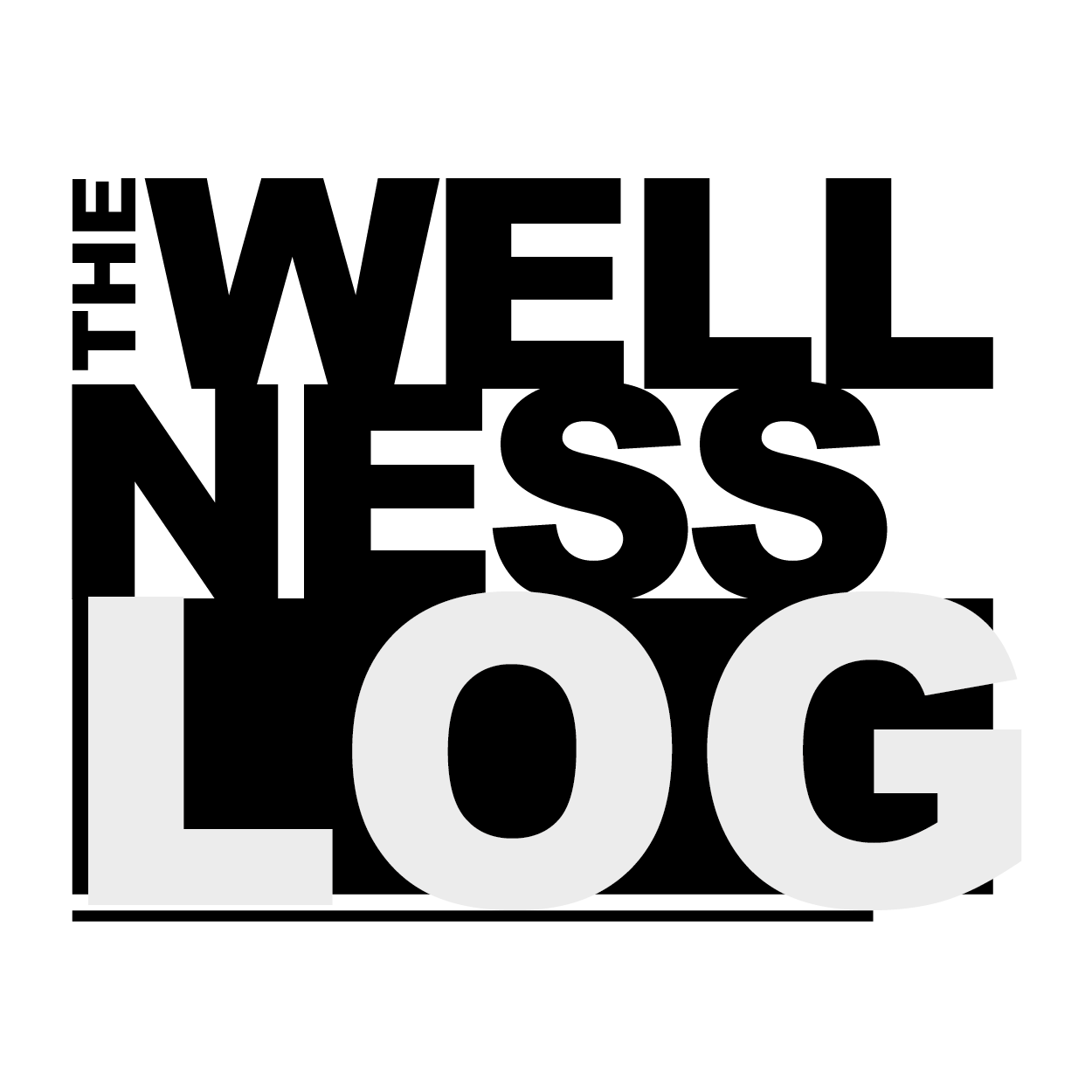 You probably have a friend who's doing The Wellness Log, a new service on the Cairo health scene that makes fitness personal. We talked to Norshek Fawzy, a Boot Camper, to get the scoop on what The Wellness Log is all about.
What exactly is The Wellness Log?
The Wellness Log is a day-to-day, eight week customized nutrition and workout plan. We design each and every log based on the person's targets, body type, preferences and always taking into account his/her health first.
What happens during the consultation?
We found the simplest way is an application. Right now it is a hard copy that we send to our customer's doorstep to fill and send back. (An online version will be ready by mid-Jan.) This application is inclusive of everything we and our registered nutritionists and trainers need to know to fully design the log.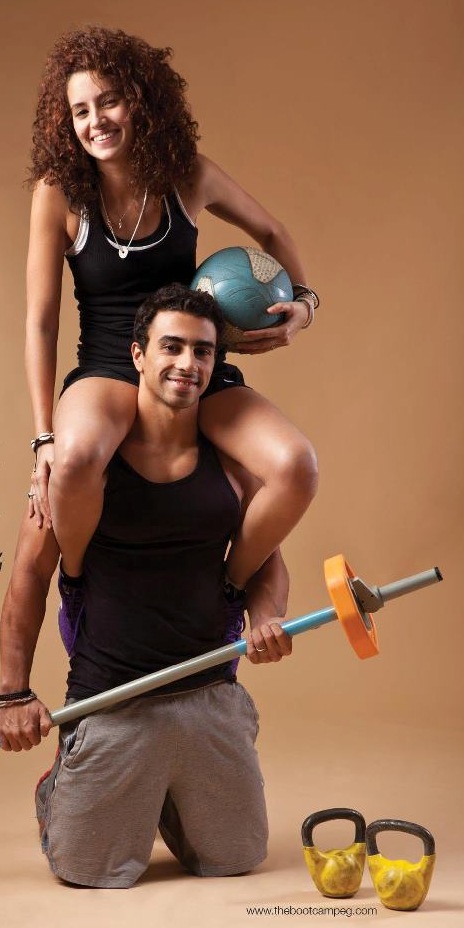 Explain The Wellness sections?
There is a daily nutrition segment at the top, it includes all meals of the day with a box to check once done.
A supplements segment right next to it. That is only used when needed.
The workout segment: Each day includes the workout in reps (repetitions), sets and resting period.
At the very bottom is a daily assessment, which we ask our clients to fill themselves. This is to keep them motivated, to up their game and try and score a 10 each day.
Are there different stages to The Wellness Log? How long does each stage take?
A log is eight weeks (two months) you can always re-order with a new target or progression to the same. We also have an offer to our regulars, they get 25% off their new logs if they order within the eight weeks.
What's your formula for determining each person's Wellness Log?
We work with registered nutritionists, like the nutritionists long beach ca, conditioning trainers and physiotherapists to make sure we provide each and every person with the best program to suit their needs. The order of consultation differs from one case to the other. For example, professional athletes are sent first to our conditioning trainers, while someone with an injury would be sent to the physiotherapist first.
Do you follow up with each person throughout their program? How do you keep them accountable?
When purchasing a log, you get unlimited email consultations; we manage all questions whether from our consults or us. Some clients need more follow up than others. We try to stay in touch with everyone throughout their program.
Why do you think The Wellness Log is important?
It's a tailored program, wherever you go in the fitness industry you will fall under a pre-designed program. Some might fit your needs while others won't and this is why The Wellness Log is for everyone. We have clients who have personal trainers at gyms, ones who attend outdoor fitness sessions and others who just train at home. Every log out there is designed to it's owners best interest and preference – it's basically a pocket size nutritionist and trainer.
WE SAID THIS: Find out more at http://www.thewellnesslog.com.