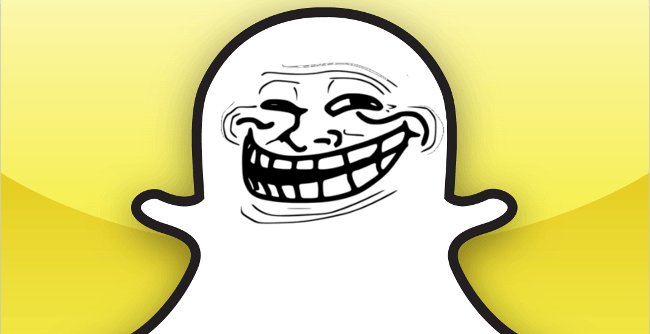 Picture messaging app Snapchat has garnered quite a scandalous rep since it first debuted on the mobile scene. It's insanely popular, with an estimated value of three to four billion dollars and about 26 million users in the U.S. alone and growing by the day in this region.
With its self-destruct feature, which deletes sent picture messages after one to 10 seconds, and largely 13-23-year-old user demographic, Snapchat is widely known for being a sexting app, although supposedly it's not.
Because sometimes, it's terribly useful to be able to send photo blasts that disappear after they're sent, with absolutely no trace of digital evidence (except deep in your phone, on the Snapchat servers and, of course, screenshots).
Here's when:
1. At the airport: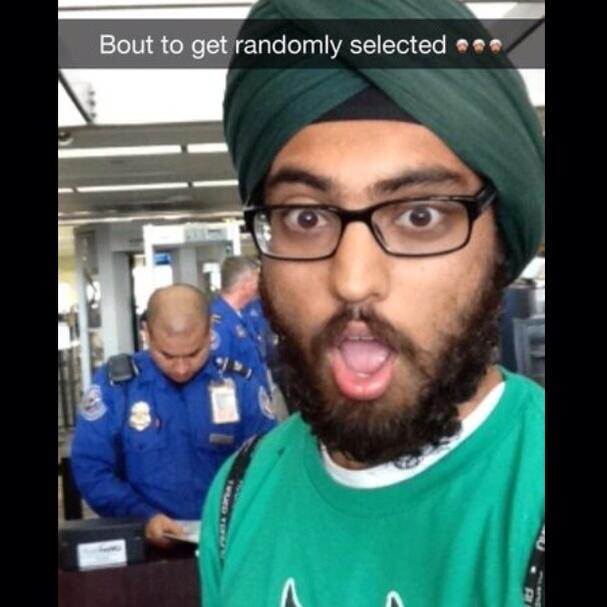 2. At 1am on a Thursday night: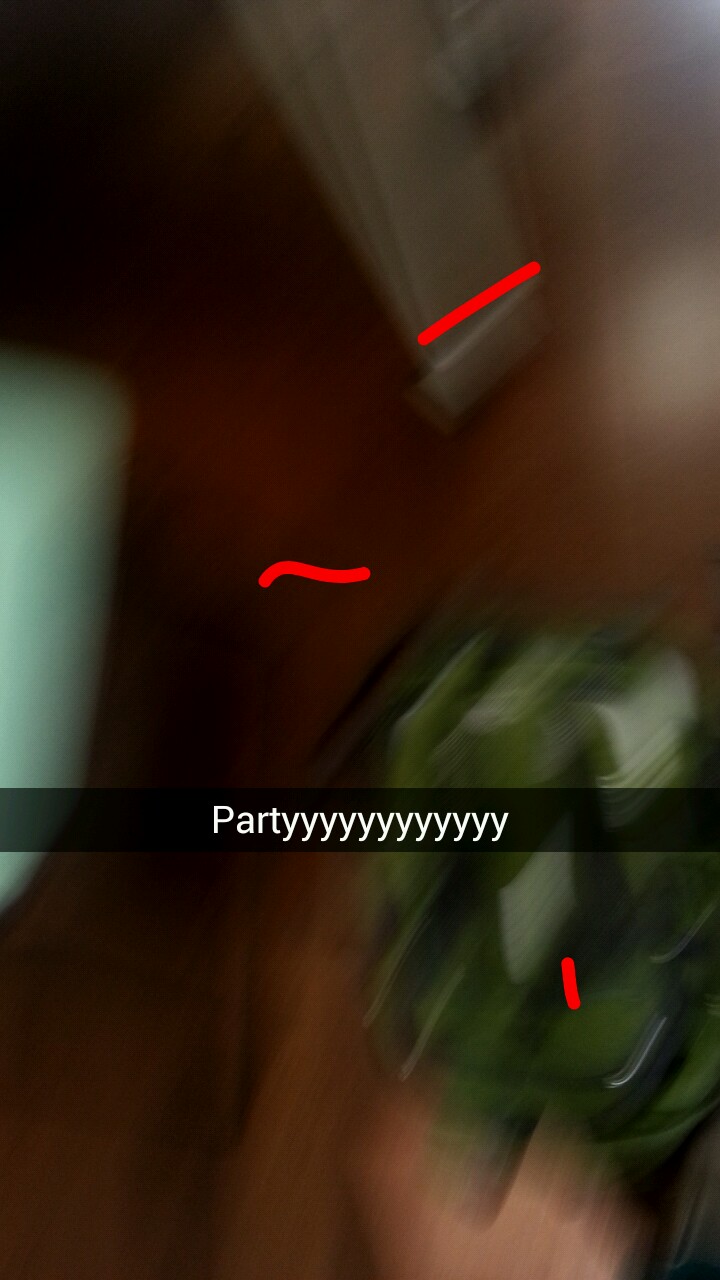 3. When your smartphone is already full of pictures of your cat: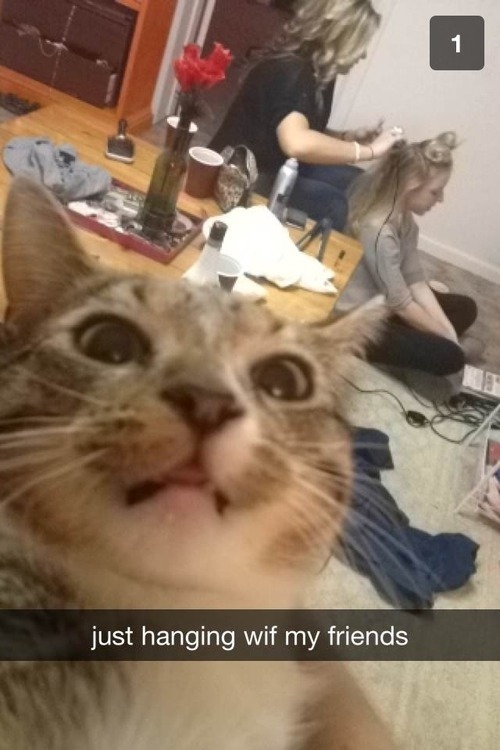 4. And dog:
5. To create pieces of art that are as fleeting as life itself: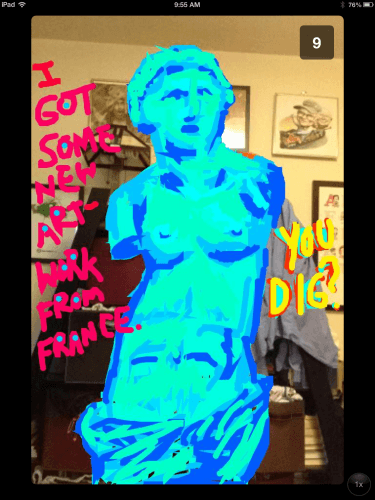 6. For embarrassing (non-nude!) selfies: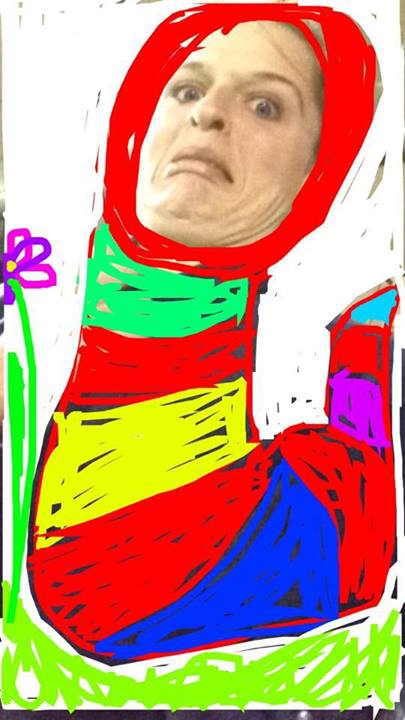 7. When you're bored in public and want to share your innermost thoughts about the people around you: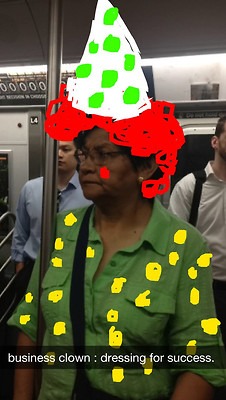 8. When you need to express "how you really feel" without a reminder when you open your phone in the morning: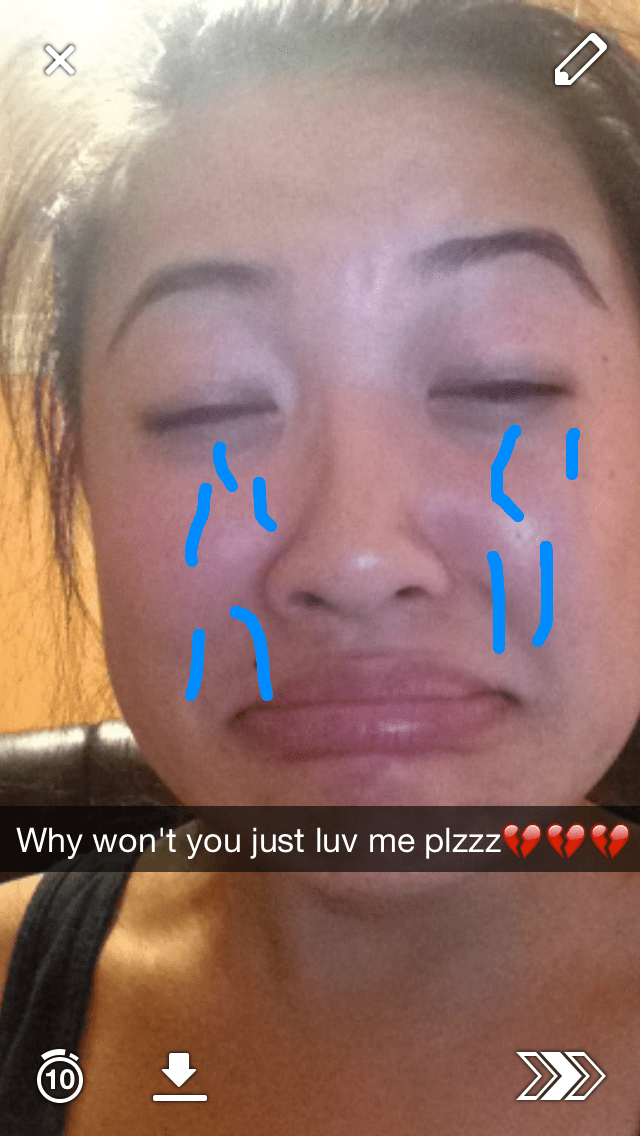 9. When fighting with your ex: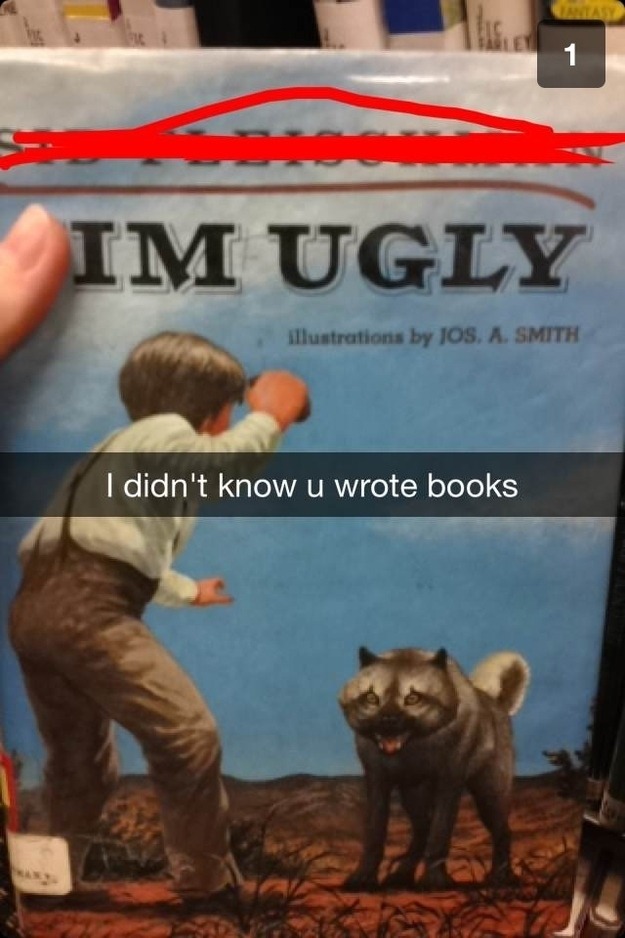 10. When you're feeling extra overshare-y: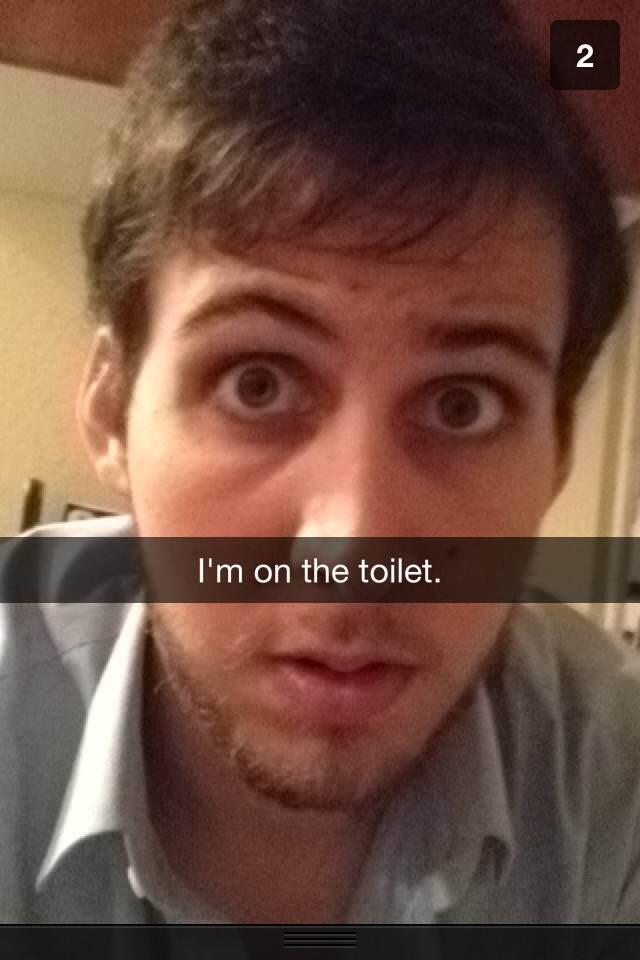 WE SAID THIS: Also check out 7 Annoying Instagram Habits – are you guilty?