Imagine one day, you're taking your child to school, only to find it closed, empty, and with no staff in sight. That's exactly what several parents went through in the city of Ajman, UAE. They then realized they'd been scammed and the school was never going to open.
The story broke after outraged parents flooded the Al-Jurf police station requesting that they intervene in the situation. The police's investigation revealed that a 40-year-old owner of an unlicensed school conned several parents in the area by promising offers, so they would enroll their kids there.
According to The National, Capt. Mohammed Al-Shaali, head of the police station, said the owner didn't have a license from the educational regulator and was denied a permit to run the school because it didn't meet the Ministry's requirements.
The publication stated that the police found and arrested the suspect who admitted to taking the money, revealing that he had already spent some of it; the police are now in the process of finding a way to return the funds to their original owners.
How Did The Ministry Of Education Respond?
On the other hand, according to Gulf Today, the Ministry of Education indicated that "the school wasn't licensed and didn't exist in the licensing records, calling on parents to investigate the accuracy when choosing a school to enroll their children in."
Thankfully, the ministry also stated they coordinated with the relevant departments to provide the opportunity for students wishing to enroll in other schools, especially since the school year had already started.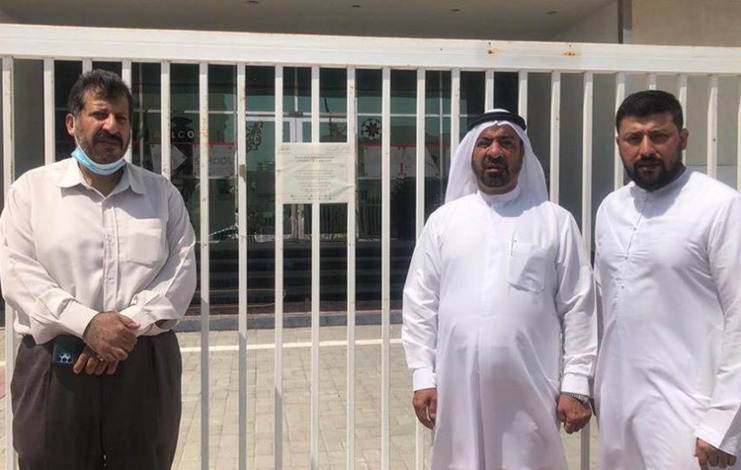 As of now the school remains closed according to the department of economic development in Ajman and won't reopen.
While this is still an ongoing investigation, the police didn't provide details regarding what kind of punishment the owner is going to receive.