Exams are no fun. More often than not, it's a miracle we pass, really. And if you ask any student what goes through their head during an exam, you will get a list of thoughts that are anything BUT the answers required.
For me, EVERY single time I go through an exam it's the same exact string of thoughts. Here are  the most common ones:
1. Well I've never seen THAT word before!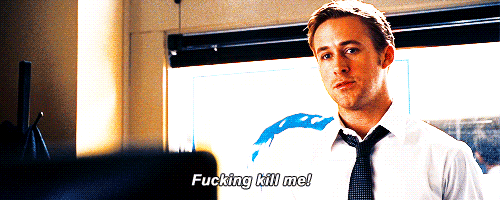 2. Prays a certain question doesn't come up, opens the exam paper and BAM it's the first question! Should I just kill myself now?
3. Alright, let's just skip to the next page…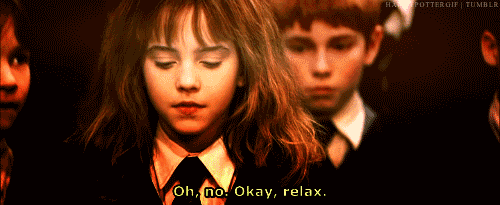 4. Keeps skipping until the end of the paper is reached. Shit, I'm gonna fail.
5. Okay, okay, okay! Let's just start from the back and work our way to the front.
6. WHAT THE HELL WAS I THINKING WHEN I CHOSE ENGINEERING AS A MAJOR?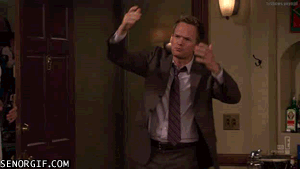 7. The professor is playing some sort of sick joke here and wants to see us all COMPLETELY crack!
8. OMG, I actually know the answer to this one! I'm the smartest person in the world!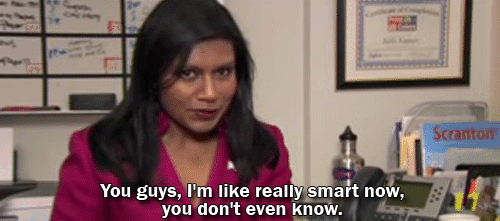 9. God, if that song in my head WOULD JUST STOP PLAYING!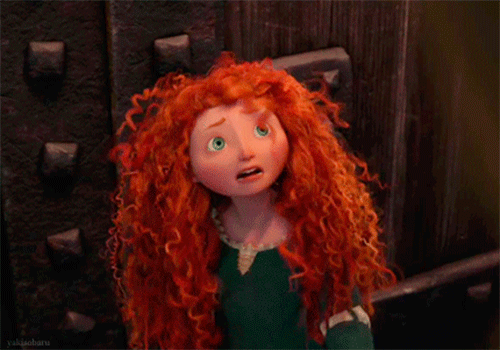 10. I'm SOOOOOO BORED!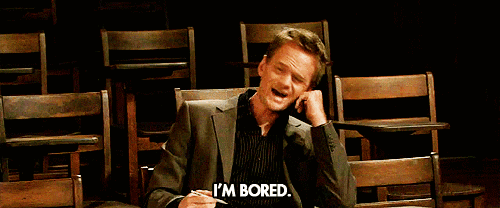 11. Okay, I don't know the answer, so I will just write everything I remember from the relevant slide(s).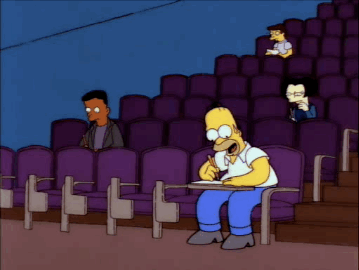 12. So I need 50 marks to pass. So far, I've goooot….. 4. Okay, 46 more to go!
13. Ohh, a multiple choice question! 7ady bady, here I come!
And if it's one with calculations involved…
14. Calculates answer… It's 200. Looks over and the closest thing in the available choices is 7. Close enough. #ma3roufa
And when everything is said and done…
15. Sooo, when will makeups start?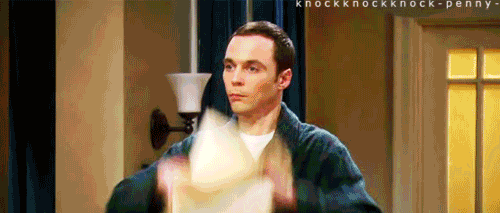 WE SAID THIS: Good luck to every one having exams!