Abla Fahita is one of our favorite phenomenons since 2011. She's appeared on major television shows, has been the star of the much talked about Vodafone ad and, most recently, the smash hit "Mayestahlooshy".
And if you follow her on Twitter, you will find that her feed is as equally entertaining as any of her appearances. Here are some of her funniest tweets:
She gives you better fashion advice than Tim Gunn himself

#makeitwork!
Married ladies, listen up!
Abla Fahita's pearls of wisdom

Her way of saying "the past is in the past". Doesn't it sound much cooler?

Age is just a number, you say?

Men, you gotta step up if you wanna make it to the pitch!

And this is when Abla Fahita taught us better cooking hacks than Martha Stewart herself

#moveon
Just in case it gets hot outside again…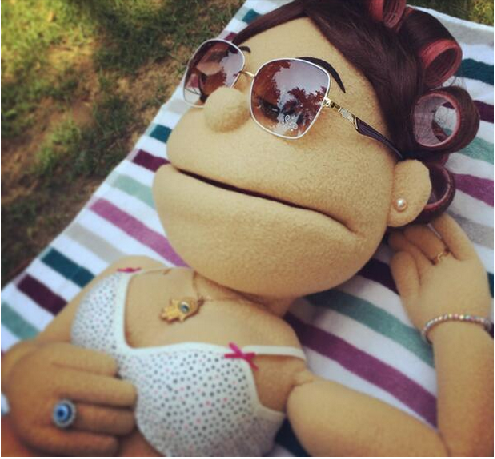 And finally, the problem EVERY girl can relate to!

WE SAID THIS: Don't miss All the Reasons Why You Should Follow Fifi Abdou on Instagram!