From "Losing Alaska" to "Tuk-Tuk": Here Are The Films Creating Important Discussions During The 10th Edition of Women's Film Week In Amman
This week is all about women. From March 8 to 12, women are celebrated! Since International Women's Day's theme of this year is gender equality for a sustainable tomorrow, that is exactly what the 10th edition of the Women's Film Week advocates. That's not just it, there are many films and a clear message of the film festival.
The film festival is organized by many leading women such as the UN Women Goodwill Ambassador, Princess Basma Bint Talal, and the artistic director Ghada Saba. The director said, "This edition is special as it will be a chance to recognize the important women and girls' contribution to a sustainable future." Meaning, this 10th edition honors Women's History Month.
This year's Women's Film Week discusses some global issues such as gender equality, climate changes, sustainability, and even the roles women play in those issues and the changes they make. Moreover, the best part is that those issues can be discussed through story-telling, as movies play a huge role in discussing such intricate and global issues.
A five-day festival for ten films
Many actresses, female producers, and directors will present their works over the course of the five days. Furthermore, all 10 movies will discuss specific global issues and discuss them. For example, the first day of the 10th edition of the Women's Film Week is all about pollution, climate change, and waste management. The films "Bikes vs Cars" and "Red Soil" both try to spread awareness about decreasing waste!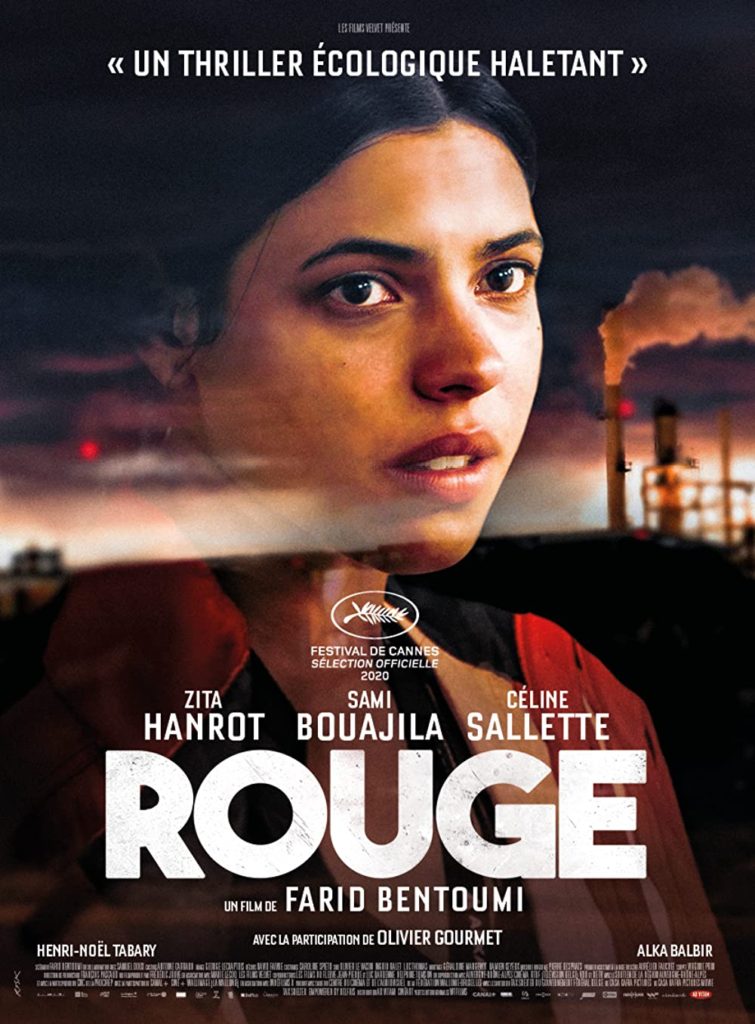 On the second day, March 9, the films presented will discuss gender equality in the workplace and how women face many problems in male-dominated companies. Furthermore, the films presented will be a collection of short films called, "Tuk-Tuk, Mundo, Women Flying Dreams, and Kano Botanic Gardens," and the film "Sunú." They mainly focus on how to preserve the culture of rural places.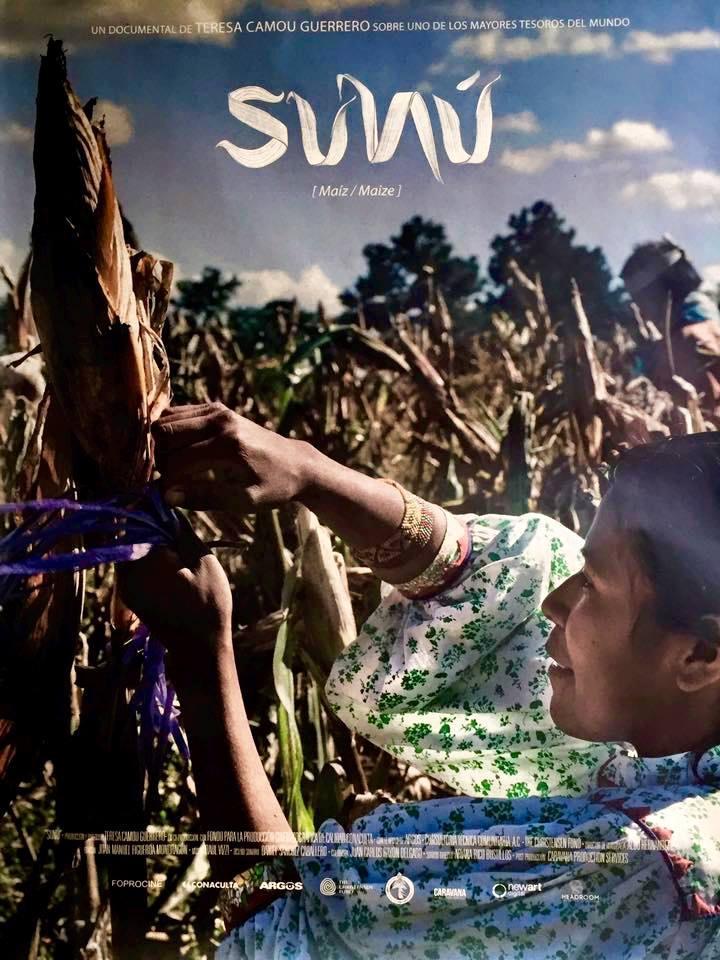 On the third day, March 10, the films "Losing Alaska" and "From the Kitchen to the Parliament" are presented. The films address two different topics, such as the issues arising from climate change and female activism.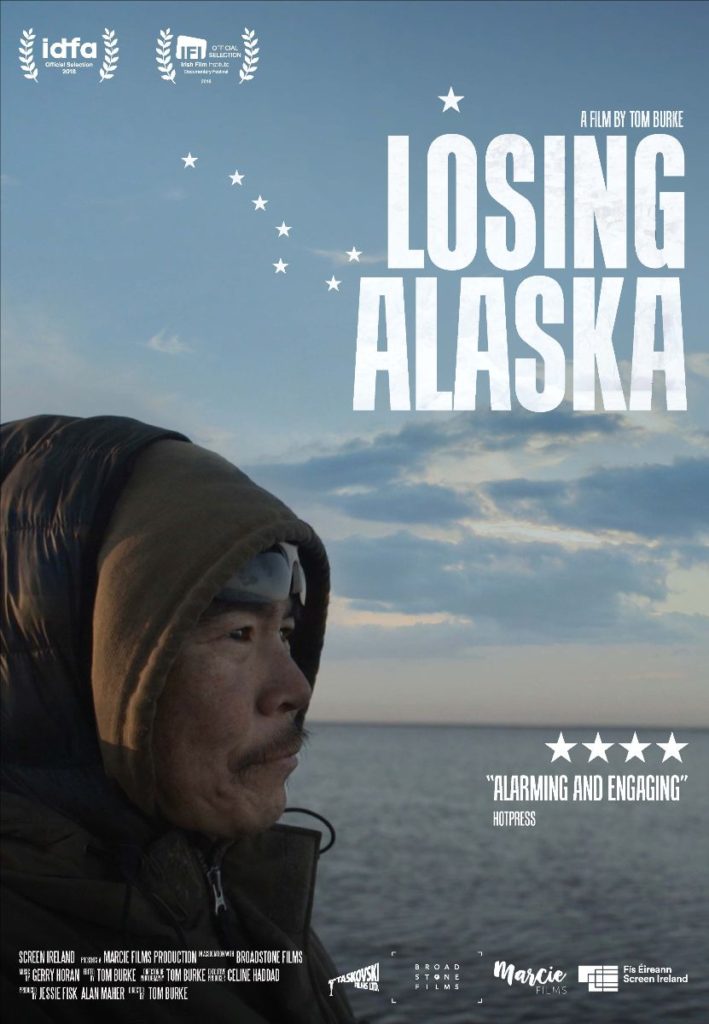 On March 11, the fourth day of the film week, the films "The Ants and the Grasshopper" and "Johanna Donhal: Visionary of Feminism" will be presented. The topics discussed will be racial and gender discrimination among climate change, as well as feminism!
On the last and fifth day of the film week, March 12, "There's Something in the Water" and "Palazza Di Giustizia and Ordinary Justice" will be presented. Moreover, the films talk about the decline from industrial developments affecting mostly black communities and the justice in court and its extremities.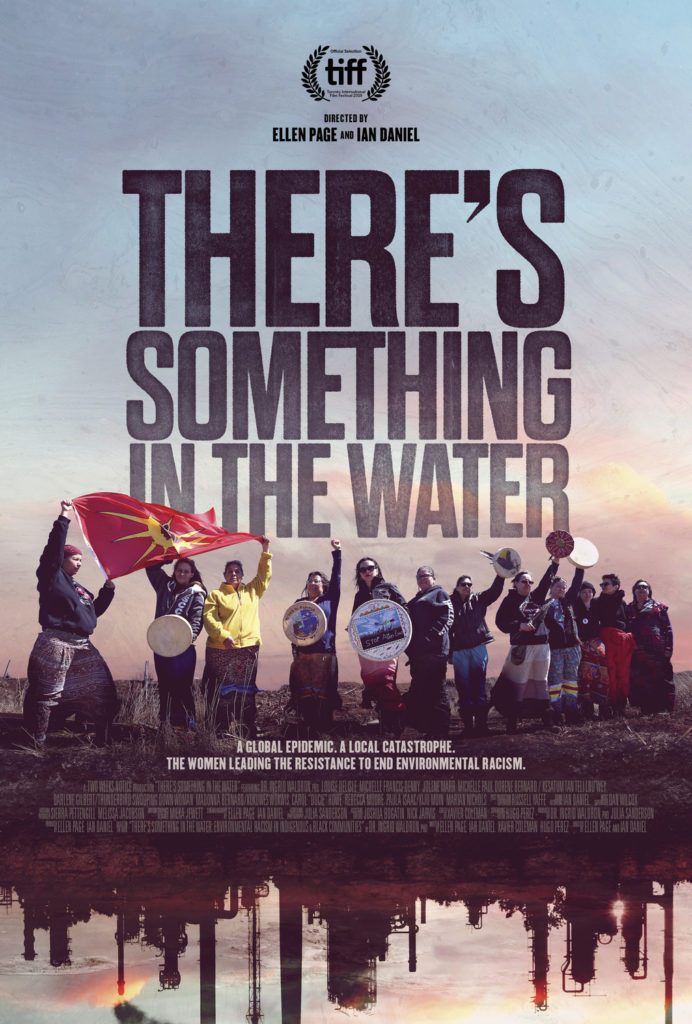 On International Women's Day, we thank all women for their efforts and what they constantly offer us!