These 6 Apps Are Arabs' Key to Smart Traveling
Via Walking on Travels
There's a fine line between a traveler and a tourist. If you're a hardcore traveler, then hang on because this article is worth your time. It's the 21st century and technology literally plays a role in almost everything making life easier than ever with. Everything is just a click away! For instance, if you've read "7 Incredibly Useful Apps Arabs Need to Use While Traveling", then this was just us warming up. If you're planning to take it to the next level and start traveling smarter, then you'd better download the following apps before your upcoming trip!
WiFi Map
In this age, the need for internet has become inevitable. We like in a time where everything is Instagrammable and being a digital nomad is the ultimate career. This free app, available for iOS devices, is a crowdsourced tool that helps you find all the surrounding Wi-Fi spots. Not just that, but it can sometimes provide you with passwords for some security-protected networks.
Google Trips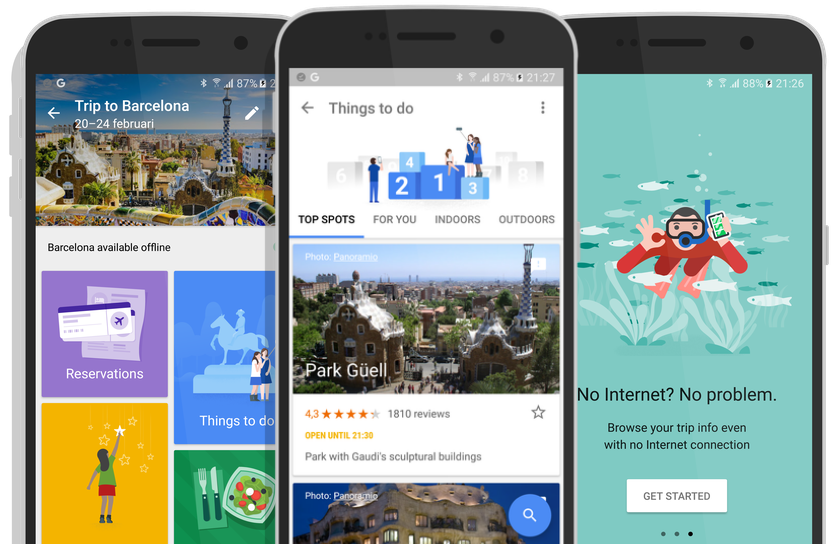 If you're a Gmail user, then this app will save a lot of time spent on planning. Imagine having someone pulling out all the information regarding your trip and putting it all together in one place? Hotel reservations, flight tickets, you name it! The app will map out everything for you with its customizable day plans. The good news is that it's also available offline, so you can easily access your information whenever you need to!
SitOrSquat
Since you'd be out all day, you can't really have any control over nature calls, and finding a public restroom, especially a clean one, is not an easy task. Arabs already suffer from the unavailability of our beloved 'Shatafas' in a lot of countries, so at least finding a clean toilet would not be a lot to ask for. SitOrSquat technically puts every nearby public restroom on the map for you. Add to that, the red 'Sit' indicates that the restroom is clean, while the green 'Squat' indicates that it's a big fat no!
Roadtrippers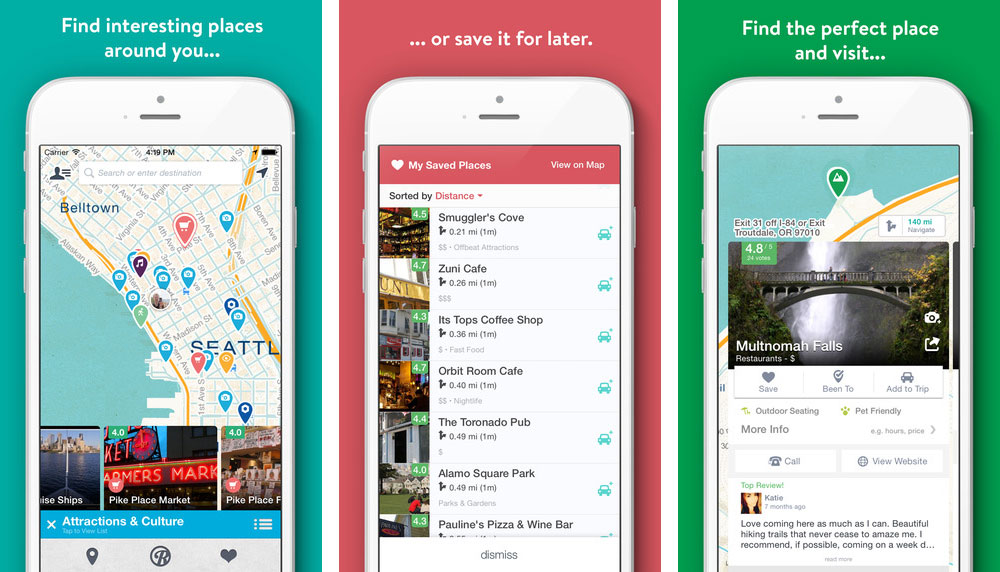 This one's for the adventure junkies out there! If you're embarking on an epic road trip with your friends, you can download Roadtrippers, plot your route, and leave the rest for the app! It will suggest all the roadside attractions, picturesque views, local diners, hotels, and everything of that sort you can find on your way.
XE Currency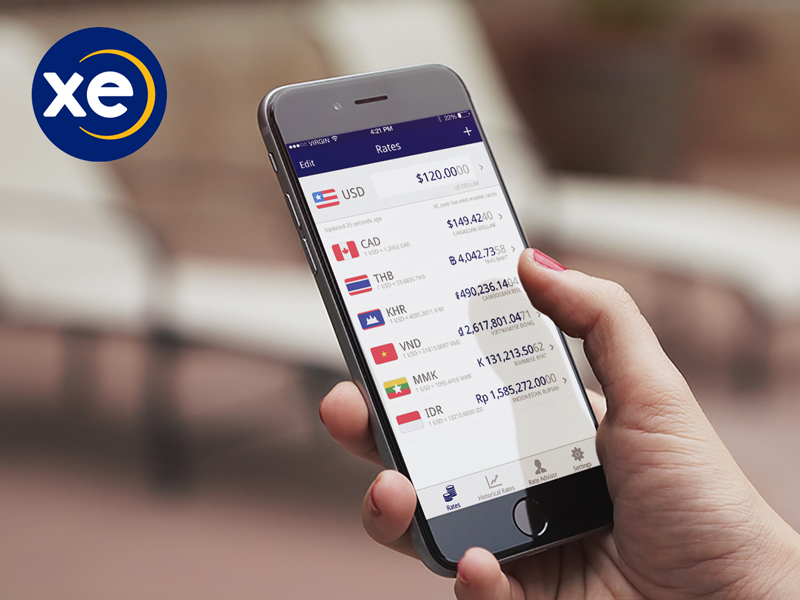 Keep track of your spending by checking the exchange rate and comparing several currencies all at once. So, if you're Egyptian traveling to Dubai with US dollars on you, it'll all make sense.
PackPoint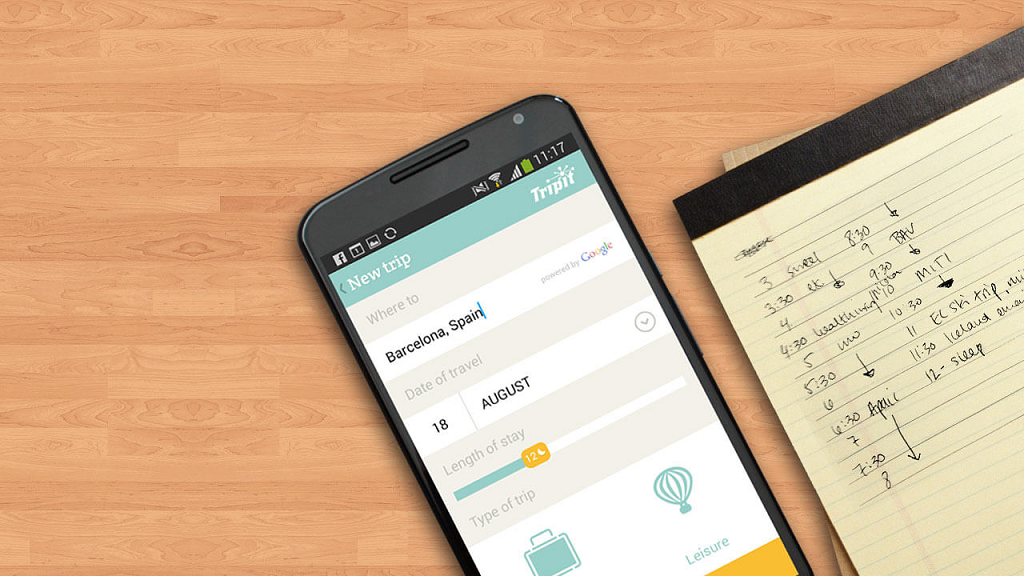 Instead of jotting out a checklist of the things you need to pack, why not download an app that customizes your packing list for you? All you need to do is pick the destination, length of stay, gender, and so forth. You can also add extra key features; for instance, if you're a mommy traveling with a baby, that will be integrated with the list.
WE SAID THIS: Bon voyage!