7 Incredibly Useful Apps Arabs Need to Use While Traveling
Via Daily Sabah
With Arab travel bloggers such as  Sherif Fayed, Adham Hamshary, and Yara Yehia taking over our timelines, it's not surprise that the concept of traveling has grown immensely in our culture over the last few years. Seeing beautiful sights, experiencing different cultures, making unforgettable memories, and having friends from all over the world are some of the things you gain from traveling abroad.
As a passionate traveler, I decided to share the apps that proved very useful when I traveled. You're welcome.
Couchsurfing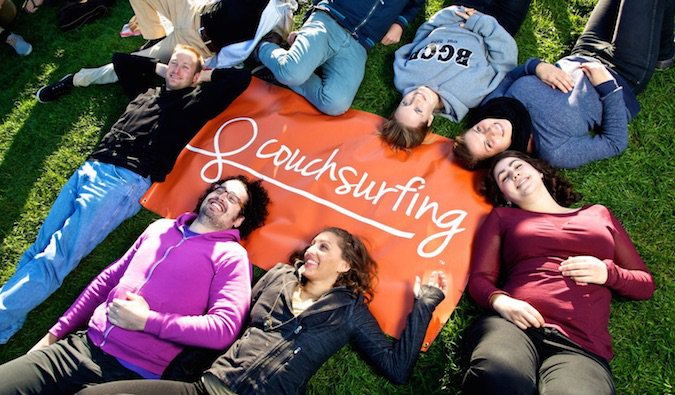 This is honestly my favorite app to use when traveling. Couchsurfing is a service that connects members to a global community of travelers. You can create a profile to tell fellow members about yourself, and then use that to: gain access to free accommodation in a local's home (traveler), host a traveler in your home (host), or, meet-up with people from around the world (community member). Technology is amazing.
Airbnb 

If you're travelling with friends, Airbnb is a very good option. Although I'd still recommend that you stay in a hostel if you want to full-on adventurous experience; others might prefer the privacy of having an apartment of their own. Airbnb is the perfect platform for renting out apartments as its community is very trusted in the marketplace for traveling people.
GoEuro
Ask Arabs about their dream destination, and 80% of them will  answer with European destinations, or simply say they just want to go on a EuroTrip (this statistics is totes made up me). Europe is a beautiful destination for so many wonderful reasons, especially because you have access to so many countries once you have the Schegen visa. Also, the flying ticket to Europe is cheaper from other destinations, such as the Far East, and Latin America. GoEuro makes travelling inside Europe a piece of cake. GoEuro is a travel platform fueled by a team from over 40 different countries; one search allows you to find the fastest, cheapest and best travel options by train, bus and flight to any city, town or village in Europe.
Qibla Connect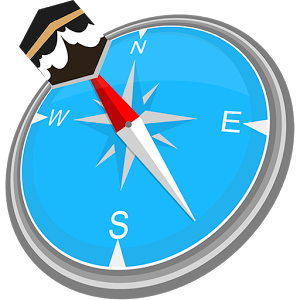 Muslims who travel to non-Arabic countries would find it hard to know where the Qibla is to pray. Qibla Connect is an application that finds accurate qibla direction and Salah Timings. It is considered one of the most useful applications for Muslims who travel around a lot.
Just Eat 
Just Eat is a website\app that helps you find good restaurants in several Western countries. You can filter what kind of food you're looking for, and there's also an option to search for restaurants that offer Halal food.
SkyScanner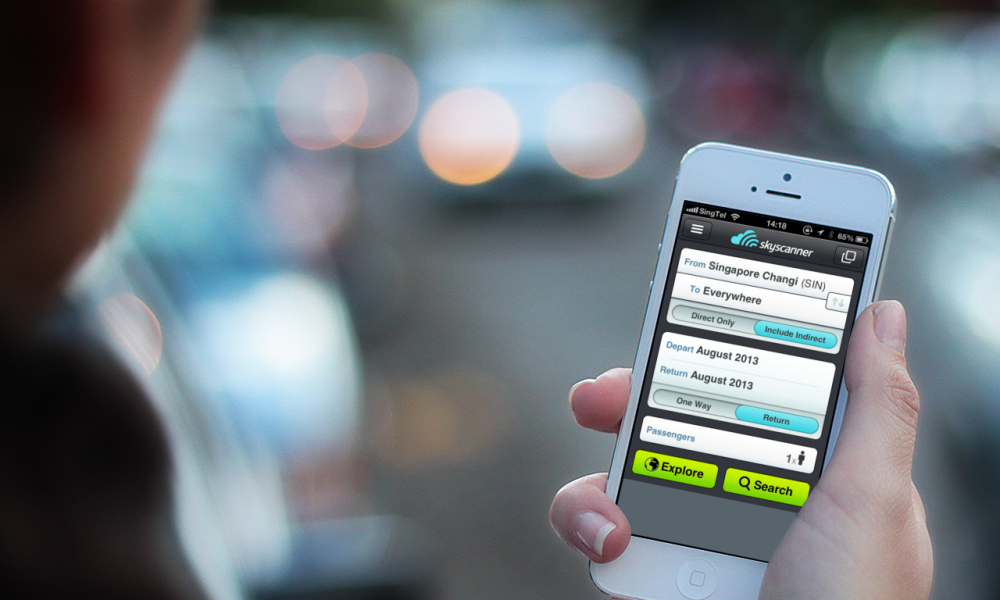 SkyScanner is website\app that searches for flights and compares fares from different providers. It will save you a huge amount of money and time. The website is available in 30 different languages and is used by over 60 million people per month.
Citymapper
Citymapper is the ultimate transport app. It is available in more than 30 touristic cities around the world. The app simplifies and creates easy transportation guides in the city you're in.
WE SAID THIS: Not all those who wander are lost.