On Marawah island, 170 kilometers off the coast of Abu Dhabi, Emirati archaeologists came across what is thought to be the world's oldest natural pearl. Furthermore, the 8,000-year-old gemstone represents the earliest known evidence for pearling on earth.
On the 30th of October, as part of the Louvre Abu Dhabi's '10,000 Years of Luxury' exhibition, the pearl is set to go on display for the public. Once the exhibition is concluded, the pearl will preside in the Zayed National Museum, which is currently being built in Saadiyat Island.
"The Abu Dhabi pearl is a stunning find, testimony to the ancient origins of our engagement with the sea," said Mohamed Al Mubarak, Chairman of the Department of Culture and Tourism.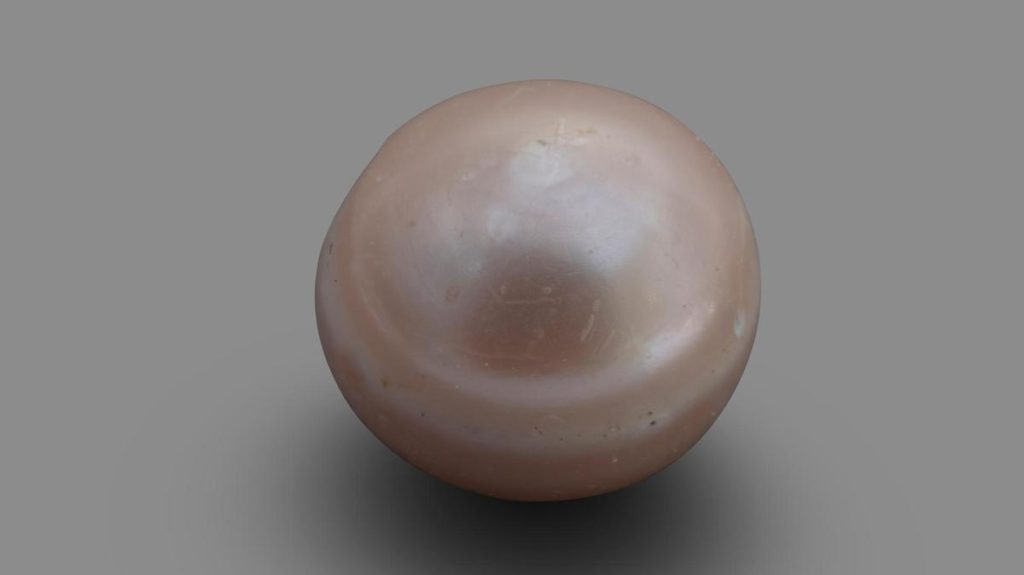 Prior to this discovery, the record-holder used to be a pearl unearthed at a Neolithic site at Umm Al-Quwain, UAE. Believed to be 7,500 years old, this ancient pearl is 500 years younger than the one discovered on Marawah island.
"We didn't expect to find it," said Emirati Archaeologist Abdulla Al Kaabi. "We knew it was a pearl but we didn't know the date. We were so excited when we heard the results and we felt something we cannot really describe."
Historians have theorized before that the Neolithic nomads in this area used to trade pearls for ceramics with the ancient people of Mesopotamia to the north.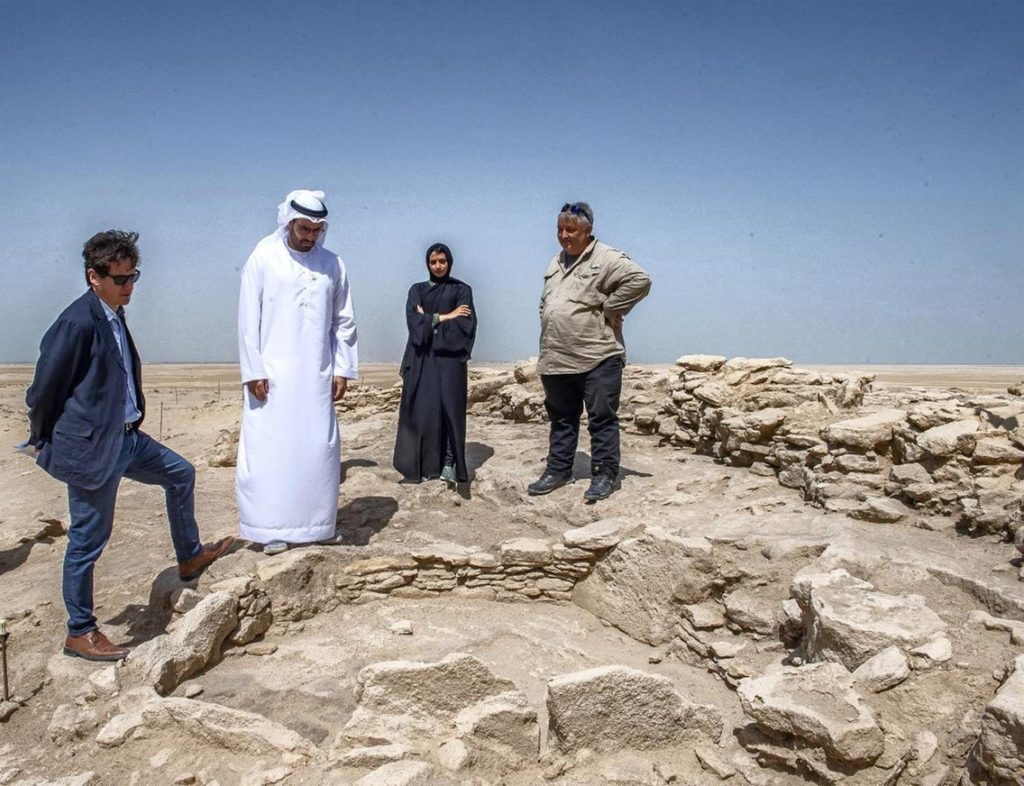 The story does not end here, as the government is planning for a more thorough investigation of the island in 2020.
"Marawah is a fundamental site," said Mr. Al Kaabi. "It is a big chance to find something new and build up the history of the country." He added.