Nermien Ismail Schools (NIS) identify themselves as, "The providers of innovative education, who guide students while building their intellect, character, and skills, to reach their full potential and prosper in the 21st century."
Since 1998, NIS has shaped the future of Egyptian youth by providing their students with an exceptional education. NIS can easily be called the biggest international school in Egypt. The school offers a variety of curricula; British, American, French, National English, and International baccalaureate. Currently, it caters to 11,000 students who boast highly competitive scores across all certificates: 7,000 prosperous graduates, and over 1500 qualified and talented teachers.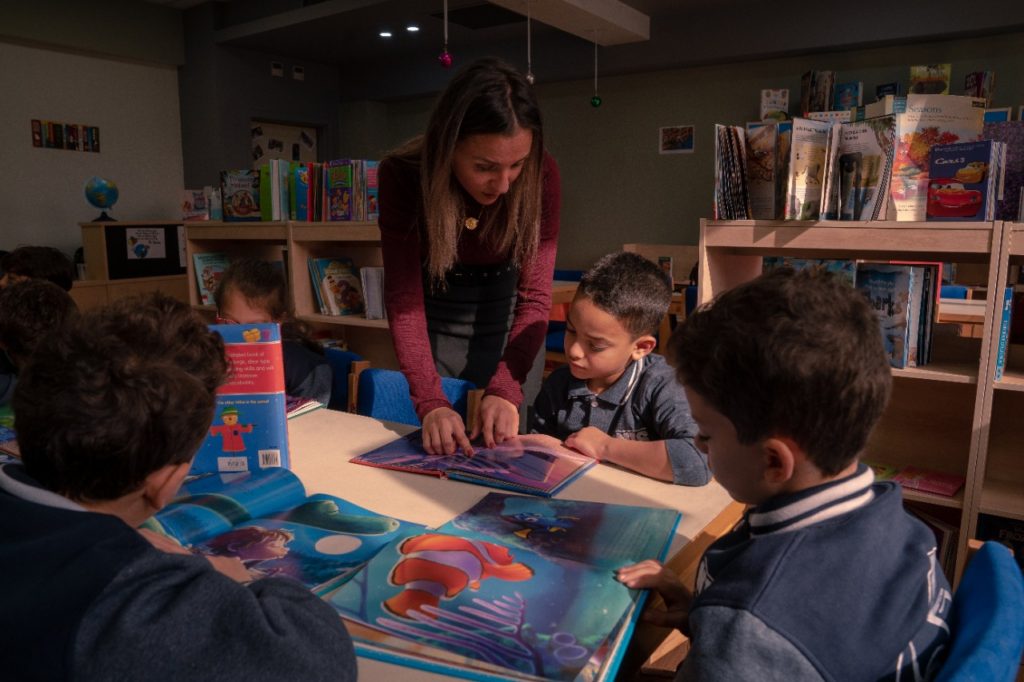 To date, there are 6 campuses all over Egypt distributed over Nasr City, the First Settlement, Shorouk, Port Said, and the New Capital. It's noteworthy that of the two campuses in the New Capital City, one is a girls-only school, while the other is co-educational. Keep your eyes on the calendar because Admissions for the 7th campus is already open! This latest mega-campus is under construction and soon to open in the 6th of October City at O West.
It's true! These schools are massive; they have 459 classrooms, 11 indoor sports and conferences halls, 10 libraries, 19 innovation labs, 24 outdoor sports courts, and 13 art spaces. But NIS is not singularly defined by its six campuses and hundreds of classrooms. There is so much more that this educational giant has to offer.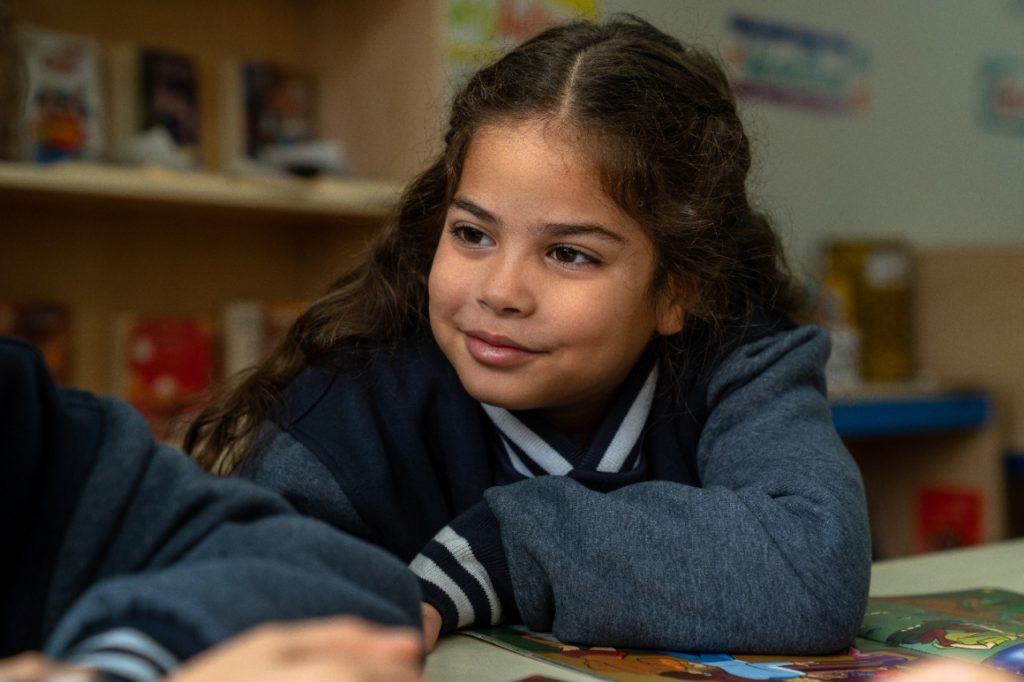 Every parent wants to secure the best education for their child, and NIS delivers exactly that. Parents can enroll their kids as young as 2-3 years old, in order to help build their characters early, along with ensuring they keep learning something new every day!
What Nermien Ismail Schools stand for:
NIS merges learning with technology for a full experience. The unique learning methods birth public figures, business leaders, and innovative individuals. The school's graduates are accepted into the universities of their choice, both locally and internationally! Providing endless opportunities for students is central to NIS. They achieve this through an educational model that contains 4 pillars, and they've truly revolutionized education in Egypt.
EdTech: Today's students were born during the age of technology, and it is always evolving. To stay up to date, students are trained in and have access to exclusive technological opportunities. It's all to help broaden their knowledge and practices.
Global citizenship: All NIS students have access to global networking opportunities. Thus, they get to learn about the world's issues, diverse values, and cultures. The purpose is to develop a global mindset, whilst working cooperatively for Earth's common good. Partnerships with sister schools in Denmark and Germany are nearing a decade of cultural exchange and friendship.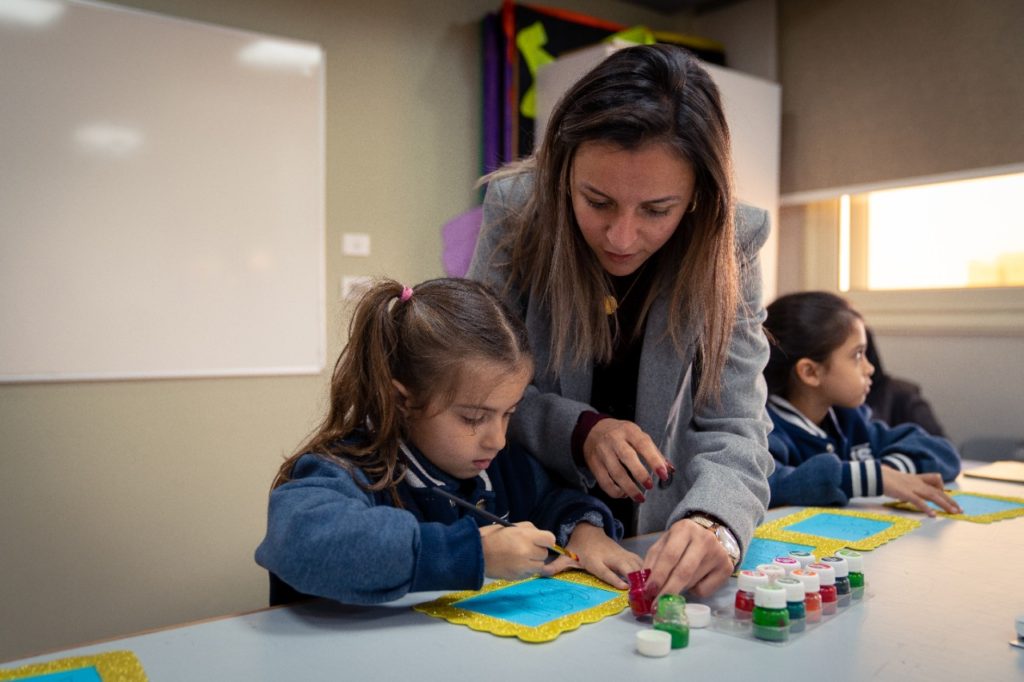 Patriotism: NIS prioritizes self-identity. Just as their students are raised in global awareness and tolerance, they must also know who they are, where they come from, and be accepting of their proud heritage. All Egyptian students have their country in their hearts, so staying devoted to both Egypt and NIS is pivotal.
Blended Learning: This mixed approach of face-to-face and online education is used to enhance the learning experience of the students and the teachers as well! It's to inspire growth and change in the students, using the best-practice methods. This approach has made NIS a Middle East pioneer in blended learning, offering 3 modules:
Flex model: The approach ensures that the students are in control of their schedules, taking ownership of their own time and learning experience. The students are provided with support, tutoring and monitoring; making the learning experience both personalized and autonomous.
Flipped classroom: This type of blended learning is all about increasing student engagement. It's done through tasking the students to prepare for class ahead of time, then conducting a discussion later in class. That is the opposite of the common way in which students attend class then do homework.
Station rotation: It's where students are divided into small groups of different capabilities. The students rotate on different learning centers or stations. Each station incorporates a different learning style, task or goal.
WE SAID THIS: For a future filled with inspiring prospects and a prestigious education recognized throughout the country, NIS is definitely the school to choose for your kids.